MoStack Is One To Watch With "Block Popping" Single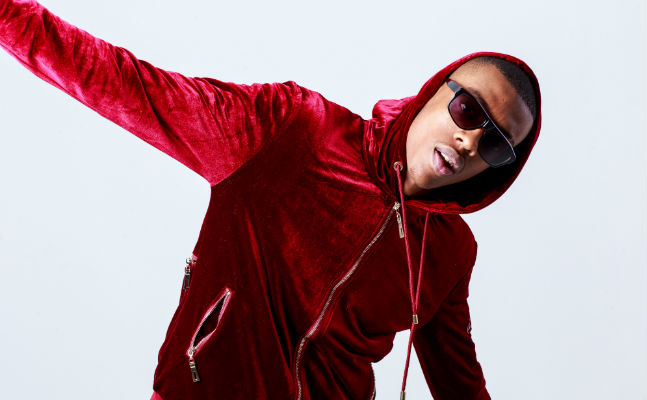 London-based rapper MoStack is still riding the wave of his recent smash Liar Liar with a new video for Block Popping. Running through neighbourhoods and London streets to the tune of a contagious sonic backdrop, MoStack is setting himself up for a truly killer 2017.
The up-tempo tune sees the 22-year-old laying down pro lyrical pavements about life on the road and "stacking up [his] money" followed by a sporadic string section and an ascending whistle-like melody. The simple instrumentation allows for the vocal content to be the star of the show.
While Liar Liar has been MoStack's strongest fingerprint, racking up an impressive six million views on YouTube, Block Popping is no sloppy seconds and may in fact have the goods to overtake its predecessor.
Punters got a cheeky taste of the video on Twitter, with MoStack promising to upload the full video if the preview hit 2000 retweets. A target that got absolutely smashed, hitting 4000 retweets in the space of minutes. Taking part in the viral Mannequin Challenge, MoStack cruises through the blistering cold streets of Old London Town in a Mercedes G Wagon. The video is truly lit, and decorated by home-made fireworks that are scattered throughout the pleasing aesthetic.
If we were to hedge our bets, MoStack will be one of the biggest breakthroughs of 2017, so watch his space. Check out Block Popping below.