Motez Changes Things Up On His Ambient EP 'Soulitude'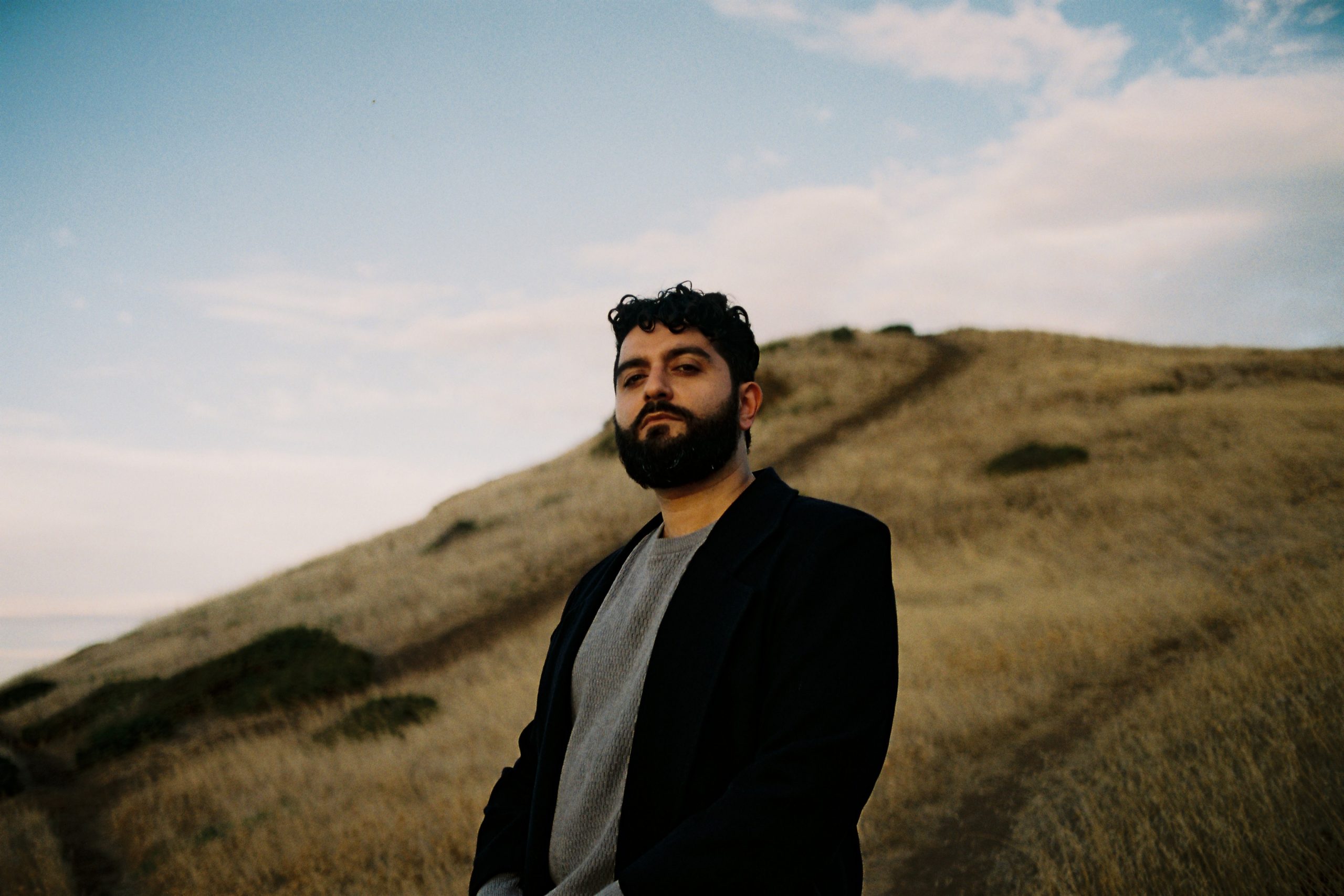 When you hear the name Motez you think of club tracks that burn holes in the dance floor. However just this month the Australian/Iraqi producer has released a EP that covers the front of electronic music in a different light. Titled Soulitude the five track EP sounds exactly as it's title suggests. It's a magic soft journey through a beautiful soundscape that is unique but almost familiar. The EP was produced and written while in isolation.
The ambient vibes that are laid out in Soulitude draw on some recognizable influence in Jean-Michel Jarre, Vangelis and more, but it has a particular signature that Motez has done a great job of creating. It's almost even a really cool chilled sound you'd hear in a neo future massage parlour.
RELATED: JVLY DROPS DREAMY NEW EP 'INSIDE'. READ HERE.
"I've always been intrigued by emotive music that has ambience rather than just dance music alone, as that's mostly what I grew up with. It's very comforting music for me – it's what I listen to on my walks, as it's not so intrusive. It's the kind of music that's more grounding, centering, so I've always been drawn to that." – Motez
Straight from the opening track Shell you're thrown into a breathtaking trance that is uplifting and calming all in one stroke. Motez has created a great audible experience that would ideally compliment most periods of the day, be it studying, reading a book or just staring out the window on a sunny OR rainy day! It's that accessible.
Soulitude is available now, everywehere.