Motez Makes Broad, Futuristic Stokes On His 'Late Thoughts' EP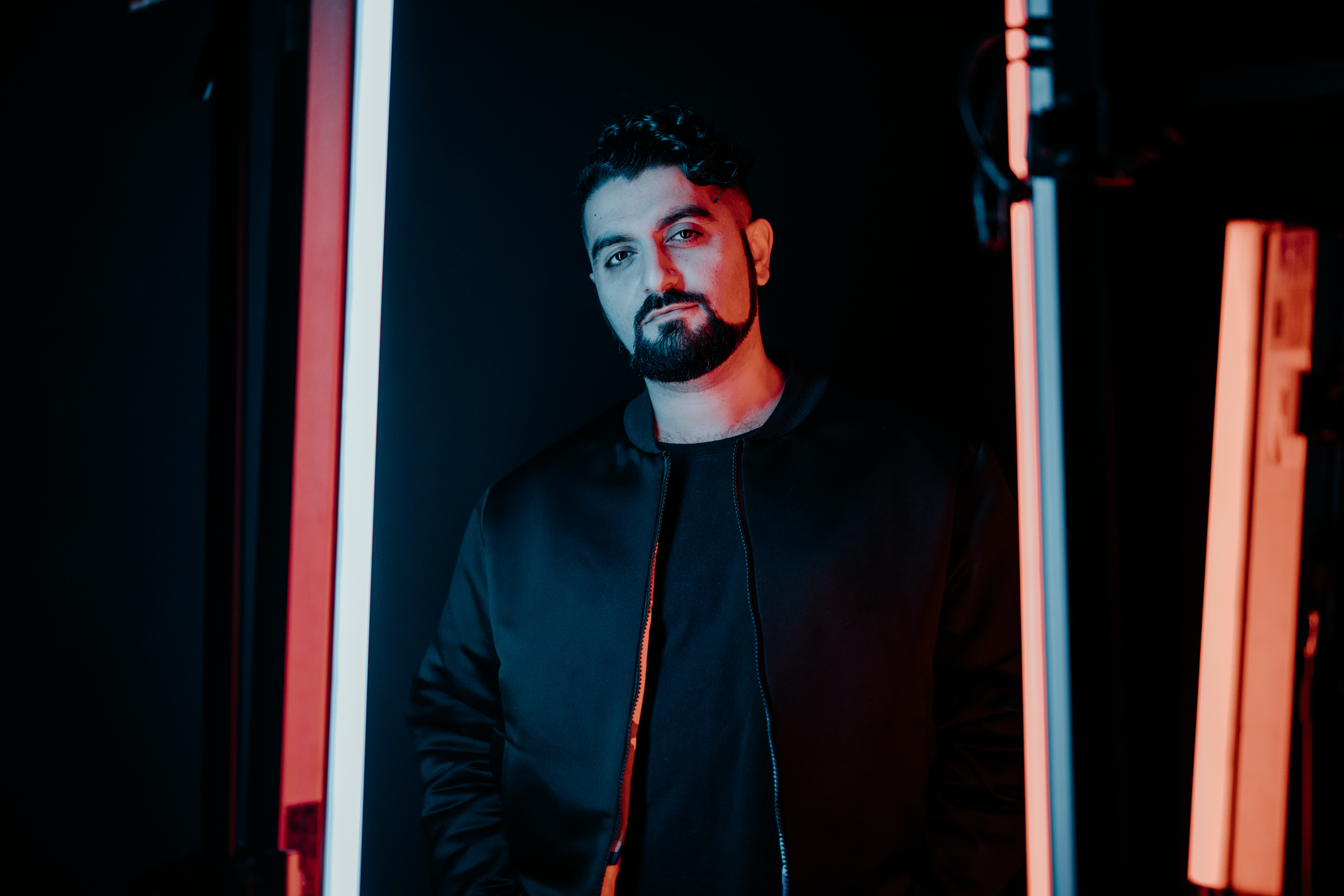 Think about this. A man is born in Baghdad, Iraq, with a passion for music and computer techniques, and grew up listening to the most abstract of sounds. He moves to Adelaide, Australia to change the game and show Australia that we do in fact have an electronic music scene. And there you have Motez. Reviving again in 2018, Motez has released his EP 'Late Thoughts'… and it got me thinking.
Motez has a vibe that is well established from his roots of Iraqi house music, and it is his development and elaboration of this which makes this EP so different and, well, thoughtful! Teasing us with two songs, Visceral and Roll Out, both show a different side to Motez' skills. Visceral opens with deep synths and atmospheric lead ups to the down-pitched vocals with creamy layers throughout. Roll Out has the inclusion of both techno and house vibes, providing new textures allowing it to be found in both nightclubs or in the car on a cruisy drive. This distinct change in vibe is an attribute to this artist, as being one of the freshest electronic producers, there's no denying that a lot of thought went into these tracks.
Stated by the man himself, "I grew up as a musician but honed my craft in the clubs, so this one is more of a 'thank you' to the club world and a reflection of me spending a lot of time listening to pure club music around the world. It's where I cut my teeth and was able to tour Australia and the world, so following the radio success of 'The Future' I really felt like I wanted to flex my muscles in that side of my production output." 
Although Motez is currently enduring a 12-date tour of the US, if you want to have more late night thoughts that aren't your own. Check out Motez new EP 'Late Thoughts', below.