MOZË Reveals Her Stunning New Single, 'Saving'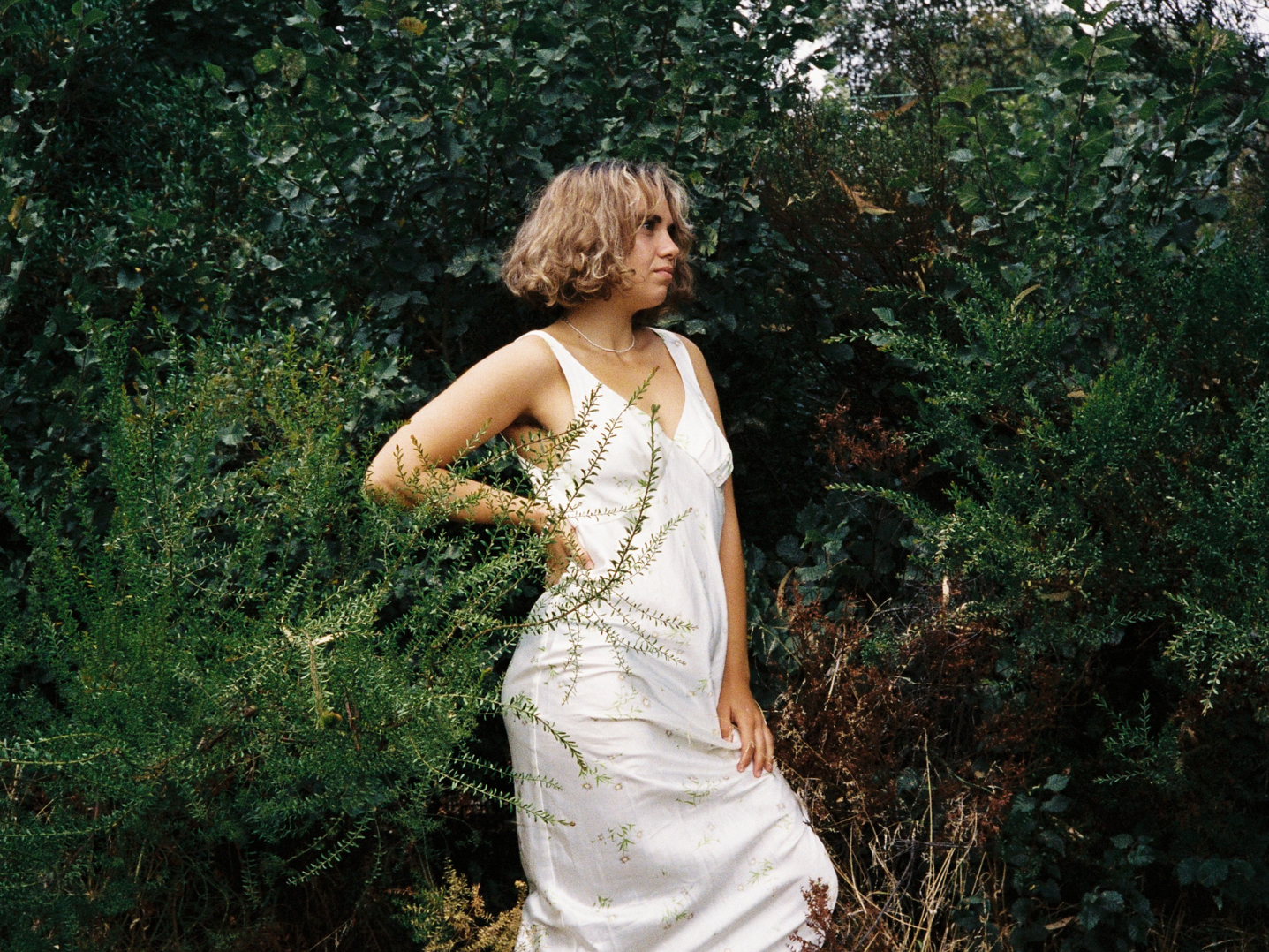 Melbourne/Naarm-based neo-soul artist, MOZË has just revealed her moving new single, Saving. It follows on from her super well received 2021 singles, Ruse and Afraid.
Kicking into shape with gentle tones, Saving is a stunning look into MOZË's world. An exceptional vocal delivery that genuinely hits you right in the kisser atop some very impressive production makes this one this one truly shine. As the track rolls along the energy lifts and this stunning young artists talent beams out like the sun through rainy clouds.
"I wanted to allude to my ability to dream and wonder, a core part of my soul. The danger of this is its power to take you away from the present moment, to build expectations that are not balanced with certainty. When I perform Saving, my dream manifests itself at the moment and becomes real." – MOZË 
This is such a stunning tune and is a wonderful addition to what seems to be a growing catalogue of amazing hits. MOZË has nailed her sound on this one and we're super excited to hear more from this wonderful talent. Saving is available now, everywhere.