How Much Hummus Is Too Much Hummus? Sail On! Sail On! Can Answer That Question On 'Hobart'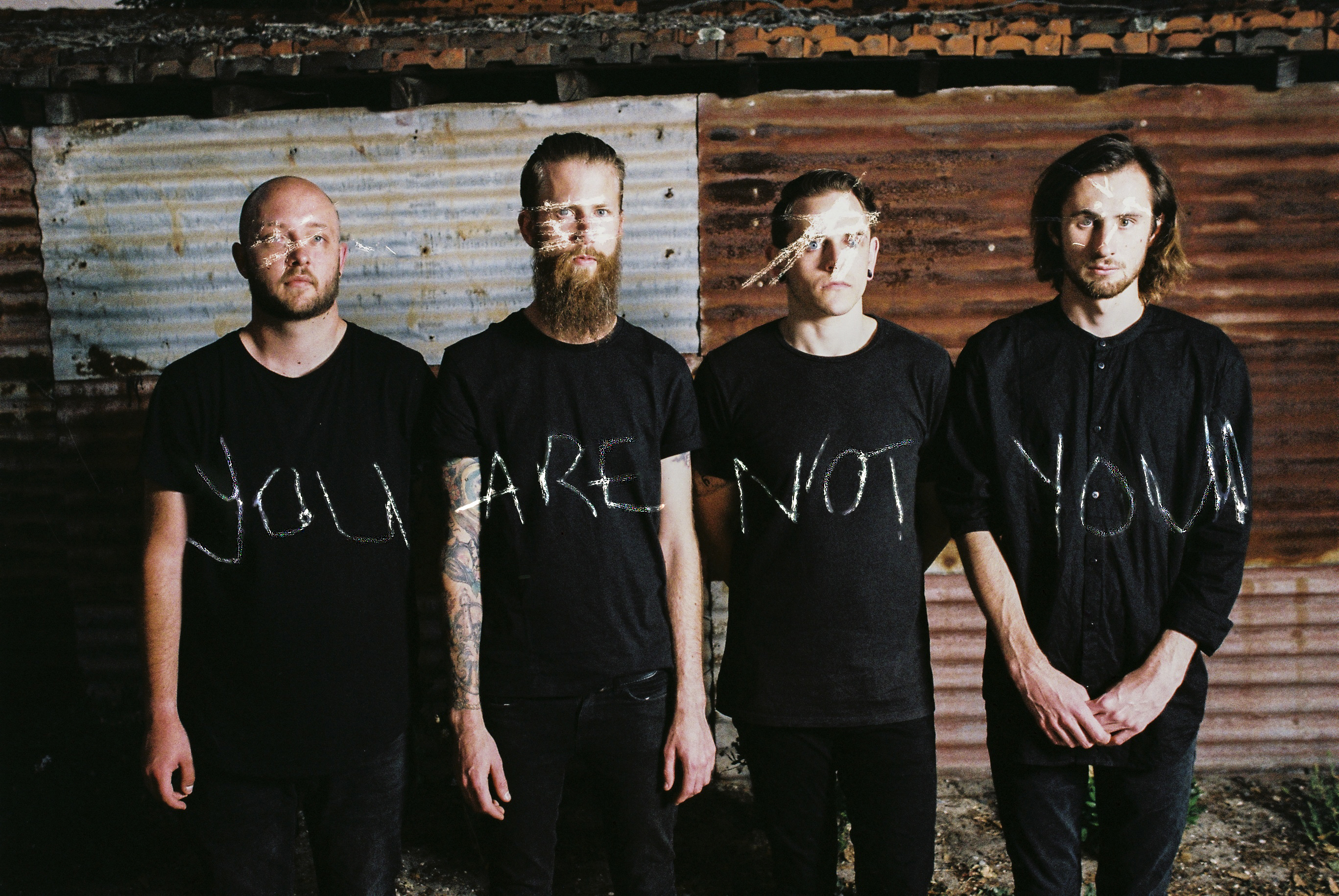 Following in similar vein to the shot-taking kings of DZ Deathrays and the bong-ripping superstars Dune Rats, Perth post-hardcore-party-punk four-piece Sail On! Sail On! now take on a now kind of challenge: hummus.
Hobart, the group's raucous new single, places Ethan and Skinny front-and-centre to eat 1kg of hummus in its cut throat 2 minutes and 50 seconds time frame. The results are maddening and, yet, like a car crash, so difficult to take your eyes off. I mean, think about it, that's a lot of hummus.
Are Sail On! Sail On! turned off hummus forever? We certainly hope not. That's no way to live. As Skinny describes their internal struggles of dealing with the mammoth amount of hummus,
"I legitimately thought we were going to die on the way to the airport at 5am. There was no way out, and I accepted my fate," Skinny explains.
See the brutal results below for the video of Hobart.