Music Royalty Prince Reveals Tour Dates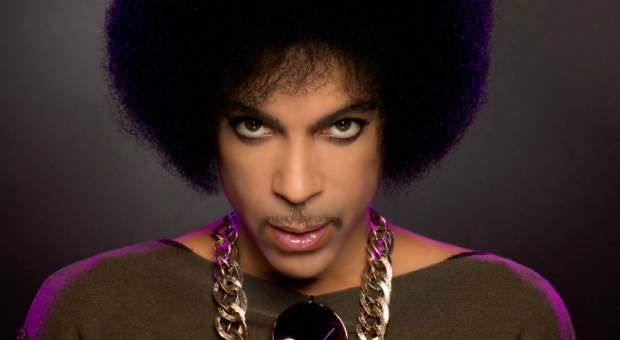 Legendary performer Prince Rogers Nelson AKA Prince is returning to the road for his 'Piano and a Microphone' tour.
The multi-faceted singer and instrumentalist has promised 10 exclusive, intimate shows to lucky Australian fans in Sydney and Melbourne.
Those who are lucky enough to score a ticket can look forward to witnessing Prince's trademark flamboyant performance of the most popular hits from his 39-album repertoire.
Known for his impressive vocal range and experimental flair, Prince mixes an eclectic sample of genres including rock, soul, funk, hip hop, disco, psychedelia, jazz, and pop into his music.
His handful of alter-egos includes Jamie Starr, The Purple One, Joey Coco, and TAFKAP (The Artist Formerly Known As Prince).
He changed his official title to 'The Artist Formerly Known As Prince' in 1993 after running into legal and copyright issues, but officially reclaimed the name 'Prince' on December 31, 1999.
Tickets for Prince's 2016 show go on sale Tuesday February 9 at 12pm.
Prine 'Piano & A Microphone' 2016 Tour Dates
TUE 16 FEB
Melbourne Arts Centre State Theatre
WED 17 FEB
Melbourne Arts Centre State Theatre
20 FEB
Sydney Opera House
21 FEB
State Theatre Sydney
Get tickets HERE