MUTO Has Never Sounded So Forward Than On 'Tessellating'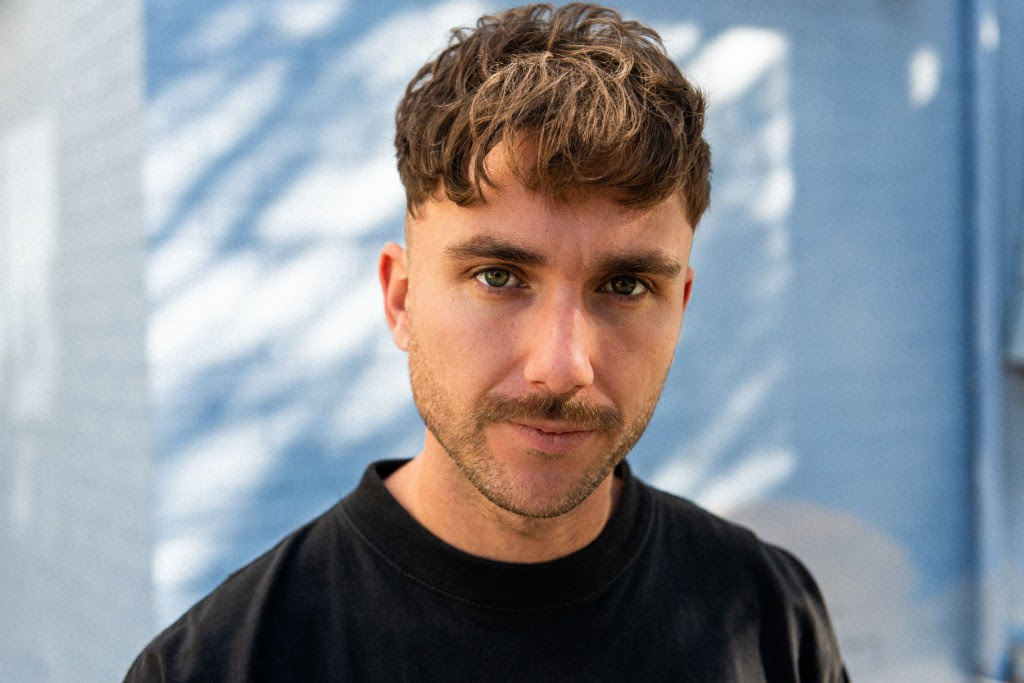 The waters have never swelled higher for MUTO. Tessellating is the first taste of new music from the producer for 2018, but promises it's not the last.
Hibernating between choppy, intelligent electronica and soul-wrapped EDM, MUTO has created his opus piece on Tessellating. Trading tempos and finding the space between generic electronica, MUTO forms a tangram of synths and clacking percussion. Dissonant and disjointed, MUTO has never sounding so forward and immediate in his work.
Who's that voice you hear? None other than Oliver Dibley from Sydney's greatest five-piece, Borneo. Though he slays the keyboards and synths in that group, Dibley has found small pockets of creative realisation in other projects—more recently in Komodo—where he further embraces the electronic world. His vocals fits MUTO's MO perfectly, filling the cascading breaks in the electronic flurry.
Tessellating is the first taste on a seven-track EP from the producer—due out Friday 6 July via tastemakers, Of Leisure. Calling Sydney home, MUTO spent majority of last year abroad having been hand selected by Odesza as main support on their European tour. He also slammed his own 26-date Australian tour between all of that.
Stream Tessellating below. MUTO will be performing at the sold-out Splendour in the Grass.
MUTO Live Dates
FRI 20 – SUN 22 JULY
Splendour in the Grass, Byron Bay