Naomi Connell Showcases Her Songwriting Talents On Her New Single, 'Strangers'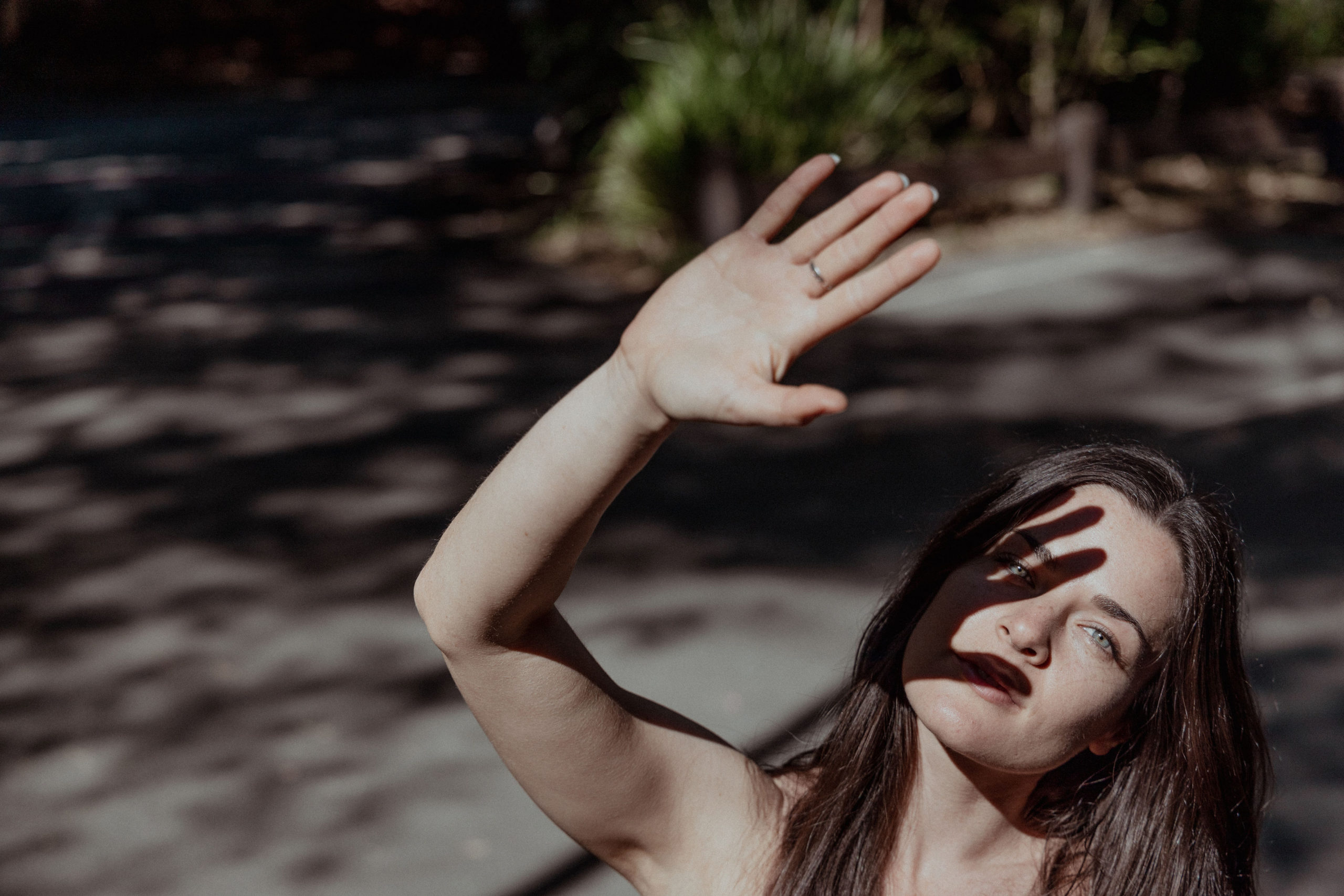 Gold Coast indie-folk songstress, Naomi Connell has today unveiled her enchanting and dreamy new single, Strangers. It's the first we've heard from the talented singer-songwriter since her 2019 releases, Draped In Wine and Unkind.
Strangers is a hauntingly moving track that truly highlights Connell's ability to take you deep into her soul. It's drenched with smooth guitar work and Connell's shimmering vocal delivery. As gentle as it comes across it's equally deep and powerful in it's own right. Like her previous releases this one comes with some moving story telling.
Strangers is about growing apart in love. That void that is felt when you realise your partner has already checked out of the relationship and you're faced with the inevitable… 'what now?'" – Naomi Connell
To celebrate the release, Naomi will be performing an intimate show on September 24 at Brisbane's Bearded Lady.
Naomi Connell Showcase
Friday, 24 September – The Bearded Lady, West End, Brisbane