Naomi Keyte Gives Us The First Taste Of Her Sophomore LP with The Single, 'Greenhill'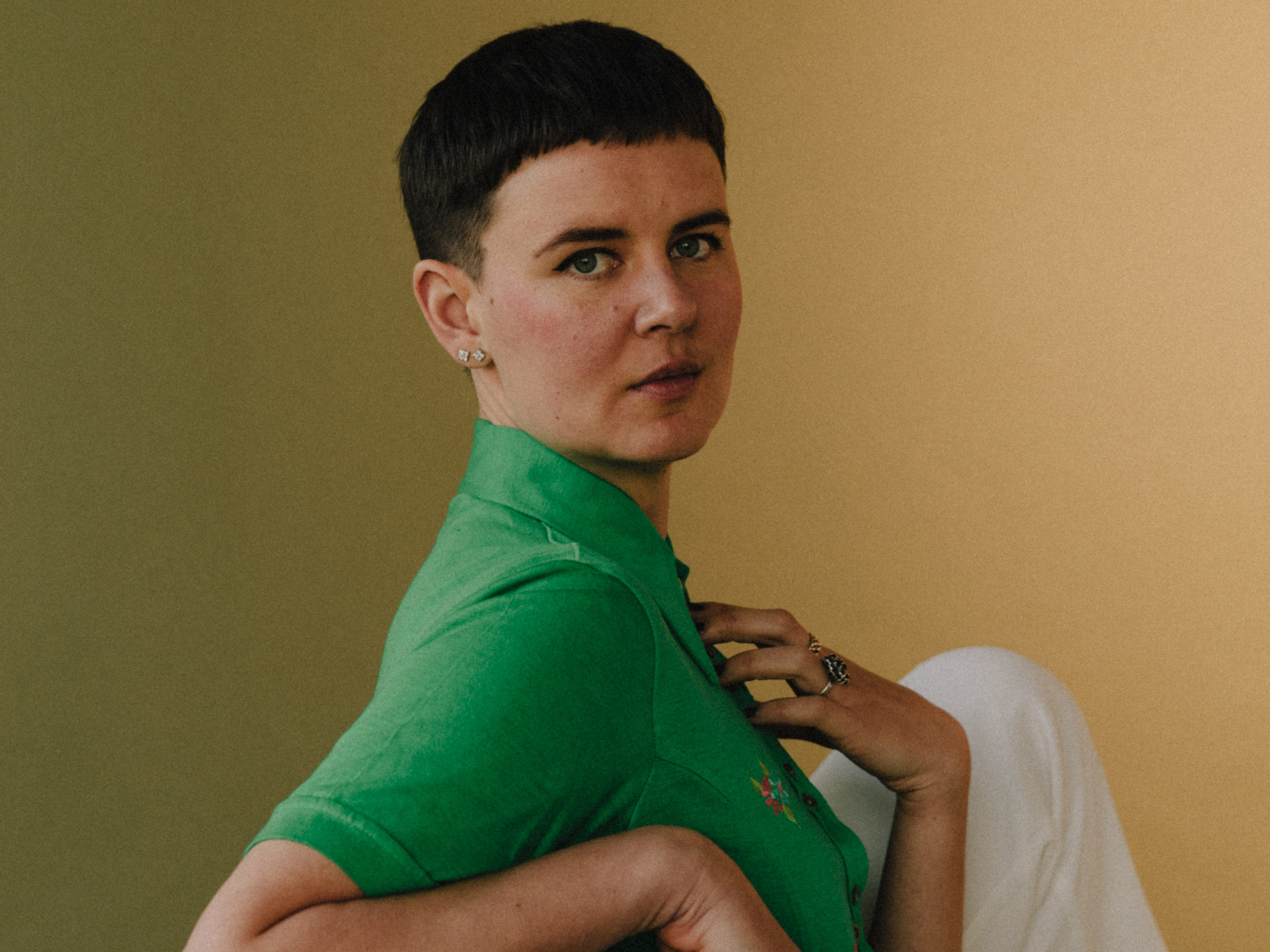 Adelaide indie-folk artist, Naomi Keyte has today graced the world with another gentle gem of a tune, Greenhill. It's the first we've heard from Keyte since her 2020 release, Travelling Woman. Greenhill is the first slice taken from her forthcoming LP.
Greenhill is a dream like acoustic journey that showcases Keyte's beautiful and heartfelt songwriting ability. Warm piano chords and flowing percussion compliment Naomi's angelic vocal delivery and really complete this number. The track was written about a life in lockdown whilst living with others.
Written about life in lockdown, 'Greenhill' details life in a sharehouse and honours the small things that make cohabitation meaningful. A love song to a house and its inhabitants, 'Greenhill' is a dedication to the simple things that make up a home." – Naomi Keyte
Greenhill is an ideal way to re enter the realm and is a perfect introduction to Naomi's forthcoming LP due out soon. The single is available now, everywhere.