Naomi Keyte Returns With Heart Catching New Single 'Travelling Woman'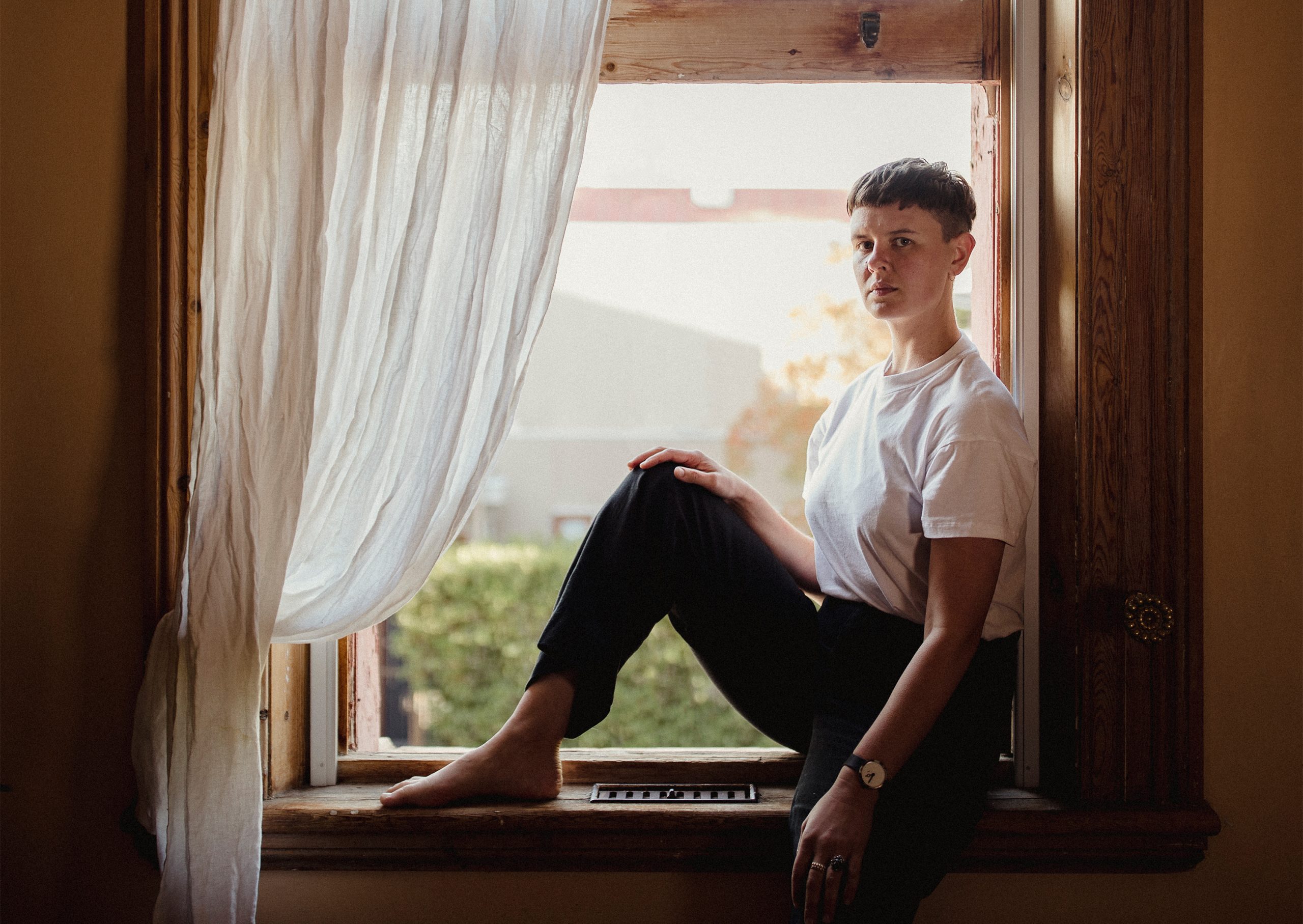 Adelaide indie folk singer/songwriter Naomi Keyte has been warming our hearts with her infectious sounds for nearly a decade now. And last week she returned with yet another smooth dreamy track Traveling Woman. The new tune also features the additional vocals of Katie Pomery.
It's been a big rise fir the South Australian in the last couple of years. With the release of her debut album Melaleuca in 2017 to being nominated for Best Folk and Best Female Artist at the 2017 South Australian Music Awards as well as supporting the likes of Paul Kelly, Aldous Harding, Ainslie Wills and more.
Travelling Woman is that beautiful soft sound that we've come to expect from Keyte, caling guitar strums accompanied by her earthy vocal tones. The track was written while touring Tasmania and contemplating a breakup.
"The song tells the story of loving someone perpetually on the move. It speaks to the push/pull of a relationship in transition, of lingering hope and of reckoning with the unknown." – Naomi Keyte
Naomi Keyte has once again captured our hearts with her exceptionally delivered vocals and her beautiful songwriting.
Travelling Woman is out now, everywhere.