narou And iris Join Forces To Deliver The Haunting Single 'Her Love'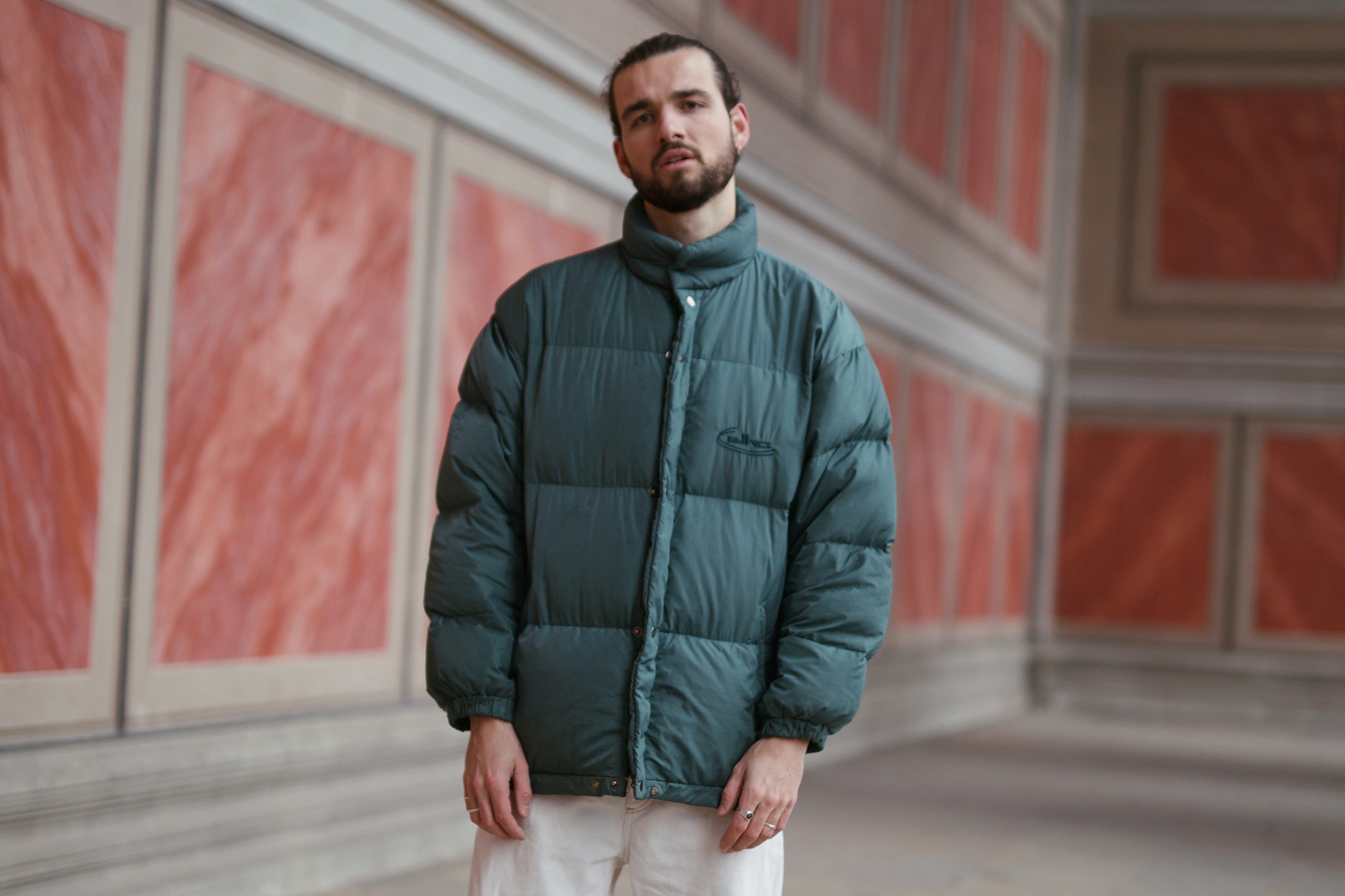 Berlin based songwriter/producer narou has teamed up with Norwegian singer iris to deliver beautiful soulful pop gem Her Love.  Both artists offer their haunting vocals to the track which results in a warm, dreamy delivery of sounds that is impossible to not love.
The track features some exceptional production which sees narou truly flex his deep production muscle and is complimented with outstanding vocals that takes you off to a dreamy winter sun afternoon.
Lyrically the track tells a story of one sided love says narou.
"Her Love is the story of losing someone who is manipulative. You still love that person but you realised that you never actually felt love back.
I really like the fact that Iris and I are both talking about a different experience that however in fact was really similar. The combination of a female and male voice projects the idea of an argument or a back and forth between the two of us. I really tried to combine organic instruments with heavy synths that would enhance the dramatic message of the choruses. I went to Norway last summer and we created this track in just one session. She is such an amazing artist and I am so happy to have created this track with her." – narou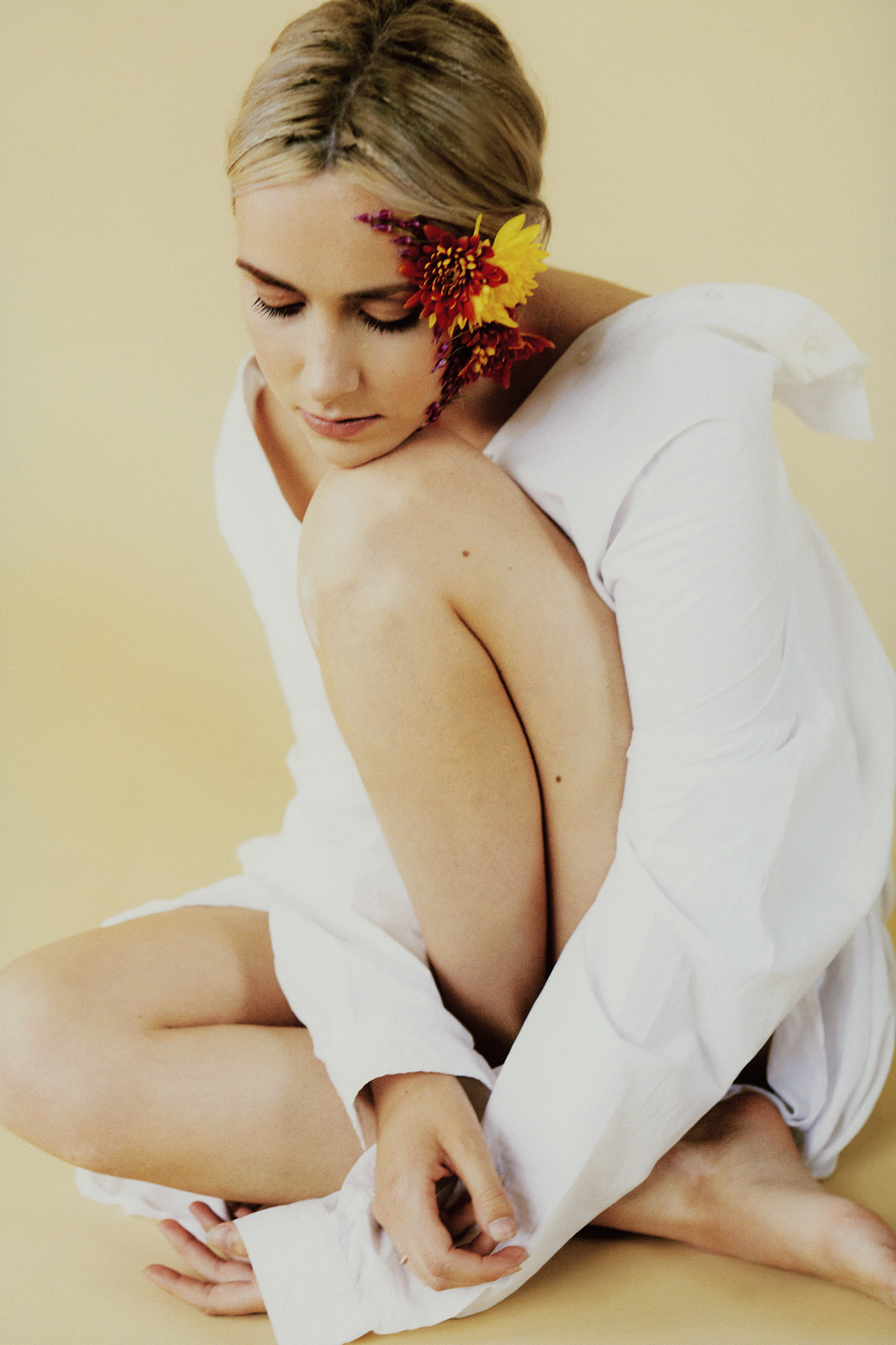 "For me, the lyrics are about mind-control, somewhere where there is no love left, only selfishness. Trying to please, trying to be loving, but it doesn't work. And you're realizing you don't really get anything back. And she just wants to be wanted" – iris
Her Love is available now, everywhere.