Nectr Return With Another Captivating Single, 'Scared'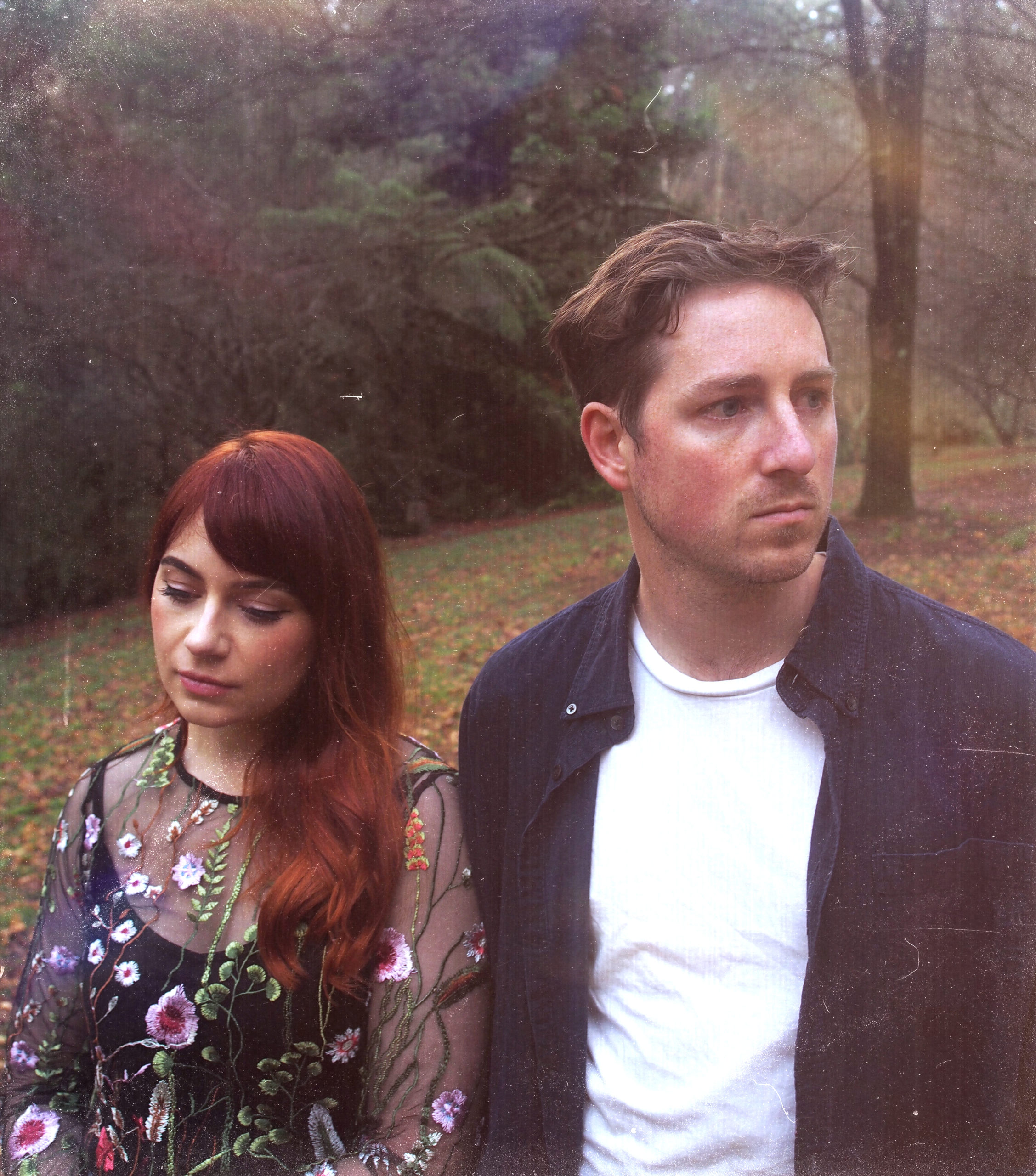 After turning heads in the right places with their debut release, Someone, Australian super duo, Nectr return with another captivating single, Scared. For those of you not already across the stunning music creators, Nectr is the uber talented pairing of Luboku and Charlz, both respected in their individual projects, Nectr is the making of pure harmony.
Scared is a beautiful piece of melting electronica. It came about during the uncertainty of the unexpected year that was 2020 which saw the pair have to adapt to working with each other online over one on one sessions.
"'Scared' came about during the uncertainty of last year. We had so many cancellations of sessions that in the end, we just started working online. I think having that limitation allowed us to dig deeper and connect with the track a little more – it's about finding your own path through confusion, and the fear that can come with change." – NECTR
Since releasing his highly successful single 'Without You' in 2018, which hit the top 50 of the Australian Shazam chart and gained him the title of triple j Unearthed's Feature Artist, it's been a whirlwind couple of years for electronic artist Luboku, culminating in the release of his concept album 'Space Walk' in 2020. On top of this, he was hand-picked to support the likes of What So Not, Petit Biscuit, Willaris. K, LEISURE, Kilter & BAYNK.
Scared is available now, everywhere via etc etc.