Unsure If A Song's A Banger? There's A Website For That…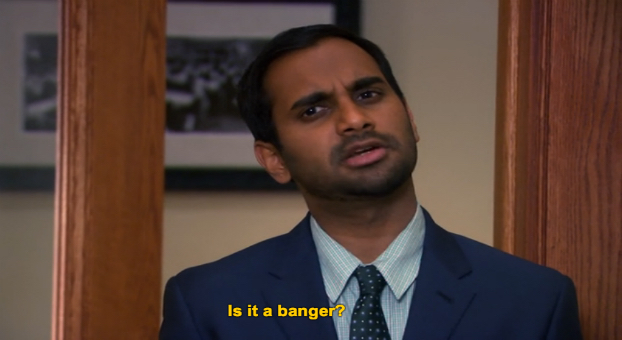 Got a song you love but not sure it'll fit the playlist for your next big house party?
Never fear, life junkee Derek Dapp has created the website "Isitabangr" to help listeners work out whether or not a tune is in fact a banger.
The website uses Spotify and The Echonest to determine a song's banger status.
Sounds fairly simple, right?
As it happens, classifying a 'banger' is not such an easy feat.
Definitions of a banger range from anything house or electro house to basically anything that gets you out the door on Saturday night and keeps you going until Sunday morning.
Miley Cyrus's latest album 'Bangerz' just passed Dapp's website test with seven of its 13 songs, including the title track SMS (Bangerz), classified as bangers.
Dapp says, "[isitabanger.com] was just a fun hack project that I made for the joy of it."
He has since announced that he is unable to continue funding the website and requested user donations to keep it running.
To visit the website or donate, click HERE.
Just in case all of this is new to you, check out Isitabanger 101 below.