Psych-Soul Has Never Sounded This Groovy On Neon Tetra's 'The End Begins Again'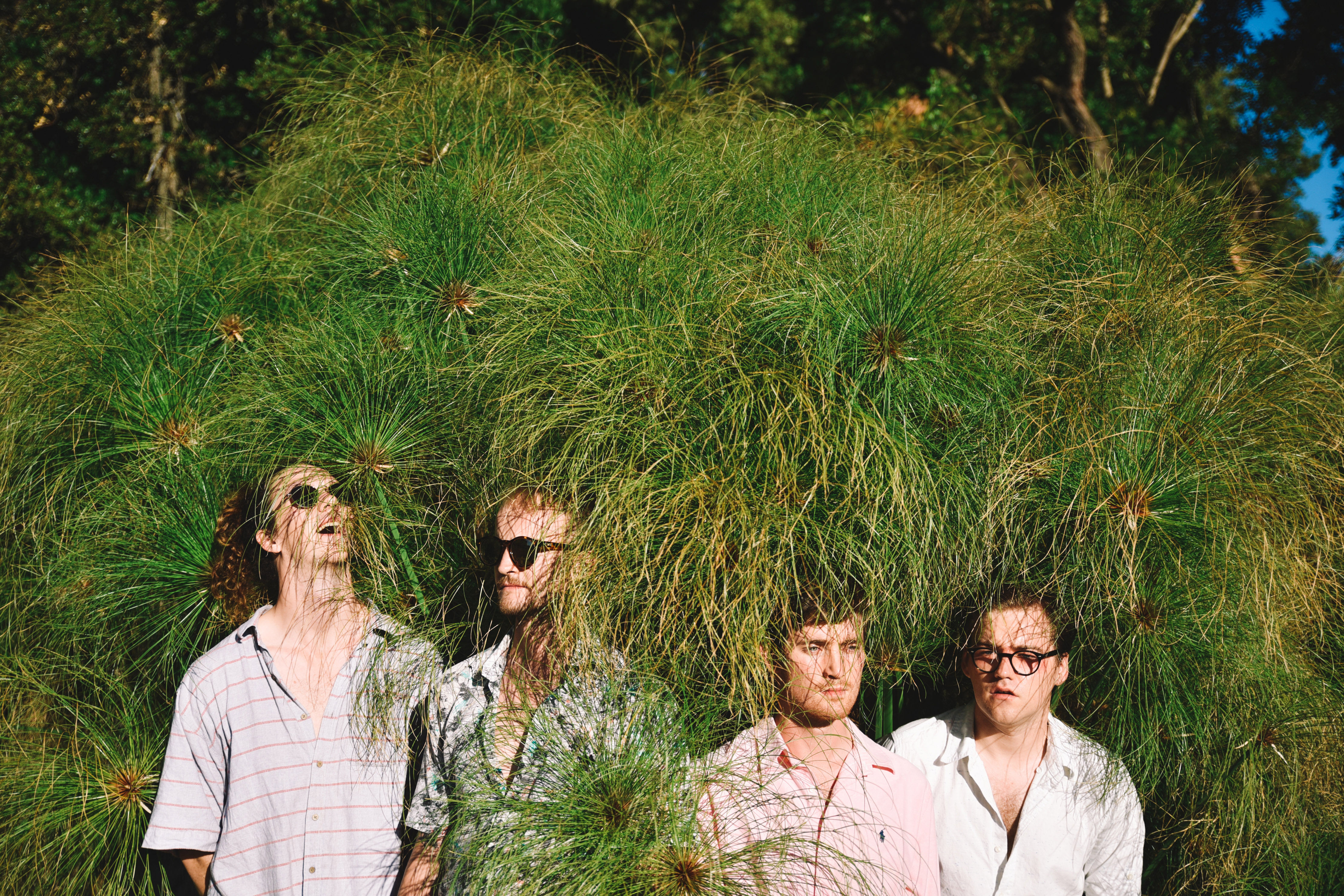 Before jumping into Neon Tetra's absolutely crisp new jam, The End Begins Again, let me just warn you—you will have this song stuck in your head for some time! The four-piece, from Adelaide, have delivered easily their best tune to date.
A band all about progression, Neon Tetra's path to The End Begins Again is a that of triumph. Shifting sonics and never staying complacent in the same place, musically, the band have delivered a true branding of what they've aimed to be all along. Incorporating funk, soul and psych into a dance floor-ready algorithm, The End Begins Again crosses that beautiful period of late '70s bass-slapping goodness. Seriously, big ups to Neon Tetra for letting the bass guitar do the walking here.
Now it's time to talk about that infectious-as-hell saxophone melody recurring throughout the whole. Adding to the hybrid psych-soul the band have already nailed, here they take it ultimate new heights. The saxophone line blended with that a plodding bass and those flawless vocals makes this a single worthy for the ages. No doubt we'll be dancing to this epic jam for years to come.
Neon Tetra will be launching The End Begins Again this weekend in their hometown of Adelaide at Chateau Apollo. Pre-sale tickets on sale now, best get in while you can! Stream their new single below.
Neon Tetra Live Dates
FRI 16 MAR
Chateau Apollo, Adelaide
w/ Ollie English, Sleepy Lizard & Hartway
TICKETS