Never "Sleep The Night Alone" Thanks To The Tiger & Me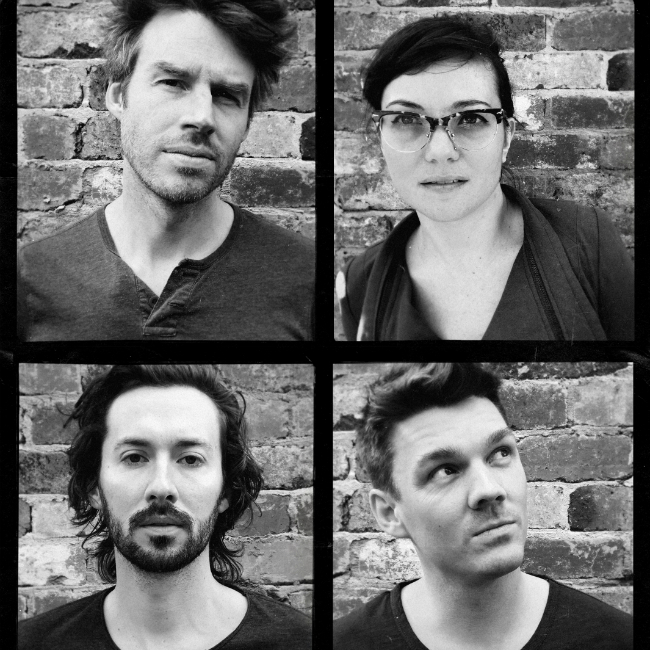 With the release of their latest smooth single Sleep The Night Alone, it's looking like third time lucky for Melbourne quartet The Tiger & Me as they prepare to release their forthcoming third album. It's a taste of something modern, subtle, understated, energetic, and a host of other adjectives to be discovered when the full album is released.
Sleep The Night Alone builds upon quick beats and smooth electronic melodies ringing of Lapsley's modern influence, the vocals the final piece of an elegant verse puzzle. The chorus elevates the track's already burgeoning energy with a driving drum rhythm and the vocals with a harmonic lift, creating a beautifully complex composition.
The music video is one long insomnia-fuelled roll around the bed incorporating plenty of alternative dancing, before he finally finds the strength to put on some clothes and get out of bed. It's all your Monday morning feels summed up in three and a half minutes, an unexpectedly effective complement to a dreamy track.
Check out the video clip for Sleep The Night Alone below!