New 10/10 Song from Jarryd James ft. Broods '1000x'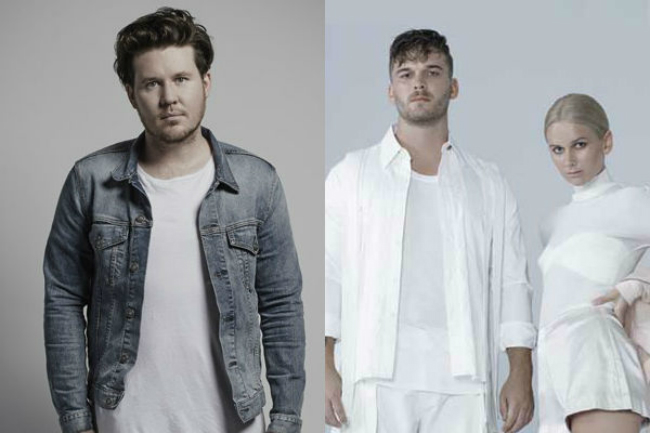 Brisbane gentleman Jarryd James has just dropped a fresh new track 1000x featuring electro-pop New Zealand superstar duo Broods. James has been super busy over the last 18 months with his music topping charts all over the world and breaking hearts, or mending them depending on your relationship status.
Between ARIA nominations and flying in and out of the country there's no stopping the 31-year-old singer-songwriter with this new track making us even prouder to call him a Queenslander (UP THE MAROONS!).
The song blends silky flowing percussion and 'brooding' production which delivers a soundscape that conveys an emotional rollercoaster of sounds. It kind of makes you want to grab the person next to you and engage in a passionate kiss, with its swaying slow paced rhythm and beautiful mixture of falsetto vocals from James and Broods vocalist Georgia Nott.
Nott even "walked down the isle" to the song in January, which gives an idea into the type of sad but artistically beautiful sounds that are created throughout the song, maybe you can't appreciate if you're single…