New Festival, Hey Sunshine, Descends on the Gold Coast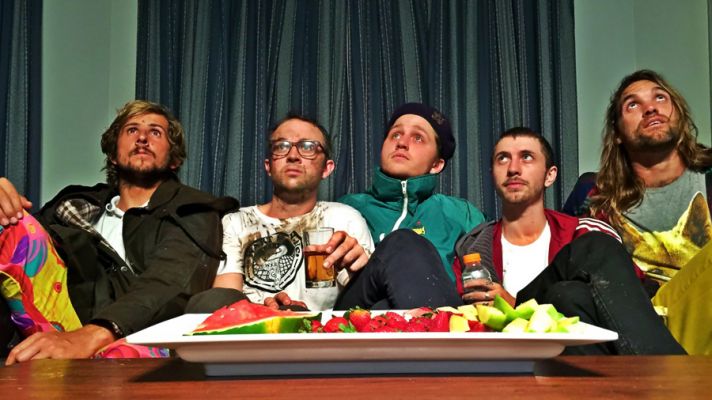 As if Gold Coast needed another reason to enjoy the sunshine? For the beach side city, their chances to party in the sun has increased, yet again, with a new festival, Hey Sunshine, hitting the scene this October.
Topping the bill for this inaugural one-day festival are Brisbane's scientists of psych-glam-rock, the Belligerents. Following on from them will be Bootleg Rascal, Galaxy Girls, the Cinema Wristys, Sydney's current wackiest live act Borneo and more. With a hefty focus on the local, upcoming talent, Hey Sunshine is a festival for everyone.
If you haven't caught on just yet, Hey Sunshine is held at at beer brewery—Burleigh Brewing, to be most precise. A day of music, sun and beer; what more could you really ask for? Turns out Hey Sunshine as more goodies up its sleeves with live art features to be auctioned off for charity throughout the day along with surf films being shown and market and food stalls.
Anthea Bennett, Hey Sunshine's director, said the Gold Coast, in recent years, has boomed in the live music department and with the addition of Hey Sunshine, it's only reinforcing its pull.
"Live music events are so enriching to a community's vigour and vibrancy and and I'm really excited to be adding Hey Sunshine to the flourishing Gold Coast music space," said Bennett.
Scope the full lineup below along with ticketing information—which are on sale now for dirt, dirt cheap.
Hey Sunshine Lineup Announcement
The Belligerents
Bootleg Rascal
Galaxy Girls
The Cinema Wristys
Peach Fur
Borneo
Thunder Fox
The Wonky Queenslander
TICKETS