New Music Friday #9 – 14.07.2017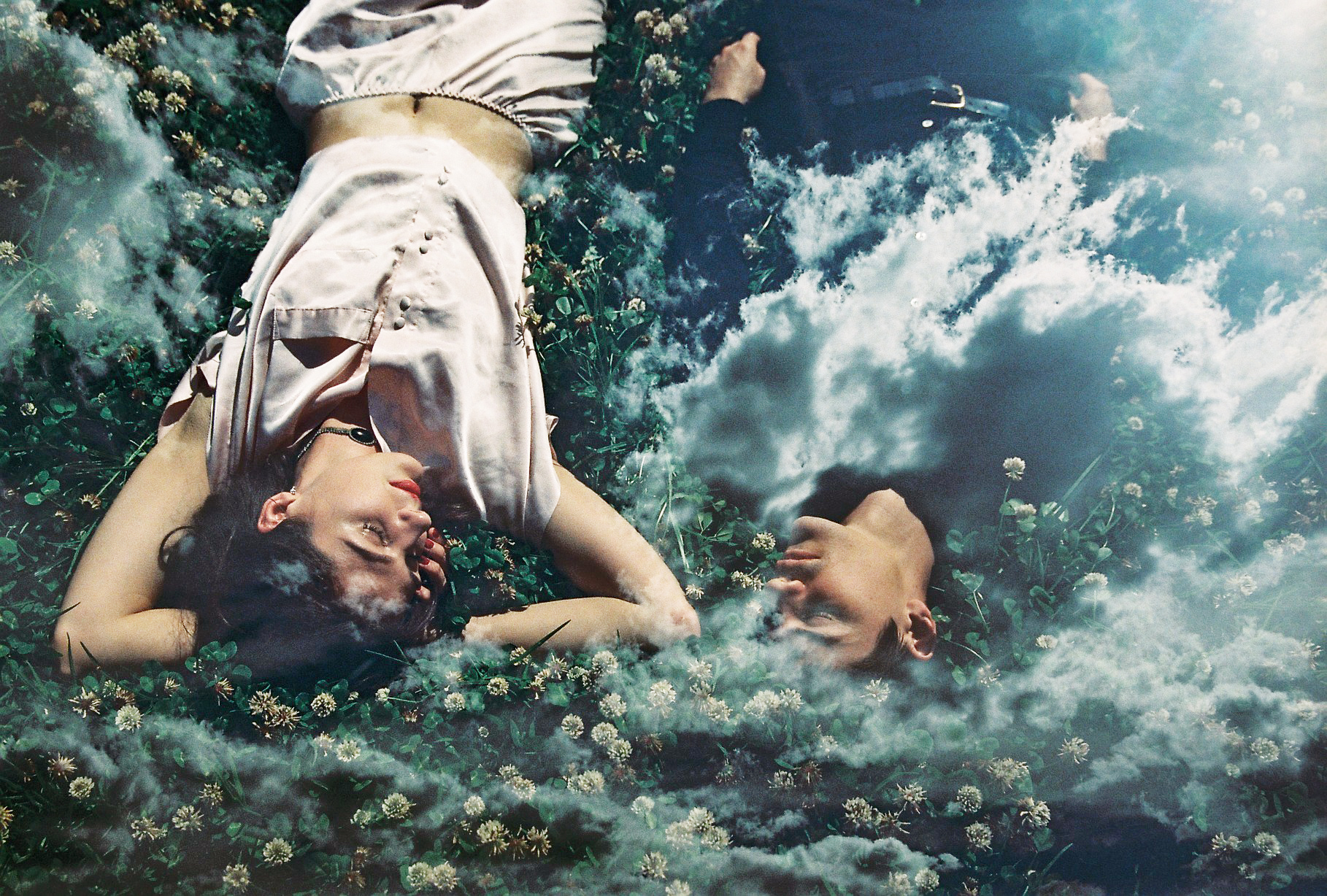 Collating the best new music that dropped on this Friday, this is New Music Friday! Let AAA Backstage curate your week's end with total jams.
Noire – Real Cool
By the track's title, Noire tell us it's real cool and, frankly, they're not lying. In vein of that sultry, delicate indie-rock-cross-electronica-pop that Lastlings do so well, Noire add so much soul into their already calming tunes. Real Cool is the latest from the duo and acts as a tribute the seminal band, Air. Really feeling the vibe the cinematic, atmospheric and deep melodies, Noire paint an incredible picture with their mountains upon mountains of textured, crisp layers of moody indie rock.
Hair Die – Backburning
I grew up listening, and idolising, powerful female music icons such as Stevie Nicks, Blondie's Debbie Harry and Shirley Manson from Garbage. So when an act like Hair Die, an Australian act, mind you, make a single as virtuous and formidable as Backburning, I well and truly pay attention. It's almost quintessential Australian on Backburning—their ode to '80s pop music with an overtone of badass attitudes and great hair makes for an unforgettable experience. The band's leader, Albs Hale, guides, commands and dominates the music and leaves no stone unturned.
Madus – Through the Dark
Send hilarious GIFs with your tunes and you're assured to have your music paid attention. No, I'm not that shallow—but it helps if your music is as catchy and fiery as Madus' new tune, Through the Dark. It's high tension rock music that plods along on the edge of its metaphorical seat. Through the Dark is brooding and powerful enough to fill stadiums, while still retaining its triumphant garage rock vibes that were probably spawned from one's the member's Mum's garage.
Mama Kin Spender – Air Between Us
Mama Kin in an Australian icon of folk, roots and rock music but now she's teamed up with Melbourne-born multi-instrumentalist and singer-songwriter, Spender for a new project—aptly titled, Mam Kin Spender. Air Between Us is the duo's first track together which is a showcase to their album due out March 2018. The track is so bouncy with it's almost R'n'B undercurrents layered behind its soulful and folk tendencies. Mama Kin Spender shake, rattle and roll all over Air Between Us, why not join in?
Daily Holla – Footsteps
Playing his first ever show only earlier in the year (would you believe it?), young Gold Coast-born producer, Daily Holla, is one the best underground producer set for stardom in Australia. Slowly releasing music single-by-single throughout the better half of last year and with Footsteps, it's yet another teaser to the beat maker's Hypercolour collection. Woozy like a Flume record; cool, calm and collected like a James Blake beat and ultra cool like the first time you heard Chet Faker, Daily Holla is on the touchstone of something truly amazing. Footsteps also features the warm vocal talent of J Fitz which adds another dimension to the producer's skills.