The Sand Dollars Release Rollicking New Single "Silence is Gold"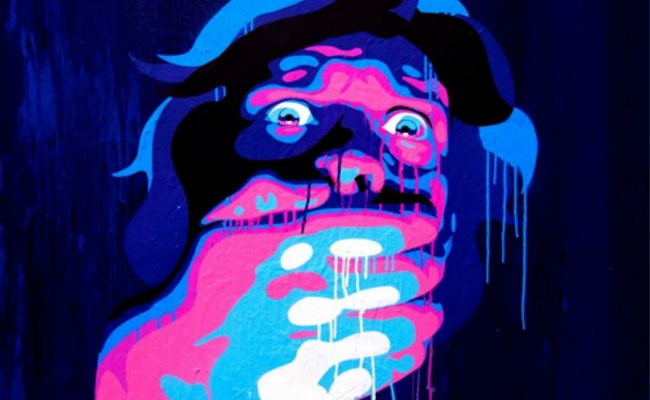 Melbourne 4-piece The Sand Dollars have released the first single off their upcoming EP, Silence Is Gold. The new track features choppy guitars and a hard-working bass line in 2:38 of movement-inducing alternative rock that will knock a listener straight back into the 1960s.
Silence Is Gold is closer in sound to the band's previous track Buffalo Snow than Holster, which had much cleaner guitar-work. However, the murkier licks work well on Silence Is Gold when combined with vocalist Michael Baini's raspy, insistent voice.
The Sand Dollars have been around since 2013, plying their trade in beloved Melbourne institutions Ding Dong Lounge and The Workers Club. In between local shows they've toured with acts including Architecture in Helsinki and Jeremy Neale, as eccentric a pair of pop acts as exist in Australia.
Initially, one might presume this to be an odd match, tongue-in-cheek pop contrasting the workmanlike rock of The Sand Dollars. However, we can detect quite a bit of hidden lunacy in the band. For one, they're named after an obscure type of flat sea-urchin that often finds its way into the collections of beachcomber's worldwide.
Also the band seems to have taken Quentin Tarantino to be their muse, drawing inspiration from the sultan of strange himself both aurally and aesthetically. We love the weirdness, we love the sound, rock on you crazy diamonds!