New Single From New Found Glory, Hot Rod Circuit & Northstar Supergroup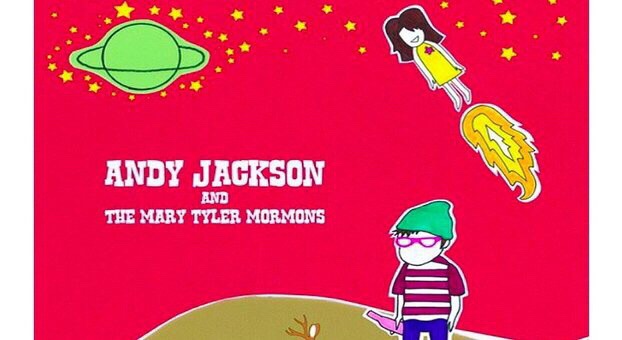 Members of New Found Glory, Hot Rod Circuit and Northstar have joined forces to create a new supergroup called Andy Jackson And The Mary Tyler Mormons.
The group features Ian Grushka and Cyrus Bolooki of New Found Glory (on bass and drums, respectively), Gabe Renfroe of Northstar, and Hot Rod Circuit's Andy Jackson on vocals.
The band's debut song Cry Me A River is a nostalgic cry to mid-2000s emo and pop punk, complete with gang vocals and lyrics like "I'll cry myself a river, I'll sing myself to sleep". Instrumentally, the song shows maturity which saves it from feeling tired and rehashed.
New Found Glory shot to fame in 2000 with the release of their sophomore self-titled album. Their follow up album featured singles My Friends Over You and Head on Collision, cementing the band as a staple in the early 2000's pop punk scene. Their most recent album 'Resurrection' reached #33 on the ARIA charts and saw the band tour Australia as part of last year's Soundwave.
Alabama emo band Hot Rod Circuit experienced moderate success during the emo boom of the mid-2000's. After a hiatus that lasted from 2007-2010, the band reformed in 2011, releasing their self-titled EP.
Fellow Alabama band, Northstar also experienced moderate success in the pop punk scene during the mid-2000's, touring with the likes of Taking Back Sunday and Say Anything, before their subsequent break up in 2005.
Andy Jackson And The Mary Tyler Mormon's debut album is set to be released on Thursday 18th February.