Newcomers Nectr Light It Up With Their Debut, 'Someone'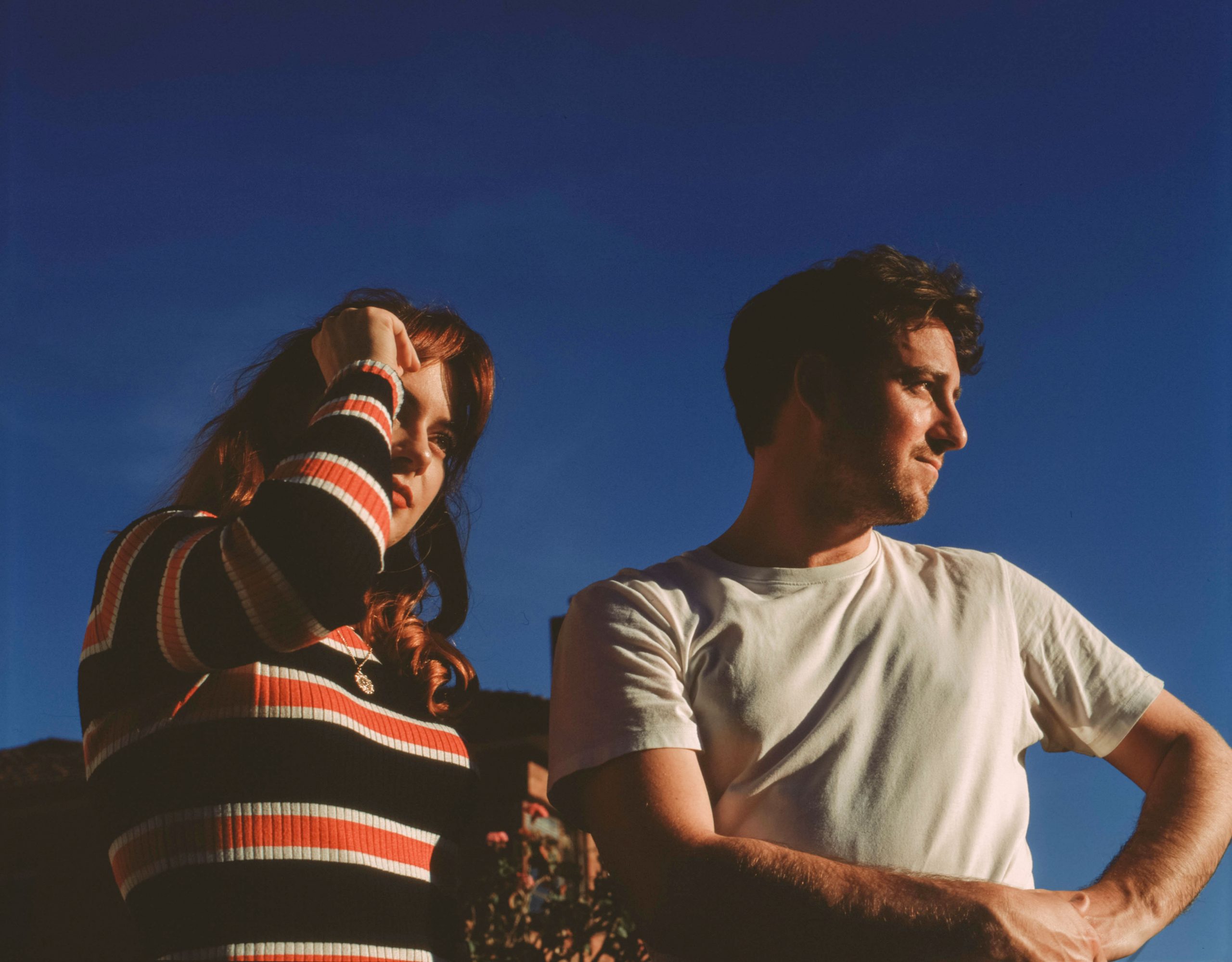 Welcome to the party Nectr, an alt-pop love child of rising artists Luboku and Charlz. Nectr brings on both the super talents of the Melbourne locals and creates it's own identity with soft and beautiful electronica. Their debut single Someone is one hell of a way to enter the scene.
Even though Luboku and Charlz live in Melbourne they'd never crossed paths, but quickly hit it off in their first writing session together.
"We wrote 'Someone' on our very first meeting and writing session. The song had such a powerful energy and felt truly special to both of us. We are so happy to finally be releasing it to the world," explain Nectr.
The debut gem Someone is soft dreamy piece that will capture the attention of The XX fans.
"Someone is unashamedly a love song. What makes it special for us is how honest it feels. It's a heartfelt story about watching a once beautiful relationship come to an end. We wanted to wrap all of those complex emotions into a simple idea, that none of us want to just be 'Someone'". – Nectr
If this is anything to go by, we're super excited to hear more from these two. Someone is available now, everywhere.