Nick Marks Unveils Genre-Defying Masterpiece 'Asymptomatrix'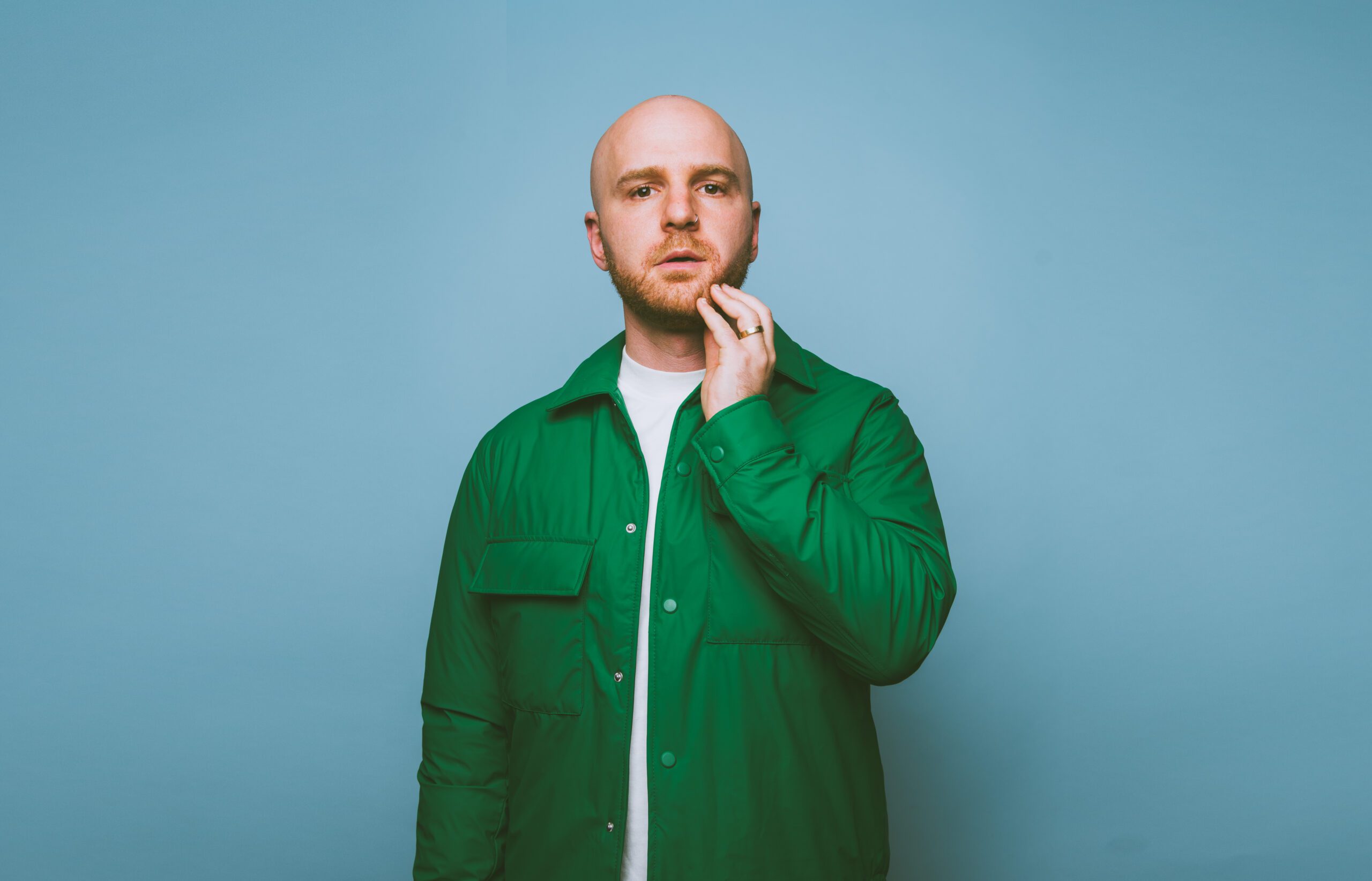 Australian artist Nick Marks, now residing in the bustling heart of New York, has unveiled his latest musical creation, Asymptomatrix, a dynamic single that serves as a tantalising preview of his upcoming EP, Cinematic Chromatics Vol. 2. This release follows on from his debut EP, Cinematic Chromatics Vol. 1, showcasing Nick's innovative journey through sound and his unceasing commitment to artistic evolution.
Asymptomatrix is an experimental number that bends multiple genres and brings all the worlds together; hints of drum N bass, touches of jazz and notes of lo-fi make this one the ultimate study beat anthem. It has a sense of chaos that rolls back and forth, resulting in an exhilarating journey. Like most music, Nick came up with the idea for the track came while working on a different piece of music.
"The idea for this track came fortuitously while I was scoring another project. I came across the main driving synth sound that you hear throughout the whole track. I found the mixture of a poly synth/tron sound with an organ to be immediately captivating. I began exploring different chord progressions and time feels. Pretty quickly, the blank canvas in my DAW (Pro Tools) became decorated with different pockets, moods, and vibes, all based around this sound. After some gestating and letting ideas settle, I felt a natural pull to the drum'n'bass ideas. It brought back memories of listening to trip-hop, electronica and break beat music as a teenager. There are so many levels to this music in ways remind me of orchestral pieces I've studied.
"Having written specifically with an orchestra in mind, I set myself a new challenge: to maintain the cinematic feel, but to change some of the directions of my writing. I purposefully limited myself to maximizing certain resources in writing this track. Instead of thinking expansively in terms of ensemble, I set out to write and play as many parts as I could (using my keyboards/synths), before enlisting the talents of Doron Lev (drums) and Sam Dillon (Tenor Saxophone). The initial thought was this track would just be an interlude. But as I kept exploring different sounds and textures, the track started to take on a compositional life of its own. Glitching synths, flying arpeggios, Flying Lotus-esque FX and Thundercat inspired bass lines quickly became part of it's fabric."-  Nick Marks.
Nick has combined his worlds of concert and film with the quirky worlds of jazz and neo-soul and produced an excellent final product. This track is an ideal addition to your worktime playlists or great to pop on while enjoying downtime with a glass of red. It's an exceptional piece of music that is impossible not to like.
Asymptomatrix is available now everywhere.