Nick Weaver's Posthumous Record 'Won't Let Go' Released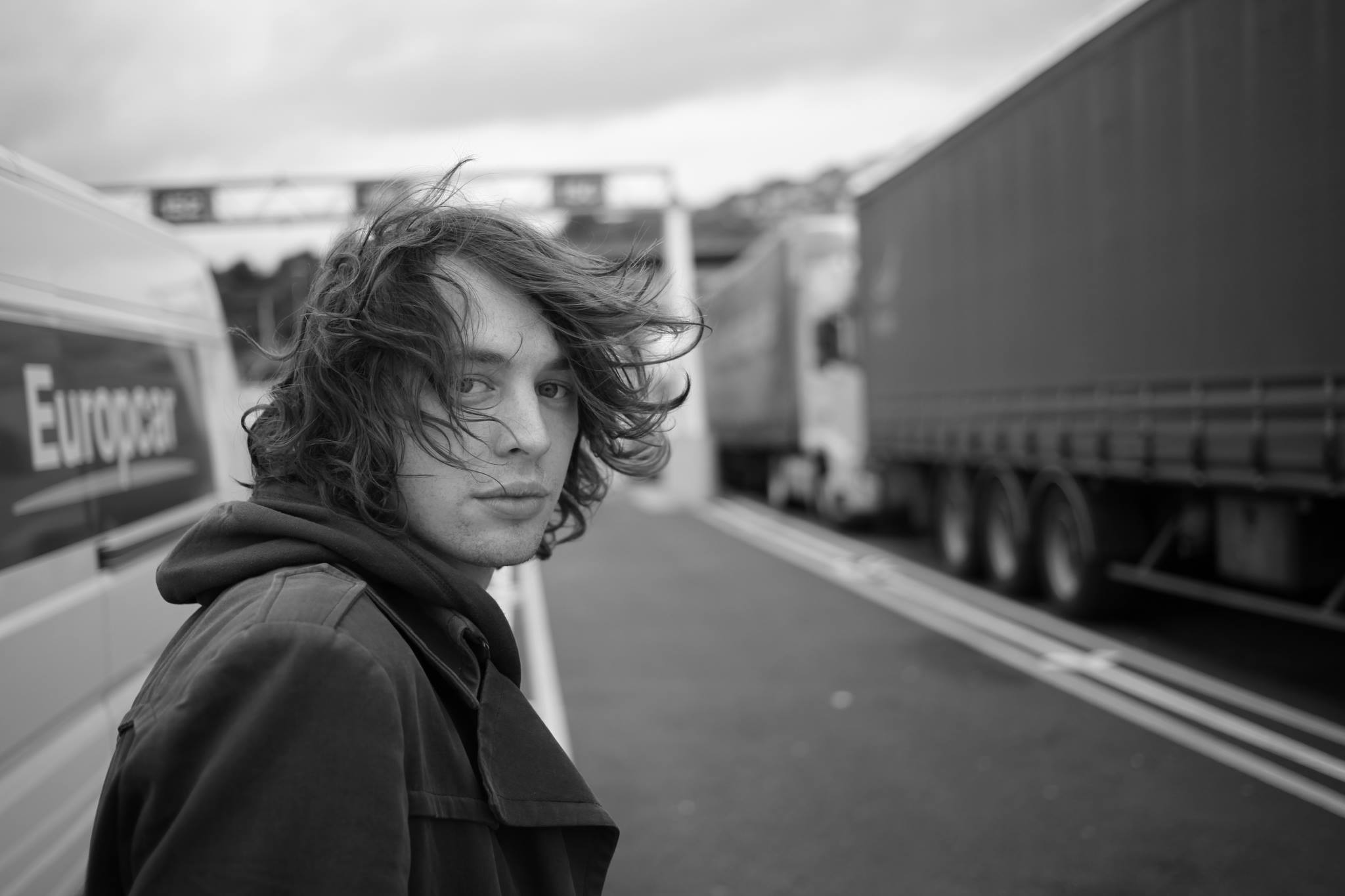 This album really sets a tone. Opening track Cold Chills showcases Nick's hauntingly beautiful falsetto and prepares you for a journey that is emotional in every corner, from the vocal performance, to the gentle instrumentals, to the soul-baring lyricism spread throughout.
'Won't Let Go' is the posthumous release by Deep Sea Arcade's co-founder Nick Weaver; a collection of indie pop tunes laced with creative expression from an exceptionally talented multi-instrumentalist who played everything here except drums. Quite an achievement, emphasised by the late artist's mother Helen Wellings who stated that her son's creativity never ceased to astonish her.
That's a statement that is very hard to disagree with as you journey through a sea of work that explores a variety of sounds, yet seamlessly blends them all together to invoke the feeling of floating on a singular wave from beginning to end.
Thus, it seems almost a disservice to dissect each song on their own accord; tunes like Drive, Run From, Without You and the sonically-apt closing track Sunshine On Its Way are certainly standouts, for sure, but are even more meaningful when heard in the intended form that's been carefully curated and presented.
There's familiarity with artists like Tame Impala, but 'Won't Let Go' stands triumphantly on its own merits as an ode to its exceptional creator who was taken from us too soon at the age of 37 due to a rare metastatic bowel cancer, but this album won't let go of the talents left behind.