Nicole McKinney Returns With A Heartfelt New Single, 'Another Day'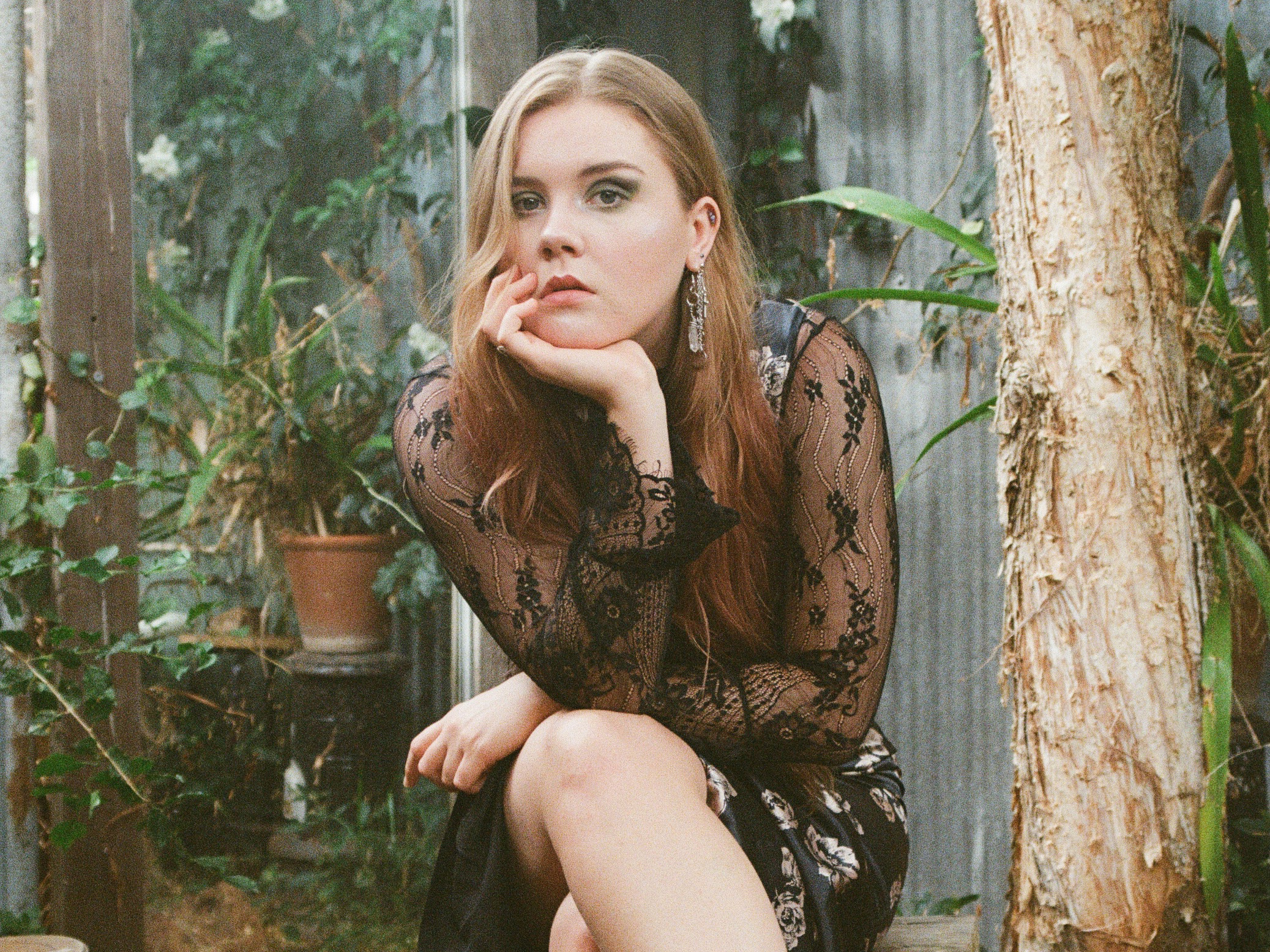 Brisbane-based indie/folk singer-songwriter, Nicole McKinney returns today with a brand new heartfelt single, Another Day. The beautiful yet vulnerable new single follows on from her well received release of late last year, Hollywood.
Another Day is a tune straight from the heart addressing new and old emotional wounds. Opening with some hazy guitar work and Mckinney's unique and tender vocal delivery the track quickly builds into a full bodied sound. The track touches on some moments that are close to McKinney as she explains below.
"This song was written during a period where I was grieving the simultaneous loss of a loved one and friendship group. I was feeling betrayed and confused by how people who say they love you could hurt you without a second thought. It's about not waiting for other people to save you but to save yourself." – Nicole McKinney
You can see this track and many more performed live this Sunday in Brisbane at The End. Another Day is available now, everywhere.
Upcoming Shows
February 7 – Reel Feels Mixtape Live #2 @ The End, Brisbane | Event page