Nine Inch Nails Announce New EP, Release First Single of 2017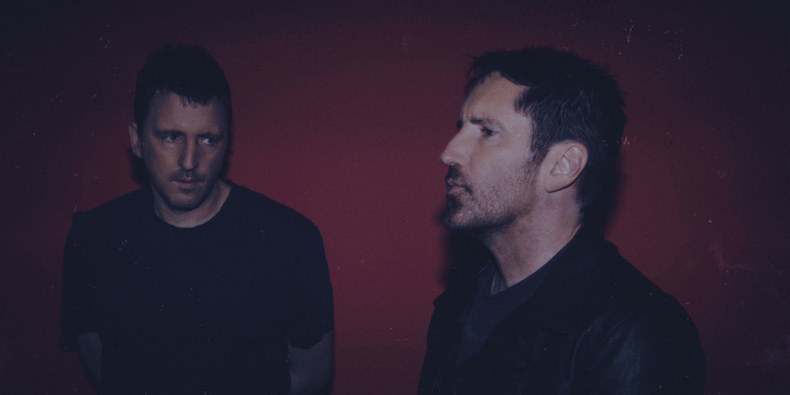 Just to make your Friday that much better, Nine Inch Nails have announced they will be dropping their second installment of a trio of EPs—due out next week, 'ADD VIOLENCE'. LESS THAN is the first taste of said EP and you can hear it right now.
The new five track EP will be released July 21 and is a follow up to 2016's, 'Not the Actual Events' EP.
If that news wasn't enough they have even released a video for LESS THAN— a hyper-frantic video game-style music video. With all this new material, seems as though Nine Inch Nails might soon become a household name.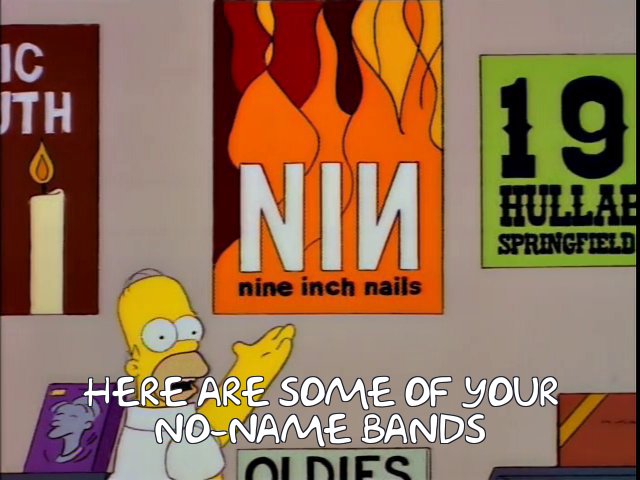 The (now) two-piece were last in the country on a double-headline tour in 2014 with Queens of the Stone Age. In the meantime, Nine Inch Nails are doing a small festival run in America. Here's hoping we get an Australian tour in 2017.