Niterunner Take You In The 'Right Direction'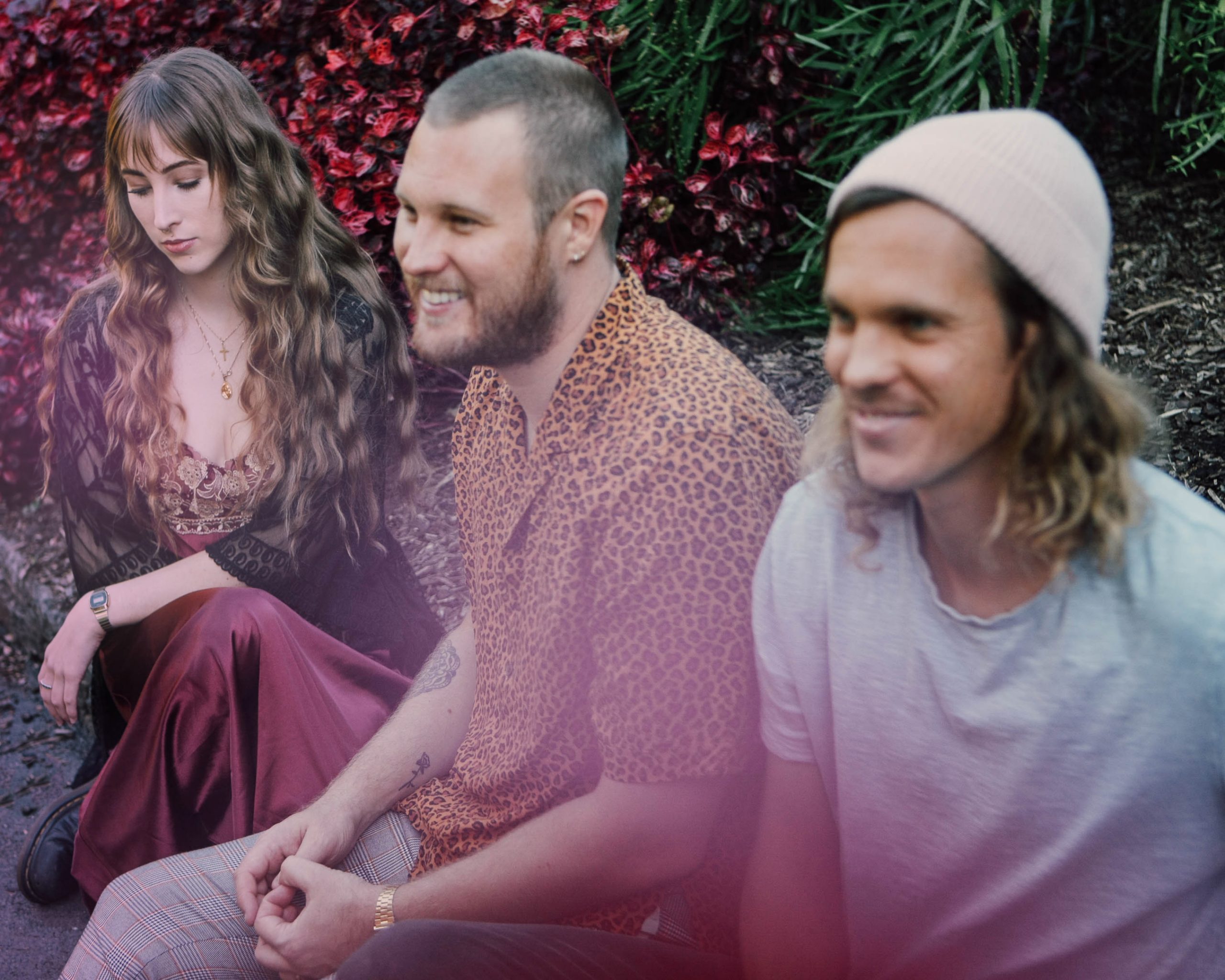 Brisbane/Byron Bay brother and sister trio Niterunner continue on with their super lush alt pop sounds with the release of their latest single, Right Direction. It's a stellar sound of bopping basslines, dreamy poly synth stabs and popped up drums.
Niterunner are almost a super group made up of Andrea, Daniel and Cale Suesskow who was previously was the drummer for indie dance lords Mitzi (!!!). They grew up in a solid musical upbringing and knowing the indie dance scene well with their father a DJ and owning a record store in his younger years.
Right Direction lyrically touches on  the notion of regaining your self confidence and no longer second guessing yourself.
"Right Direction reflects a moment of déjà vu in a relationship, realising that you have had the same on-again-off-again toxic scenario on repeat. It represents a pivotal moment that you can't unsee or turn back from when gaslighting and manipulation bubbles to the surface. This song is about no longer second-guessing yourself, regaining your self-confidence and strength to move on." – Niterunner
Right Direction is available now, everywhere via Stoney Roads Records.