No Need To Be On The Fence About This Electro-Pop Tune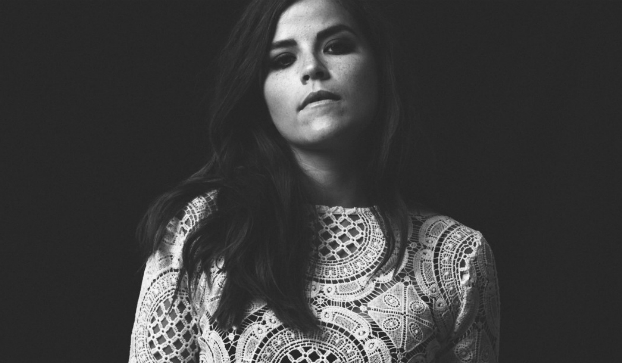 Slow synth beats and an echoey, Lana Del Ray-esque vocal style is one way to describe upcoming artist, Ella Fence. With new single Dancer under her belt and a string of intimate tour dates to celebrate, she will be giving fans a unique insight into the life of a travelling artist, while providing atmospheric, soothing electronica to accompany.
Dancer is a piece of electro-pop beauty. With silky smooth vocals and soft beats to underpin the track, the single is simple, yet elegant and cleanly cut. The music video follows a young girl finding herself and falling in and out of love. It also features a passionate contemporary dance number on the rooftops of Brisbane city that makes us wish we knew what building she was on just for the view!
Ella Fence is mid way through her Motel Tour, a small run of intimate shows in tiny motel rooms, giving fans a different and interesting experience, far beyond the norms of a simple club show. While the locations of these mysterious motel shows remain unknown to the broader public, a simple email to Ella will provide you with all you need to know! Find out how, below!
Ella Fence 'Motel' Tour
19 MAY
Sydney
20 MAY
Melbourne
27 MAY
Gold Coast
For More Information & Tickets, Click HERE