Nocturnal Animals Return With Another Belter, 'Outside'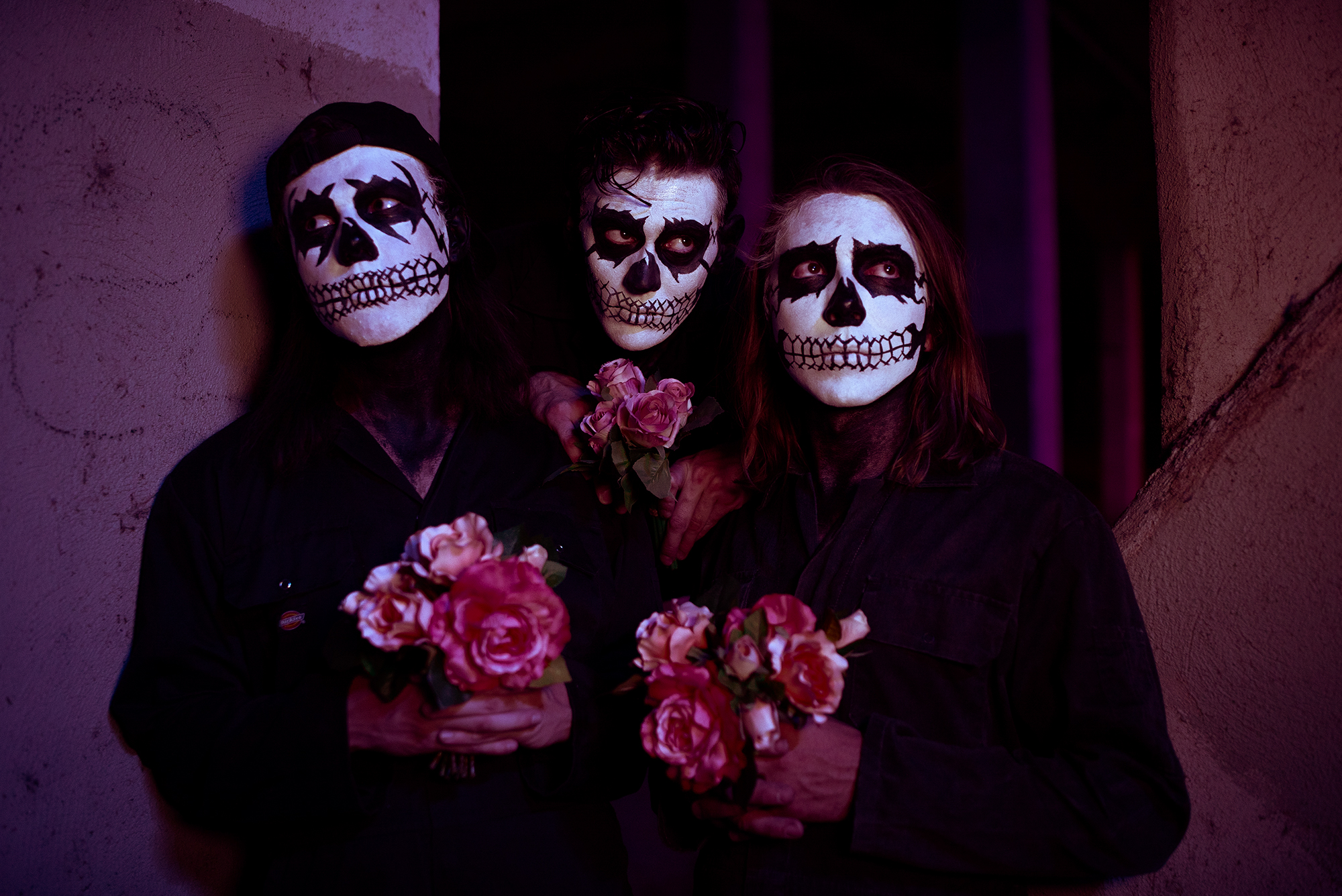 Adelaide alt-rock outfit Nocturnal Animals return today with a huge new single, Outside. It's another notch in the belt for the theatrical band as they rise to the top with their impressive and growing catalogue.
Outside is full of raw energy with it's blasting gritty guitar work, massive slamming drums and some big sing along vibes! The track comes with an underlying theme of being controlled and dictated to in a relationship leading to breakpoint.
"Outside is about being in a relationship where you feel constricted and claustrophobic.  Your partner controls and dictates what you can and can not do. You want to go left, she wants to go right. You want to break free like Troy Bolton but you're stuck playing basketball." Brandon Johnson, Nocturnal Animals 
With a growing fanbase and a tight catalogue it's no wonder they're making waves all over the scene. The band are presenting the new single and more at a live show on June 26 at Thebarton Theatre, Adelaide. Outside is available now, everywhere.
Upcoming Shows
June 26 – Thebarton Theatre, Adelaide w/ Draining, Urban Youth, Nuclear Family and Dilettantes