Nocturnal Animals Unveil Their Fiery New Single, 'SFOS'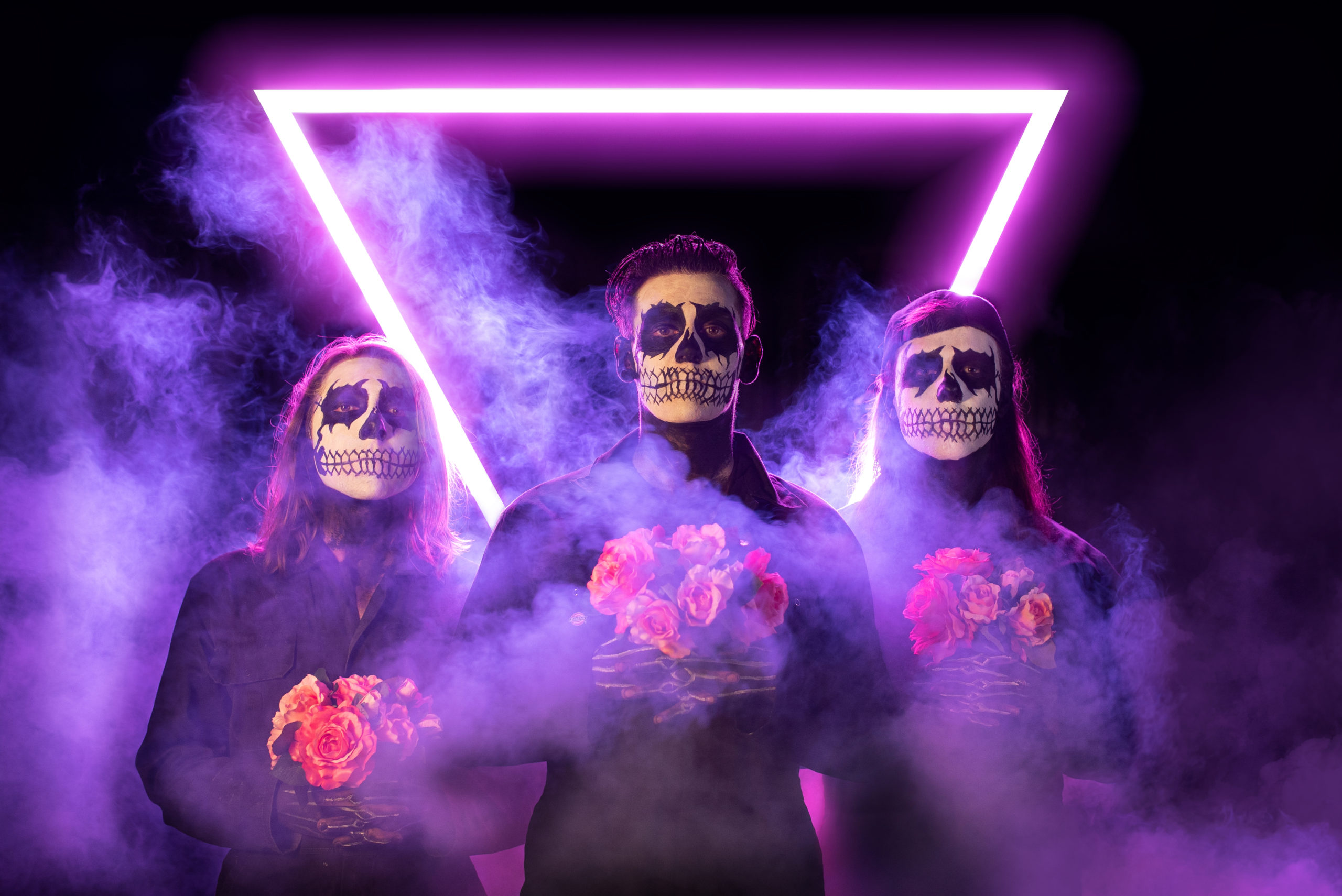 Alt/punk rockers Nocturnal Animals have been working hard through the dark nights and today they're coming at you hard with the slow tempo super loud single, SFOS. It follows on from their long list of releases in 2020.
SFOS (So Full Of Shit) is a slow moving number that is anthemic and theatrical in it's own right. It has a feel of a mid nineties classic but with it's own modern day front. Cool vocal delivery, twangy guitars and slow moving drum patterns make this one to remember.
It's pretty clear what this track is about. That not so fun time of going through a break up and dealing with the ex's bullshit but picking up and moving on.
"SFOS is about breakups, in the moment you can feel it's the end of the world and not be able to accept life is going to change but after the fact, you realise it's ok and life now has new possibilities." – Nocturnal Animals
Nocturnal Animals have a way of making tunes that you want to turn up to 11 and scream along to. And SFOS fits right in with that catalogue.
Nocturnal Animals will play a show in Adelaide on December 5th to celebrate the release of SFOS.
'SFOS' Single Launch
December 5 – Adelaide Unibar, Adelaide.