Normal Average People Drop Bold New Track 'Baggy Ankles'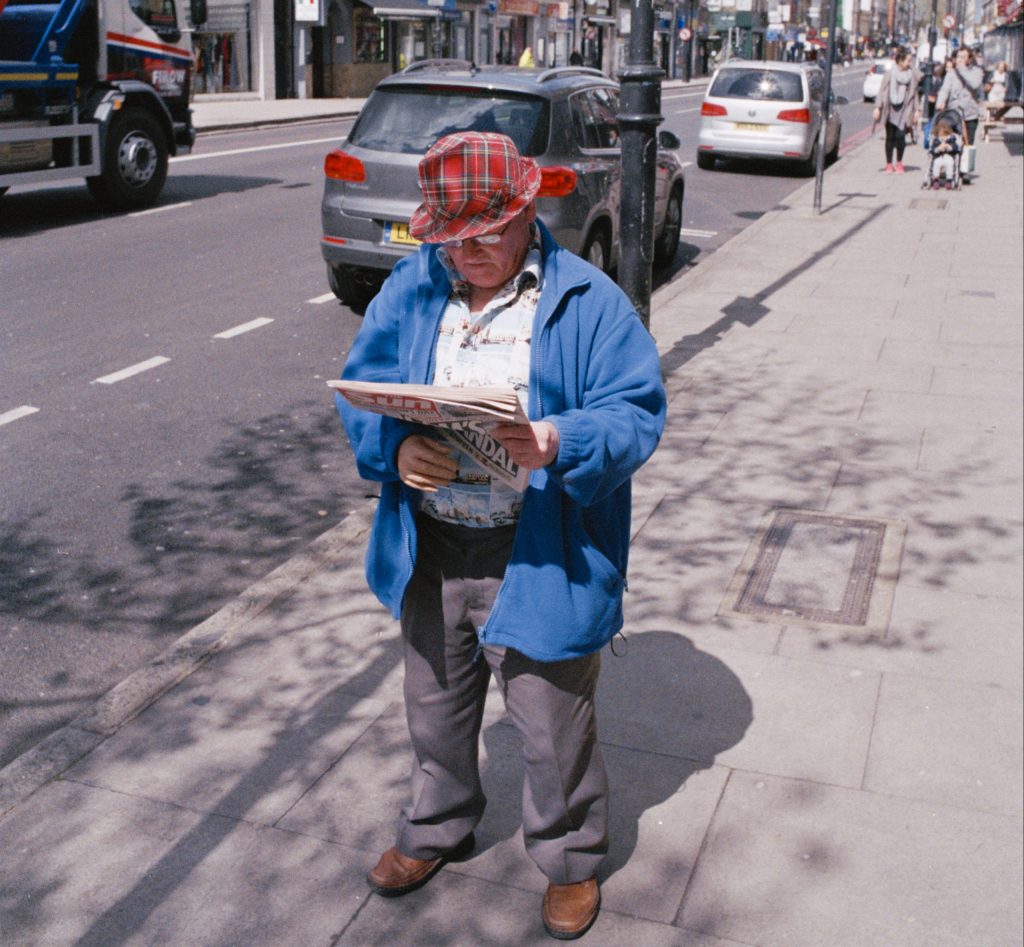 There must be something in the water over in the UK, because here's another newly-formed British alt-rock band delivering straight bangers.
Songwriter Sam Gillbanks and producer Emil Lloyd are the talents behind Normal Average People. The duo shared an apartment in South London while working together on Sam's other project Gillbanks, where they ended up writing a collection of genre-bending demos separate from the group. This shared creation of bolder, more aggressive sounds and a focus on live delivery served as a catalyst to the birth of Normal Average People.
RELATED: SELFISH SONS PROVIDE VISUAL FOR SINGLE 'SLEEP'. READ HERE
The pair have stepped up the grit with this latest offering 'Baggy Ankles', an exciting follow-up to their debut single 'Kolla Ögon'. This second track delivers another tantalising slice of their distinctive alt-rock/post-punk sound, comparable to that of the Talking Heads and Pixies.
The punchy single draws inspiration from a wide range of influences and layers ranting, angsty vocals over an impressively captured live set. The duo explained their unconventional creative process involved recording this track live in the bar they worked at and experimenting with a mixture of re-amping, charging guitar riffs and a sprinkling of synths.
The pair are planning on releasing another two tracks from this live recording session via AWAL later this year, so stay tuned for more!