What So Not & Ganz (feat. JOY.) Team Up For Trap-pop Banger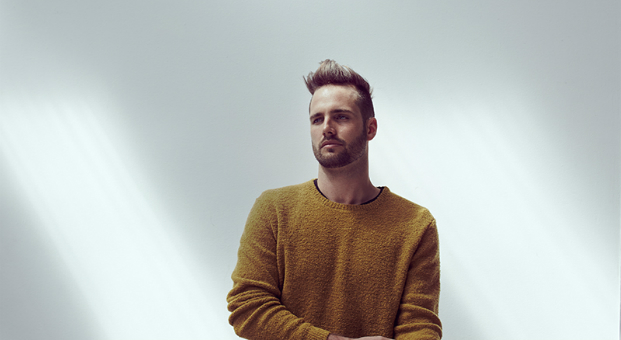 If there were ever a contender for Australia's favourite producer, it would have to be What So Not. Following up their recent addition to the Groovin The Moo line-up, What So Not have released a collab with a Netherland's producer, Ganz. The track features the vocal work of JOY. a producer and singer who has previously worked with The Weeknd and Eminems producers.
For those who may be unaware, What So Not was the name under the duo of Emoh Instead and Flume worked under. Until, obviously, Flume left to work on his own projects. Consequently, Lone will probably gain an affiliation with being What So Not's first original single without Flume. The track however, is more than capable of standing on it's own merit.
For being a collab between two high-profile producers, the song itself is fairly reserved. Offering a slow-burning, airy build-up before culminating into something wavy – something that's almost 'pretty' sounding. The breaks and stops in what could be considered the 'chorus' is the element that holds the song together. There are sparkling, twinkling synths that invade coursing buzzsaw synths while their signature trap-inspired drums shape the entire chorus into something entirely different. It's no What So Not X RL Grime or Ganz's Gaobear though.
Having an impressive history of huge performances at festivals like Coachella, Lollapalooza and Splendour In The Grass make it easy to get excited about What So Not's addition to Groovin The Moo, and Lone is an early example of what can be expected.
What So Not 'Groovin The Moo' Tour Dates
SAT 23 APR
Maitlan Showground, NSW (Sold Out)
 SUN 24 APR
University of Canberra, ACT
 MON 25 APR
Oakbank Racecourse, SA
 SAT 30 APR
Bendigo's Prince of Wales Showground, VIC (Sold Out)
 SUN 1 MAY
Townsville Cricket Grounds, QLD
 SAT 7 May
Hay Park, WA
Get Tickets HERE