NOVAA On The Rise With "Rose"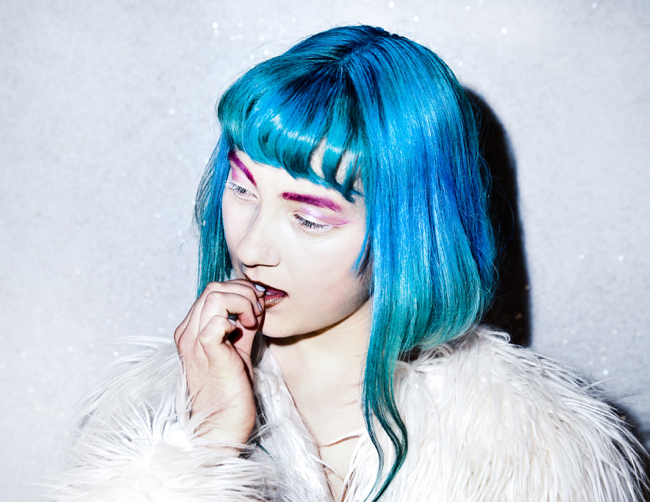 She started 2015 strong with her debut Hari, and now 19-year-old production powerhouse NOVAA is back with Rose, the leading single from her sophomore EP 'Stolen Peaches'.
Showing rhythmic, melodic and vocal restraint, Rose embodies a less-is-more philosophy, creating a sound unique to NOVAA. Like fellow teen sensation Asha Jeffries, NOVAA's smooth vocal tone and tentative delivery rings of youthful charm, balanced by her mature production sensibility. Mixed up with glowing synth melodies, playful fillers, and sparse percussive rhythms, the track blends acoustic instrumentation with production in a style similar to British electro songstress Lapsley, but NOVAA makes it her own, imbuing it with an incomparable delicacy.
The young songstress said although she doesn't typically like writing love songs, Rose's lyrics and vocal melody came naturally to her.
"It is a love song, but I tried to make it a non-human, non-physical one – an ideal kind of love," she said.
NOVAA's sophomore release 'Stolen Peaches' is set for release in September. In the meantime, check out her leading single Rose below!
If you're liking what you're reading add AAA Backstage on Snapchat [aaa-backstage] and follow us on Instagram [@aaabackstage]