'NOW SOUND: Melbourne's Listening' Is A Music Documentary We Can Get Onboard With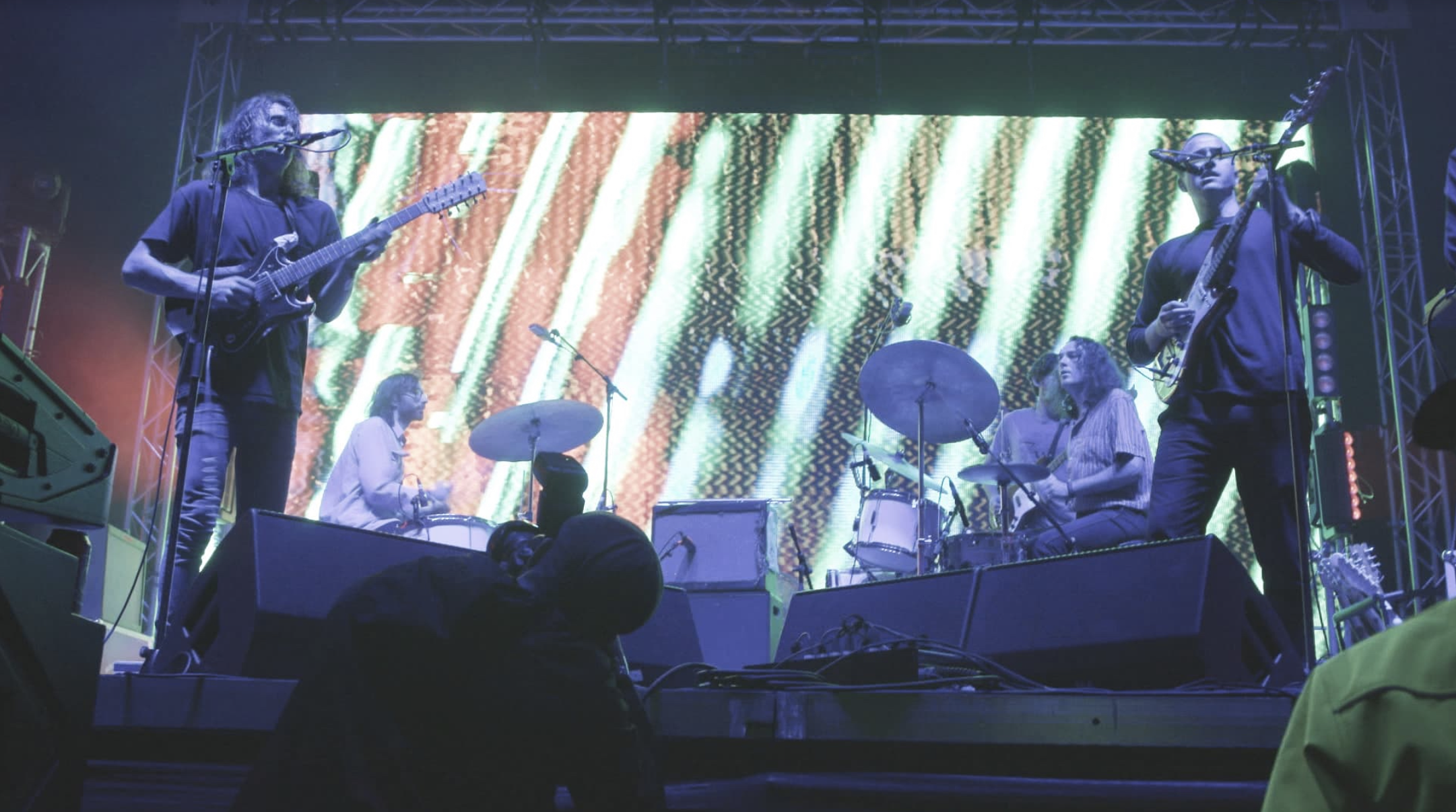 Well, we all know the weather is quite cool in Melbourne, but if you really want to get deep into it, you need to find out what's kewl… and that is the music scene. Explored over the last two years, KEWL Studios is launching a documentary coming to you soon, showcasing the identity of Melbourne's city, through the source of its music.
KEWL Studios is made up of director and film maker Tobias Willis, and producer Marcus Rimondini, who have explored the deep underground of the Melbourne music scene to develop their feature length documentary, 'NOW SOUND: Melbourne's Listening.'
Melbourne has recently been dubbed as the Music Capital of the World, and what better place to firstly theme the film, and secondly launch it at the Melbourne International Film Festival. The director of the film, Tobias Willis has worked with a plethora of outstanding artists, ranging from Jess Ribeiro, Jen Cholder, Kirin J. Callinan, Sui Zhen, Client Liason, Kllo, Courtney Barnett, Totally Mild and Broadway Sounds. He was also nominated for an ARIA for 'Best Video' for Client Liason's Off White Limousine. Joining with Marcus Rimondini, the two-year exploration of reliving 2016-2018 is a showcase of the KEWL team's incredible talents, and one that can't be missed.
NOW SOUND will provide the audience with an understanding of the trials and tribulations threatening the music culture, and the unending passion that revives and sustains it. Melbourne holds the fertile oasis for the music lovers, the music makers, and the enablers alike. Voices from artists, producers, event organisers, labels, radio broadcasters, critics, writers, venues, record stores and organisations, leaves no stone unturned, by all coming together to create a unified voice.
Music is the voice of culture, and NOW SOUND is a documentary about listening. Check it out at its premiere on the 10 August at the 2018 Melbourne International Film Festival.