NSW Premier Baird Says No To Pill Testing, Yes to Abstinence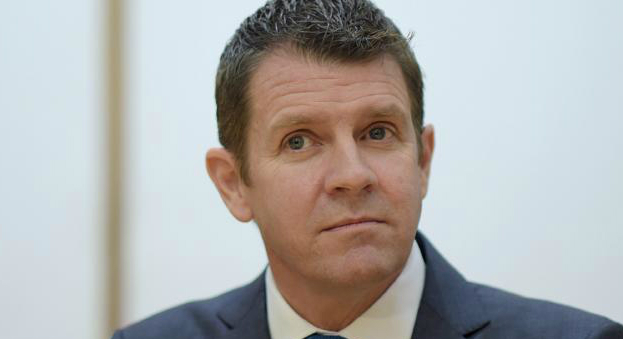 New South Wales Premier Mike Baird has cemented his government's stance on recreational drug consumption and quashed any plans of privately funded pill testing at festivals.
Appearing on Channel 7's Sunrise program yesterday, the Premier offered his solution to the problem by stating abstinence to illicit substances is the safest answer to illicit drug usage.
"Don't do it. That is the best form of safety you can do. Don't take the pills and you'll be fine," he said.
Mr Baird said the government would not use "taxpayer funded dollars" towards "supporting illegal drug dealers".
His comments followed the announcement that organisers of EDM Festival Stereosonic are in favour of a revolutionary trial aimed at increasing drug safety as proposed by Dr Wodak from the Australian Drug Law Reform Foundation.
"We are going to do this. The idea is to save lives. I am prepared to break the law to save young people's lives," Dr Wodak said.
"It's time for our politicians and elected representatives to catch up with what the majority of parents want for their children, which is for them to return home safe."
On Tuesday, festival organisers Totem OneLove Group in a statement announced, "In principle, pill testing would have our full support as long as all the key stakeholders sanctioned the initiative to ensure its effectiveness.
"We would strongly support any policies or initiatives that would minimise harm, reduce drug use and make events a safer environment for patrons," the statement said.
Much debate has surrounded the war on drugs, following the suspected fatal drug overdose of two Stereosonic patrons over the summer.
Greens MP David Shoebridge told the Sydney Morning Herald the government must "step out of the way" to ensure the safety of patrons with this new proposed trial.
"No one is suggesting that pill testing can make all drugs safe, there will always be risks when young people experiment with drugs but the evidence is clear it makes that experimentation safer.
"With festival organisers now on board, if pill testing isn't allowed and any young lives are lost, that responsibility will fall directly at the feet of the Police Minister and Premier," Shoebridge said.
Click HERE to learn more about drug testing at music festivals.