NX5 Turn The Dial To Eleven On Their Brand New Single, 'Sharksfin'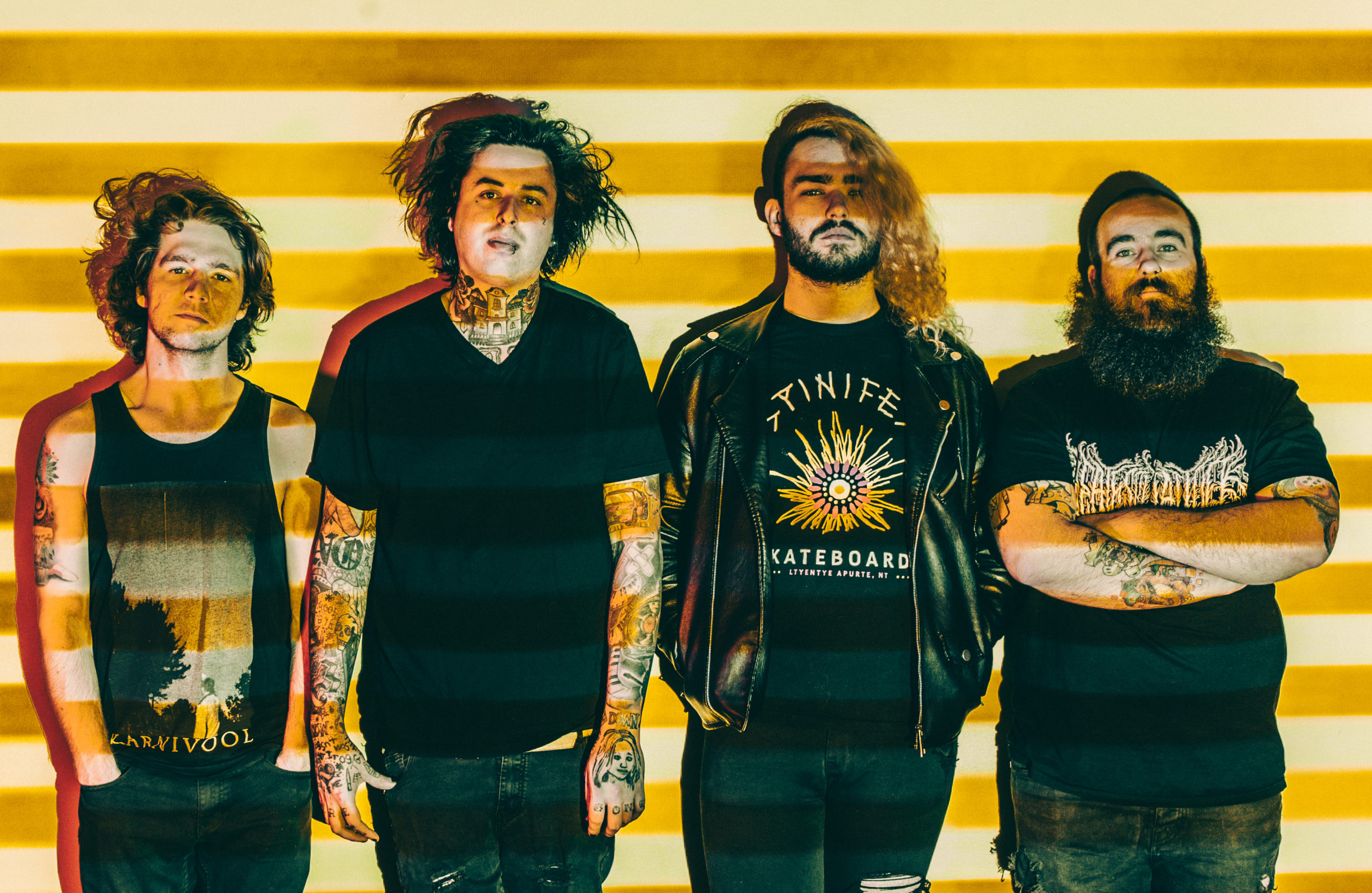 Adelaide popcore outfit NO NO NO NO NO have returned today with another explosive new single, Sharksfin. It comes off the backend of their hugely successful cover of Good Charlotte's classic, Keep Your Hands Off My Girl.
Sharksfin wastes no time jumping straight into things with some epic guitar work, pounding drums and anthemic production. Frontman Luke Shaw's vocal delivery compliments that track perfectly as he takes you through some deep heavy hitting moments while maintaining a melodic progression. This one has all the elements of a perfect hardcore track.
"'Sharksfin' was written about something horrible that happened to me… I was thinking about how I felt sitting in my car that night with police lights illuminating the rain on the windshield, noticing how the bit of window that neither of the wipers were able to reach looked like a circling shark. It was an odd, childlike thought to be having at that specific moment considering the situation I was in…" – Luke Shaw
NX5 have shown us that they know no bounds when it comes to producing massive, punching music. Sharksfin is available now, everywhere.