NYC Indie Outfit HOKO Unveil Their Debut Album, HEATHEN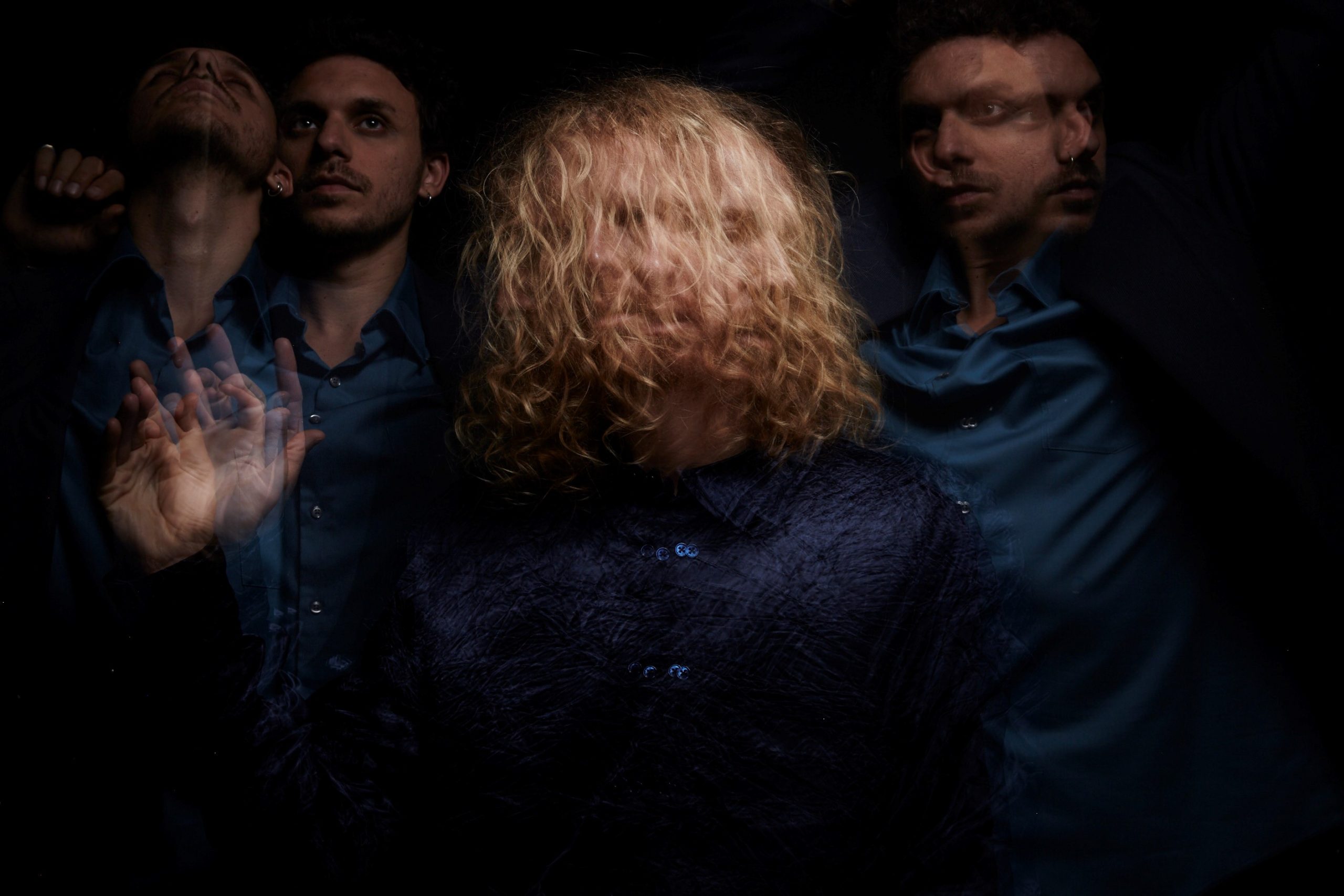 New York indie outfit HOKO have been working up a storm recently with their eclectic sound and today they release their debut collection of works, HEATHEN. It's 8 tracks of genre bending greatness.
HEATHEN is an album that sees HOKO fully flex on their ability to produce music that is likable for almost everyone. Pushing the boundaries on all types of sounds, they really have a knack for producing tunes that sucks the listener in and takes them on a ride. The album had a helping hand from some of the industries hardest working producers including John Hill (Santigold, Cage The Elephant) and Andrew Wells (Halsey, Kaiser Chiefs).
"HEATHEN is the first half of a project we've spent almost two years conceptualising. Our aim was to create a body of work that sounded big, but was also sonically interesting, with songs that are accessible, but also have layers and complexity. All of my favorite albums give me something new every time I hear them, so that's always something in the back of mind when finishing a song. Visually we wanted to pay homage to the artistic direction of artists like David Bowie & Queen who created beautiful images that stand on their own as art, not only as an accompaniment to the music." Nathaniel Hoho, HOKO
To celebrate the release we asked HOKO to share with us some of their most defining and influential albums that helped them in the journey to where they are now.
The White Album (The Beatles)
It's the white album.
Hero's and Villians (Beach Boys)
I didn't really understand this album at first. I was like why is this guy singing about vegetables? After a few years of pumping my brain full of THC, something clicked and I really heard the album for the first time, it's so brilliant. Brian Wilson is a genius. No matter how many times I listen to it there is something new I walk away with.. every single time.
Dookie (Green Day)
Dookie is the first album that really opened up my love for rock music; more precisely, it made me want to play my guitar and spit everywhere.  I remember I'd listen to this album and read the lyrics obsessively. I was really young and remember asking my mom what "stoned" meant. I think she may have taken the cd from me for a little while. I met Billie Joe later in life and told him this story. We had a night… it was pretty crazy.
First Impressions of Earth (The Strokes)
The guitar arrangements in First Impressions of Earth remind of classical music, they're really smart. Dave Kahne, who produced this record, is a musical genius. Julian's melodies are so good, and the keys of the song break his voice really well. I also really love the hi-hats on this record! Side note, hi-hats and tambourines are so important and extremely underrated in my opinion.
Z (My Morning Jacket)
I used to smoke a lot of weed and listen to this record on repeat. I'm pretty sure the house I was in at the time was haunted and I would just listen to this record like crazy and try to make my own version of it. I never succeeded, but it had a major impact and shift on what to wanted to create.
HEATHEN is available now, everywhere.