The Presets Lead 2018 NYE In The Park Lineup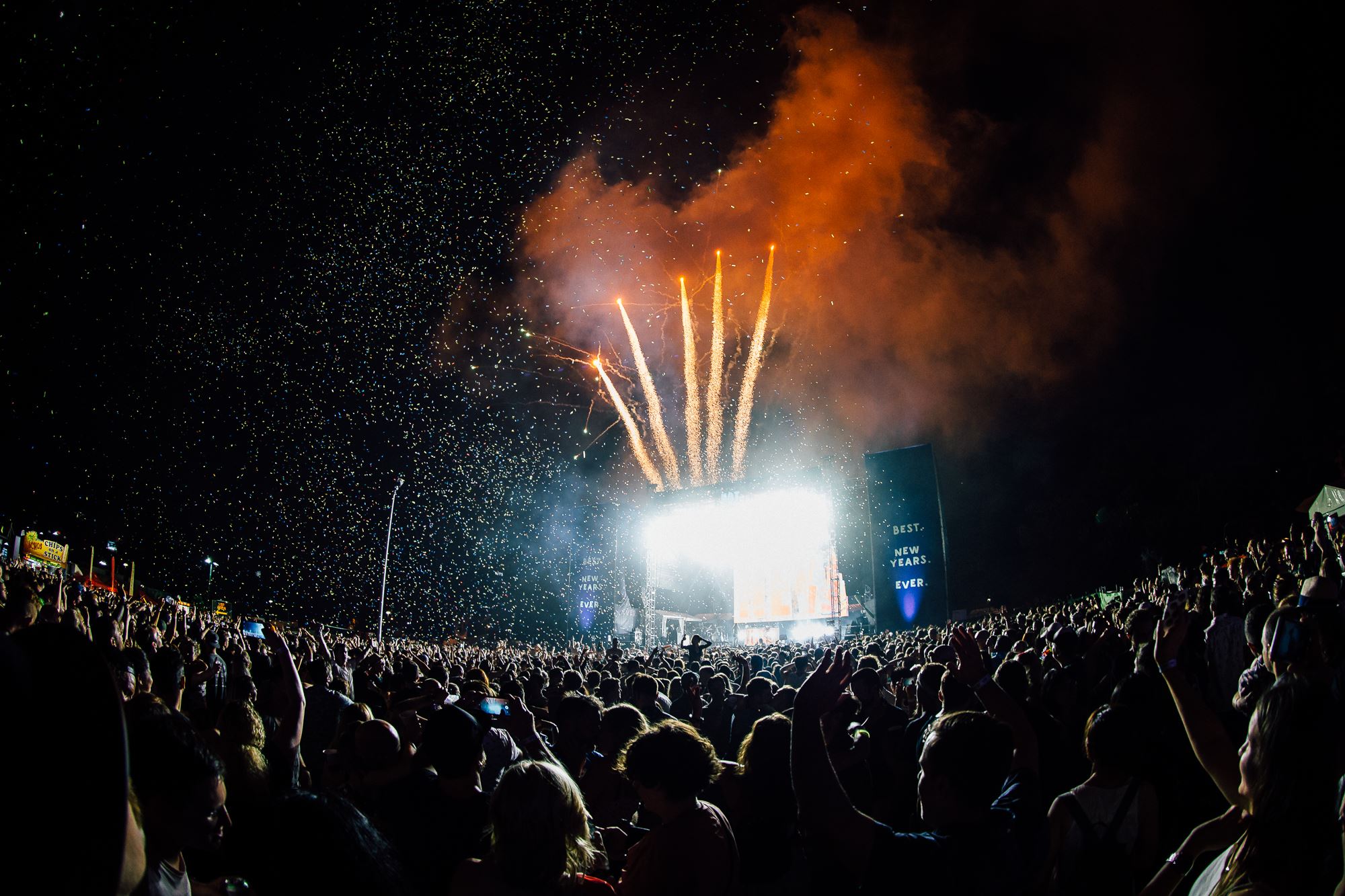 There are few ways to spend a magical New Years Eve… especially in Sydney. New Years In The Park is here to change that with an explosive lineup featuring none other than The Presets.
Alongside the dynamic, shoving electronica of The Presets will be The Jungle Giants, Hayden James, Hot Dub Time Machine, Thundamentals, Confidence Man, Luke Million and many, many more. These awesome Australian acts will usher you into the New Year.
Taking over Victoria Park on New Years Eve, the festival is also much more than music. Of course, there will be a huge fireworks display so you don't have to dash out of the festival site to grab a good spot on the Harbour. Also, there will be a range of gourmet street food options available for punters.
Tickets go on sale 10am Tuesday 9 October HERE.
NYE In The Park 2018 Lineup Announcement
The Presets
The Jungle Giants
Hayden James
Hot Dub Time Machine
Thundamentals
Confidence Man
Luke Million
One Day DJ's
Thandi Phoenix
The Meeting Tree
CXLOE
Fleetmac Wood
Kinder
SOSUEME DJ's
Sideboob
Tasker
TICKETS