Ocean Alley's Comedown Machine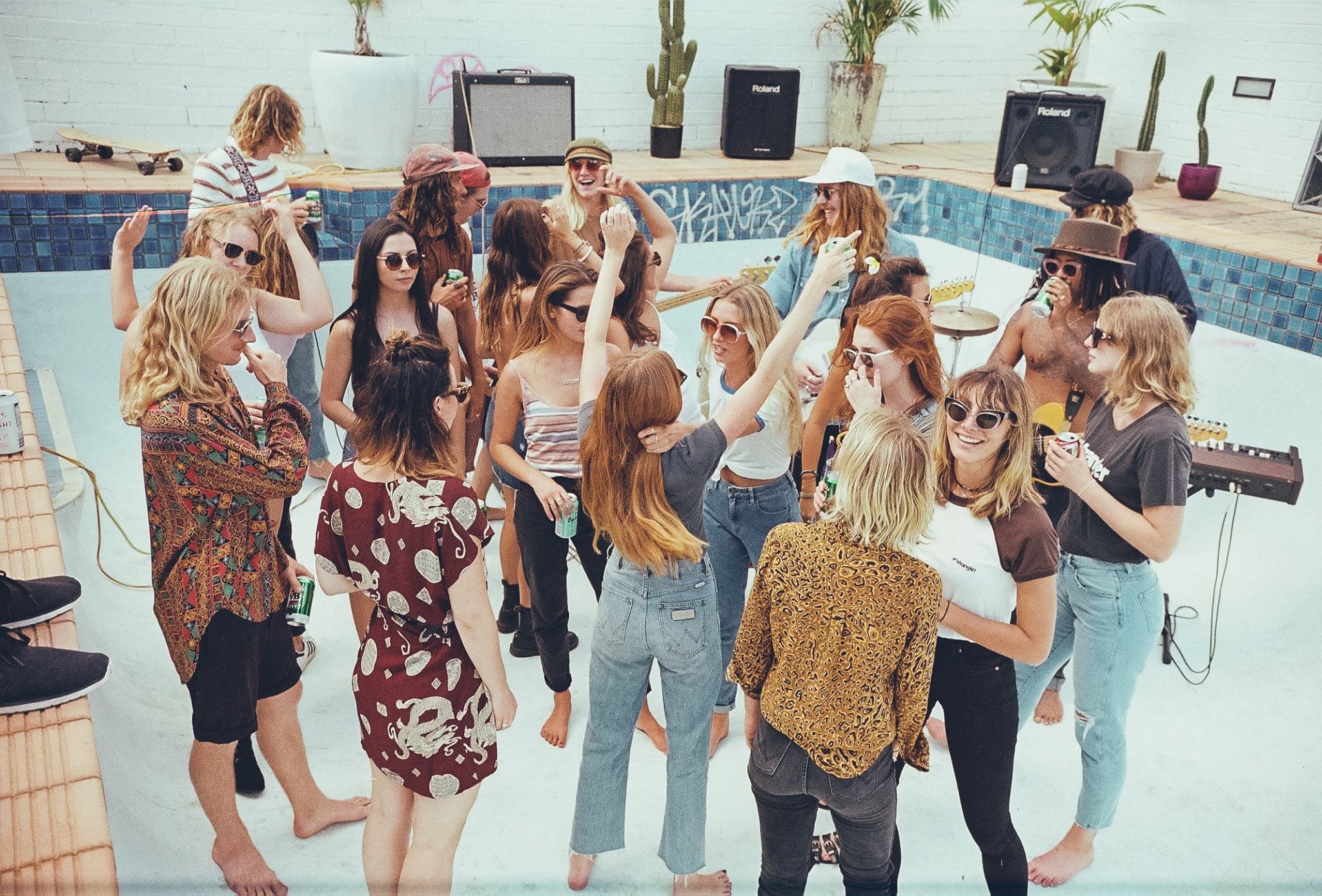 Yes that's right, the boys are back in business with new single The Comedown which is just as chill and cool as the rest of their stuff. Ocean Alley let fans to a cheeky early download on their website before the official release on August 11.
Don't really know much about Ocean Alley? Lemme break it down for you because you need to know. They are a six-piece band from the Northern Beaches in Sydney that describe their genre as psych-reggae-rock and if that doesn't intrigue you then I don't know what will. 
The single features heavy reverb on singer Baden Donegal's beautifully smooth vocals which partners perfectly with the mellow, forward rolling guitar and drum intro. The first verse is kept simple with the vocals, drums and piano leading the way to the harmony rich chorus. The song builds to an electric, heavy guitar towards the end that creates such a rich sound. The title of the song echoes the atmosphere and lyrics to a T to let you float through every stage of The Comedown… but I don't know what that is and neither should you.
The boys are still touring until the end of September with most shows sold out, so if you've got a ticket hold on to it for dear life. That's a precious gem right there. It currently looks like only one a couple dates are not completely sold out yet so you still have a chance.
Below are the upcoming tour dates so be quick to get your hands on a ticket HERE before they all sell out.
Ocean Alley Live Dates
SUN 27 AUG
Metro Theatre, Sydney
FRI 1 SEPT
The Triffid, Brisbane
SAT 2 SEPT
The Northern, Byron Bay
FRI 8 SEPT
The Capitol, Perth
TICKETS