Ocean Flaws Take Off Into Dream Pop Land With Their Latest Single, 'Spirit Level'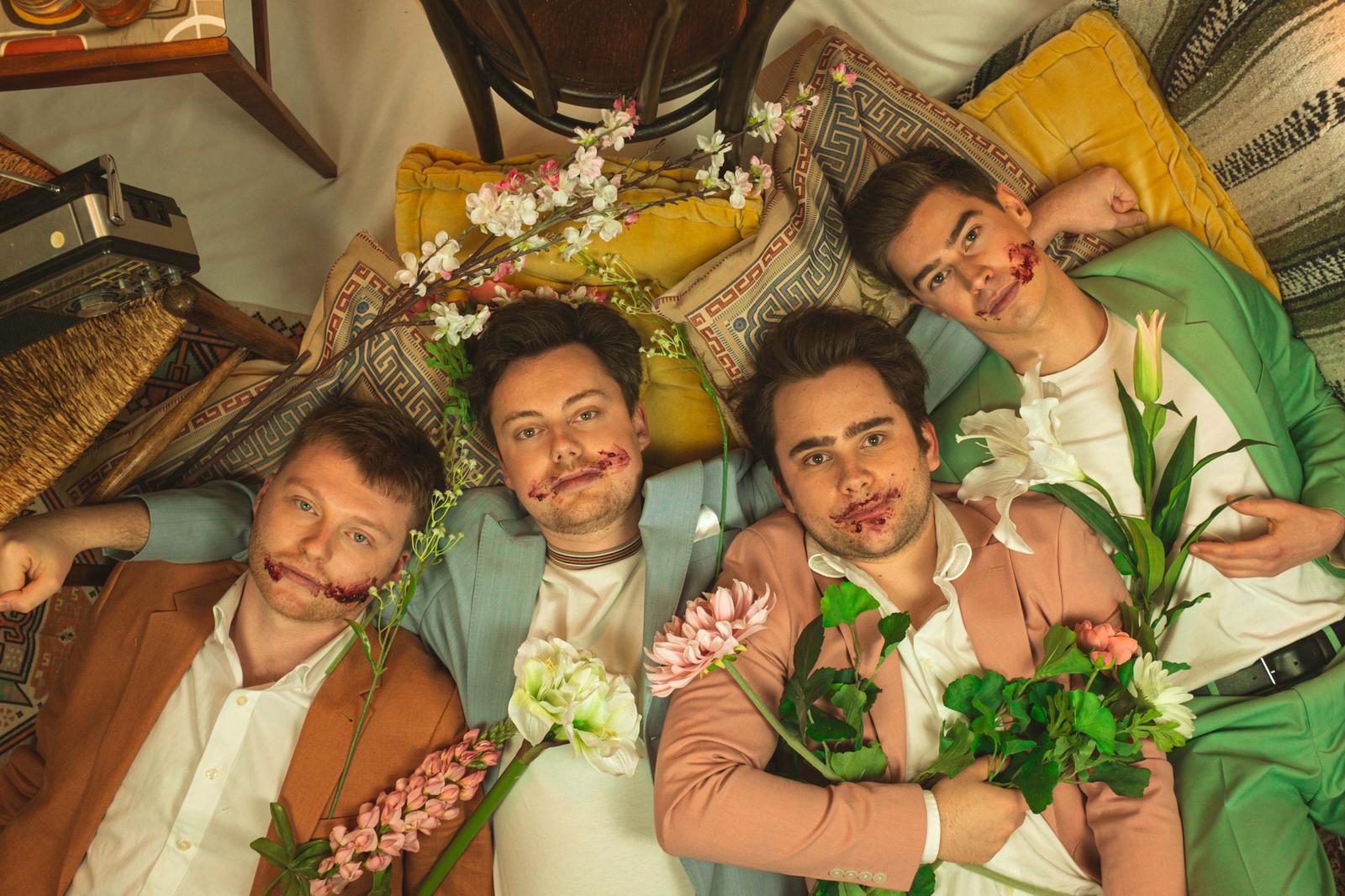 Essex indie band Ocean Flaws have just released their super dreamy synth laden track, Spirit Level. It's a warm and washed out tune that demands your attention from start to finish.
Spirit Level follows on from their very well received single, Deep Sea Dreaming which racked up some impressive streams and a remix pack from Oscillate. The new tune takes them to another level of DIY production. Super fun indie style drum patterns, whisky pad like synths, catchy piano melodies and a vocal delivery that is reminiscent of the glory days of indie dance. Think Phoenix meets Van She. A pure sound that will bring smile to your dial. In their own words they are the 'Soundtrack to a beach party on the moon'. A lush sound that has it's darker moments but with a hint of glowing sunshine.
Ocean Flaws have perfected a sound that is not just a passing moment in music. It's a sound that will grow old gracefully. And will always have time sitting in a playlist of any kind. Super likeable and very catchy.
Spirit Level is available now, everywhere.