Of Leisure's Blue Line Steppers Celebrates Sydney's Dance Music Counter-Culture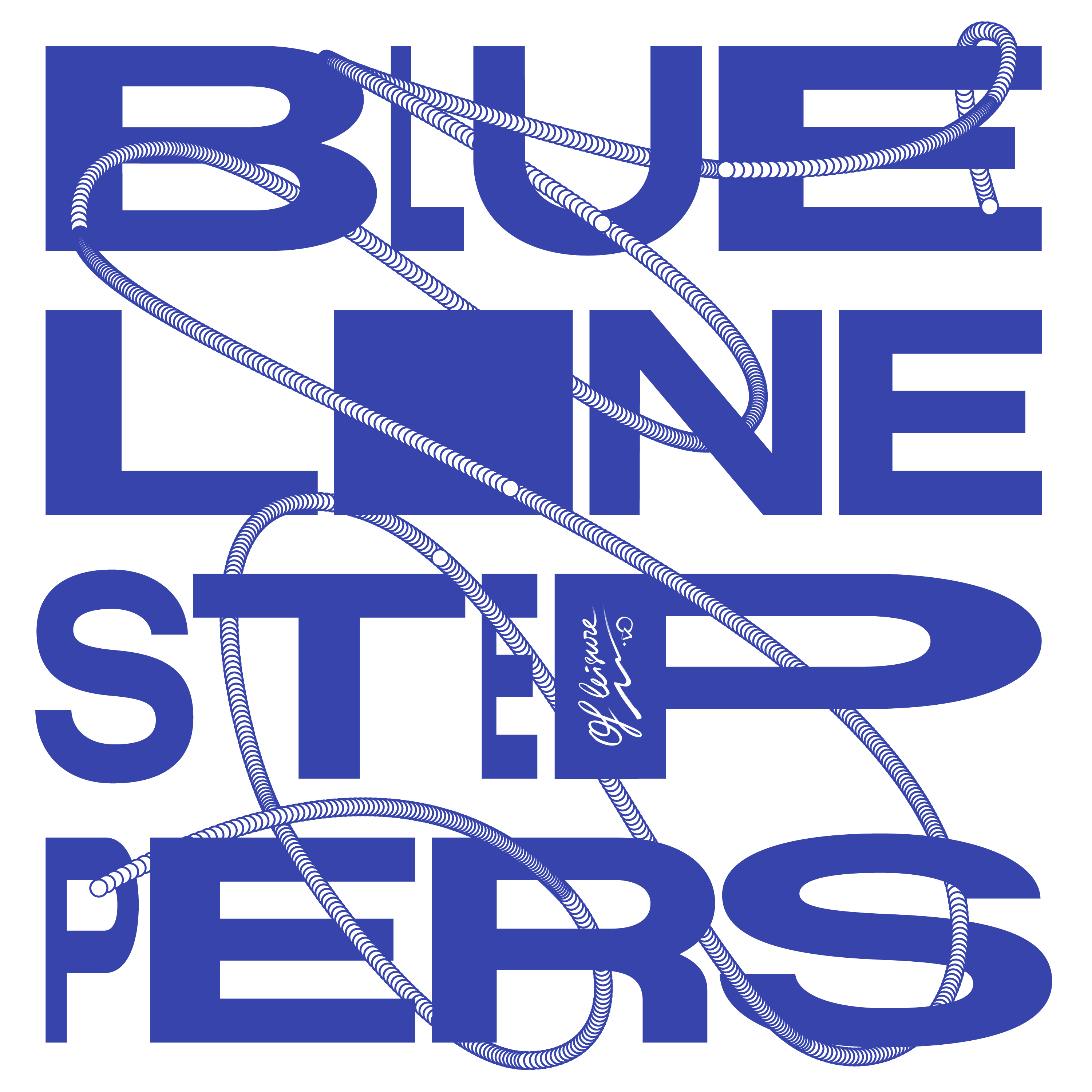 Of Leisure—Sydney's emerging record label delivering powerful dance floor moments from artists such as Jack Grace and Eduardo Muchacho—has announced a longtime passion project, 'Blue Line Steppers'. A compilation album chronicling the underground dance movement and taking Sydney's crumbling nightlife into their own hands.
The ambitious concept of a compilation and day party event aims to pay homage to the inspiring counter-culture in which the strict legislation and lockout laws enacted. Crews, promotors, producers and DJs alike banded together to find new ways to keep the vibe alive outside of the city. The mitigation lead to Blue Line Steppers—the name deriving from the blue train line which runs from the previously club-ridden Kings Cross through to the present-day renegade party hotspots Sydenham, Marrickville and beyond.
RELATED: Stream Eduardo Muchacho's latest burner, F45 (Pump It), HERE.
The first track from the compilation has dropped, Human Movement's Uber Eats. Being the first track on the album, the Sydney tastemakers set the tone, energy and vibrations of the album with a perfect pace. Their caustic house collective rings true of the budding underground Sydney scene, leading way for the other eleven artist which Of Leisure handpicked for the album.
'Blue Line Steppers' is released Friday 16 November via Of Leisure and features exclusive tracks from Made In Paris, Strange Associates, SPORTS, James Pepper and many more Sydneysiders. A vinyl release will come in conjunction with the digital version. Pre-order HERE.
Additionally, on Saturday 19 January, Blue Line Steppers becomes a day party held at Manning Bar to celebrate the release of the album. The lineup includes acts who contributed to the album as well as some other legends from the scene include Andy Garvey, Lex Deluxe, Fishing, Purple Sneakers DJs and more.
Stream Uber Eats below and scope the full lineup for the incredible event. Be sure to register for pre-sale HERE and be ahead of the curb before general sale hits on 25 October.
Blue Line Steppers Lineup Announcement
Adi Toohey
Andy Garvey
Anthony Fade
Ben Fester
Body Promise
Eduardo Muchacho
Fishing (Live)
Freda & Jackson
Human Movement
is that fair?
James Pepper AU
Kato
Lex Deluxe
Made in Paris
Mango :・゚(Live)
No Mas
PMA
Purple Sneakers DJs
Self Tape
DJ Simon Caldwell
SPORTS
Strange Associates
TICKETS