Off Judy Reveal Their New Single, 'Under The Weather'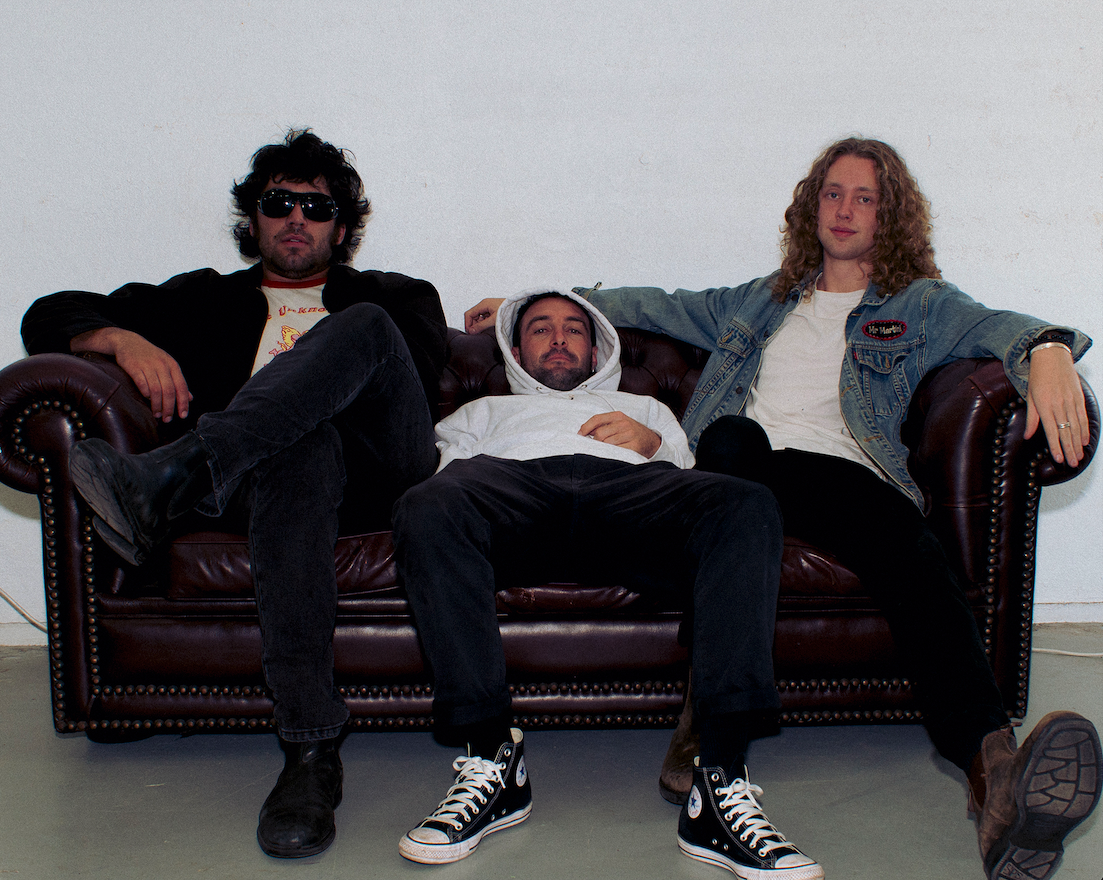 Embodying a spirit of nonchalance and carefree energy, the explosive garage surf rock trio hailing from Byron Bay, Off Judy, have today revealed their latest single, Under The Weather, accompanied by an enthralling music video.
Under The Weather seamlessly weaves infectious melodies with an exhilarating surge of euphoric energy, leaving an indelible mark on your musical consciousness. Off Judy effortlessly merges their punk roots with a foundation of raw rock, resulting in a dynamic anthem that brims with a chorus begging to be chanted. With finesse and precision, they strike a perfect balance between a palatable indie rock bop and a punk-infused powerhouse, creating a sonic masterpiece that transcends genres and captivates audiences far and wide.
As its melodies resonate, the song serves as a poignant reminder of the trials faced in the depths of darkness, highlighting the crucial role of mutual support during challenging moments, ultimately fostering resilience and unity in our collective journey towards strength and triumph.
"We've all found ourselves in dark places. Whether it's a momentary bad headspace or it feels more like an endurance race with no finish line. This song came to life while I was stuck in a quarantine hotel in Hamilton, New Zealand, which undoubtedly influenced its emotions. However, the message is pretty clear—Be there for your mates, let them know they're not alone. Lean on each other through the shit times and come out better on the other side."  – Finn Mcildowie, Off Judy.
The captivating music video, expertly filmed and edited by the talented Curtis Cloake, is infused with Off Judy's signature carefree spirit, the visual masterpiece takes viewers on a comical expedition, following a charismatic protagonist who hits rock bottom. Amidst a string of misfortunes, including a hilariously humiliating episode at the rollerskating rink, our protagonist discovers a flicker of courage that ignites a transformative journey.
With infectious riffs and undeniable charisma, Off Judy invites listeners on a wild ride, immersing them in a sonic wave that defies conventions. Prepare to be swept away by their intoxicating blend of raw talent and untamed spirit as Under The Weather and its visually captivating music video take you on an unforgettable journey.