Olivia De Melo and Wesley Black Unleash a Wave of Positivity with 'SOAK'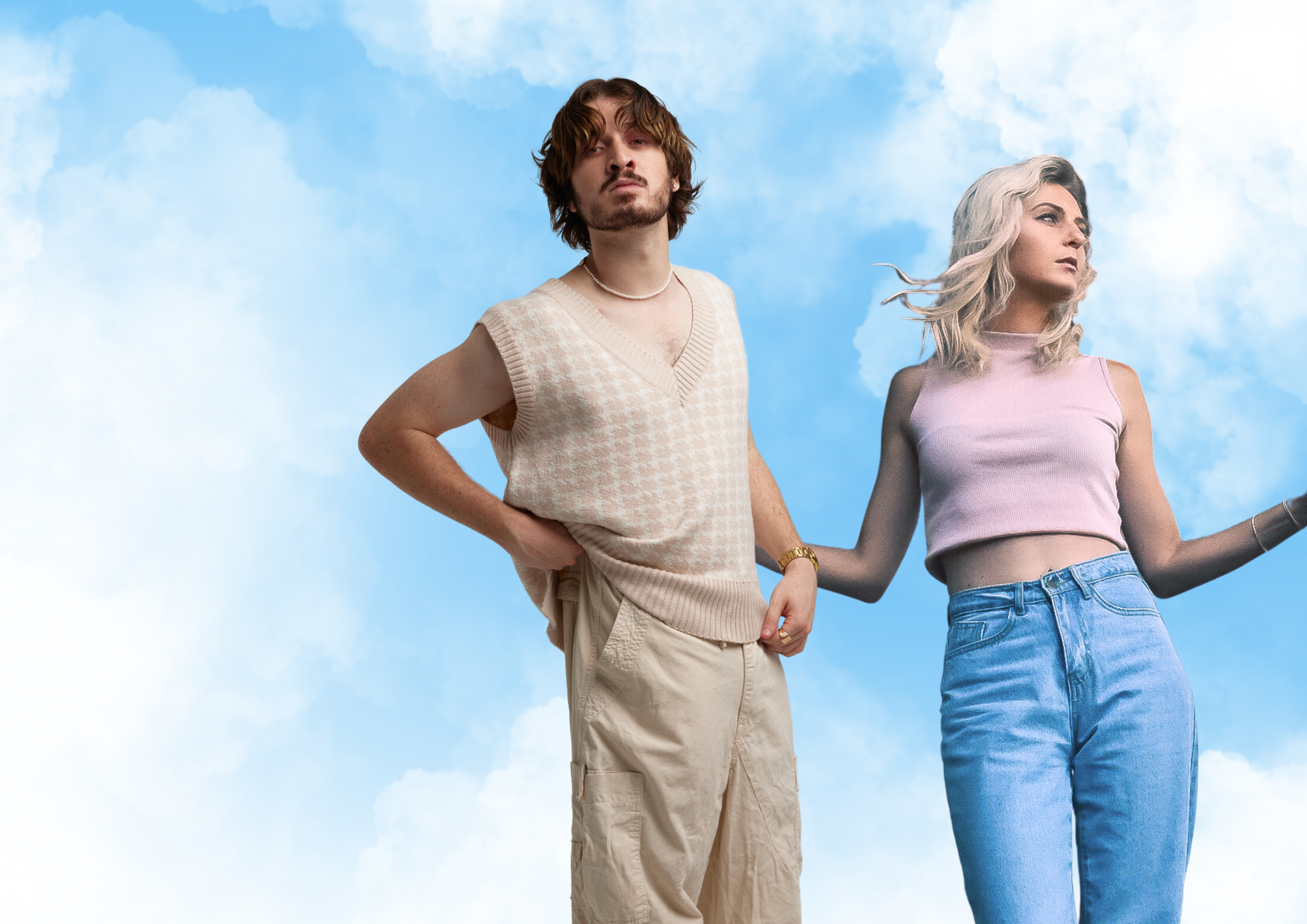 Olivia De Melo, an indie pop artist from Boorloo (Perth), has joined forces with alt hip-pop sensation Wesley Black to deliver a delightful and uplifting track, SOAK.
2023 has been a year of breakthroughs for Olivia De Melo. With three singles already under her belt, she's currently hard at work crafting her debut EP and gearing up for an exciting lineup of local and international tour dates.
In their latest artistic venture, De Melo and Wesley Black unite to present 'SOAK,' a lush pop anthem of 2023. This refreshing track serves as a potent reminder that, even amidst adversity, the sun continues to shine, and the resilience of positivity can carry us through.
Opening with a stripped-back, melodious chorus intro embellished by chic guitar stabs and ethereal keys, the song firmly takes shape as it transitions into the ultimate catchy rhythm. This transformation is further enriched by Wesley Black's seamless and velvety verse.
SOAK radiates positive energy with a refreshing yet relaxed charm and a pop sensibility tailor-made for the airwaves. This song encapsulates the ethos of embracing life to the fullest, even when budget constraints are in play. It's a triumphant tribute to making the most of every moment, demonstrating an irresistibly uplifting spirit while acknowledging the widespread struggles brought on by the rising cost of living.
Olivia De Melo and Wesley Black have bottled the essence of joy, serving up a musical elixir that will have you savouring every drop. SOAK is available now, everywhere.