One More Weekend Are Back With A Bright New Single, 'Colourful Things'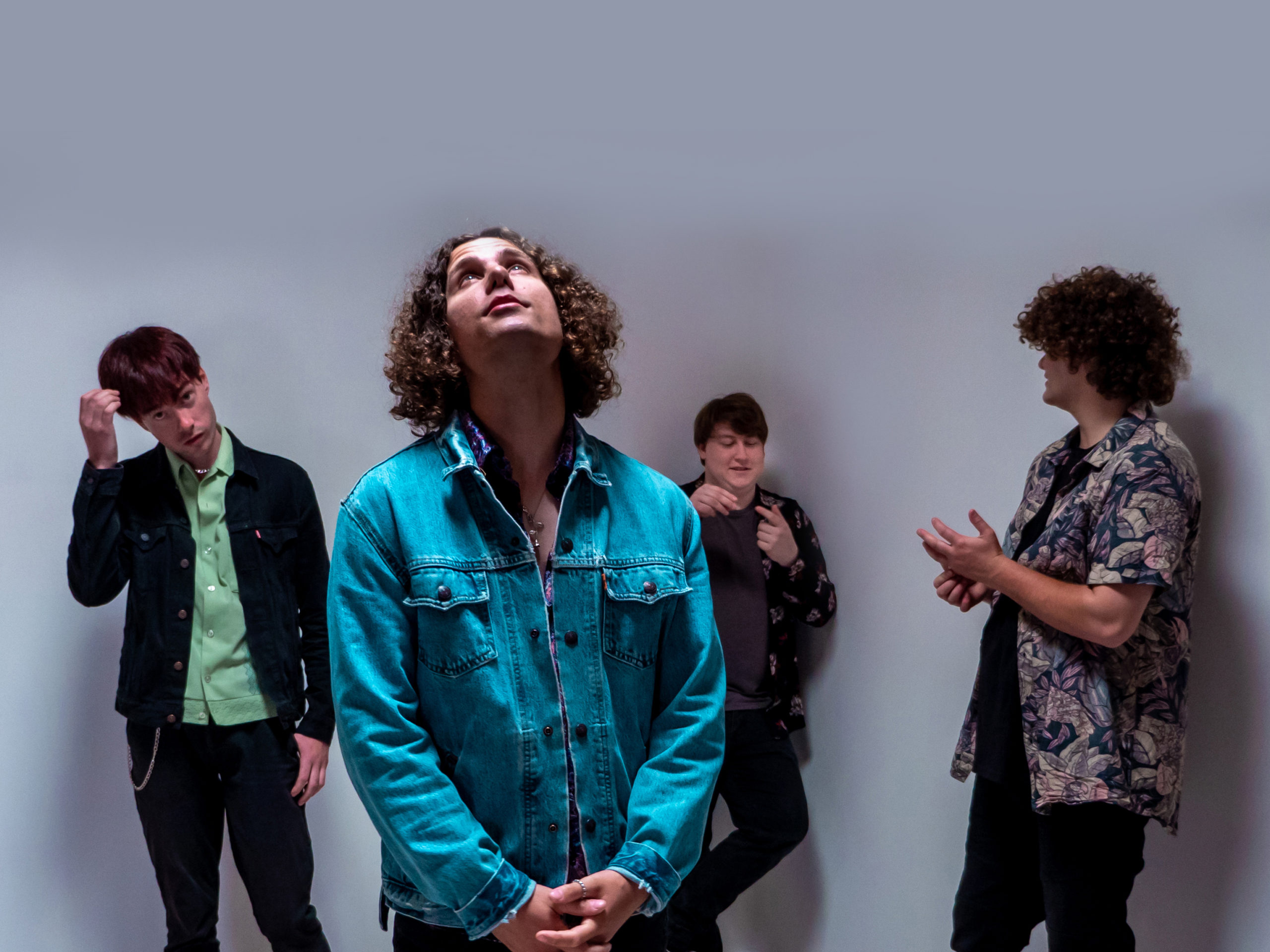 Melbourne pop-punk band One More Weekend have unveiled their brand new offering, Colourful Things. It follows on from their previous release earlier this year, Talk which saw some big love from Australia's most loved tastemakers.
Colourful Things swings in a slight different direction for OMW, with its upbeat vibe and all round wholesome feel. It holds its own though with some swaying guitar vibes and catchy vocal hooks.
Lyrically it does contain a deeper message about substance abuse and the affect it has on the abuser and people around them.
"Colourful Things comes from a place where someone becomes unaware that their actions are causing damage to themselves and everyone around them. By choosing to have fun and go wild constantly it's hard to decipher what's right and wrong when you yourself are altered by substance. I wrote this track with a positive tune because I feel that these problems are often masked by the short high." – Connor Dougan, One More Weekend. 
If you're in Melbourne on July 31 you have the opportunity to catch this one live and more from OMW as they take the stage at The Tote. Colourful Things is available now, everywhere.
Colourful Things' Single Launch
Saturday, July 31 – The Tote, Melbourne
Doors: 9.00pm | Tickets