Onslow Put Together An Epic Debut Self Titled EP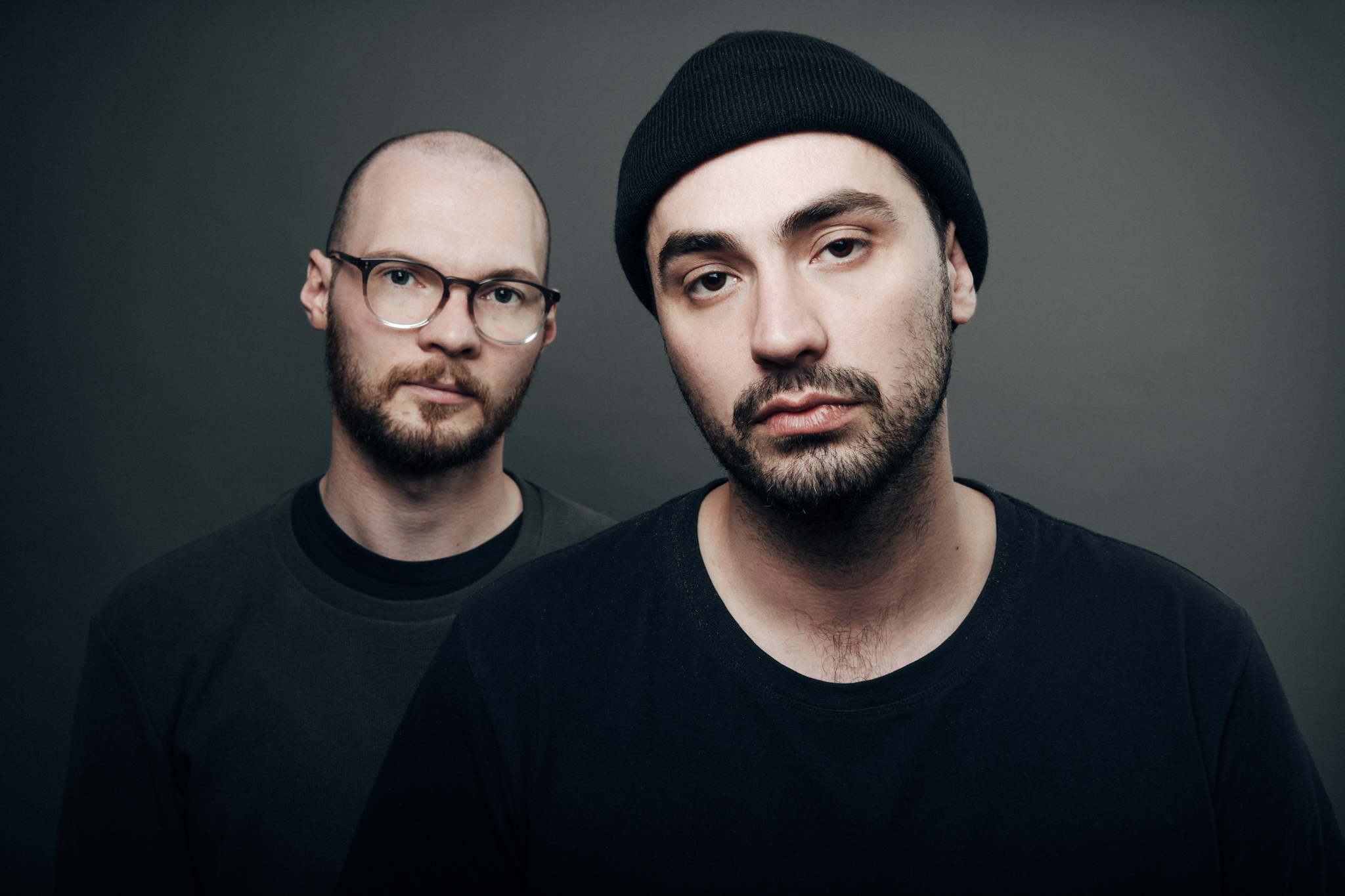 If you're a heavy music fan and you feel like you need a breath of fresh air, something new and engaging and exciting, something stimulating and reviving, then put your headphones on, crank your speakers up, and put on Onslow's debut self-titled EP, and listen from start to finish. The Perth-based melodic punk group consists of scene friends and hardcore heavyweights Sean Harmanis and Scott Kay, who have rather impressive resumes already, and have delivered a body of work so captivating and raw that it will have your blood boiling one song and your spine tingling in another.
Each individual song packs in a magnitude of emotion – frustration, fury, tenderness – while remaining introspective and contemplative. What you have here is a group of extremely smart and intricate songwriters collaborating on farfetched scales. Opening track 'Saving Face' introducing the EP with domineering guitars and authoritative drums and dynamically displays the band's potencies via strong-willed hooks and enduring melodies. 'Let Me Rust', the band's debut single, is impressively convincing to say the least, and a progressive powerhouse at best. The track capably shows how a band can be so multicoloured while adhering to the very elements that make them sound so familiar, yet unique.
'Gauze' is an explosively attentive song that takes us back to the early 2000s with tremendous riffage and colossal instrumentation that displays a deep reverence to influential bands Alkaline Trio and Jimmy Eat World. The complex and emotive arrival of 'Limbs' further emphasises Onslow's vast capabilities in song writing and production, imposing an everchanging time signature and astonishing syncopation between rhythmic instruments and soaring guitars.
Ending the EP on a melancholic note is 'Freddie Mercury', a heartfelt ballad with beautifully delicate dynamics and meticulous vocals. It keeps steady, going slowly, before launching all at once, intensifying with polyphony and overflowing with emotion. It punctuates a very impressive first offering from a new and exciting band that have just recently signed to Greyscale Records; it contains the angst and honesty heavy music craves and needs, and Onslow adhere to that brilliantly. This EP ticks all boxes for us, a fantastic debut release.
Onslow is available this Friday July 2nd, everywhere.