Orchard Warm Your Heart With Their Latest Single, 'Paws'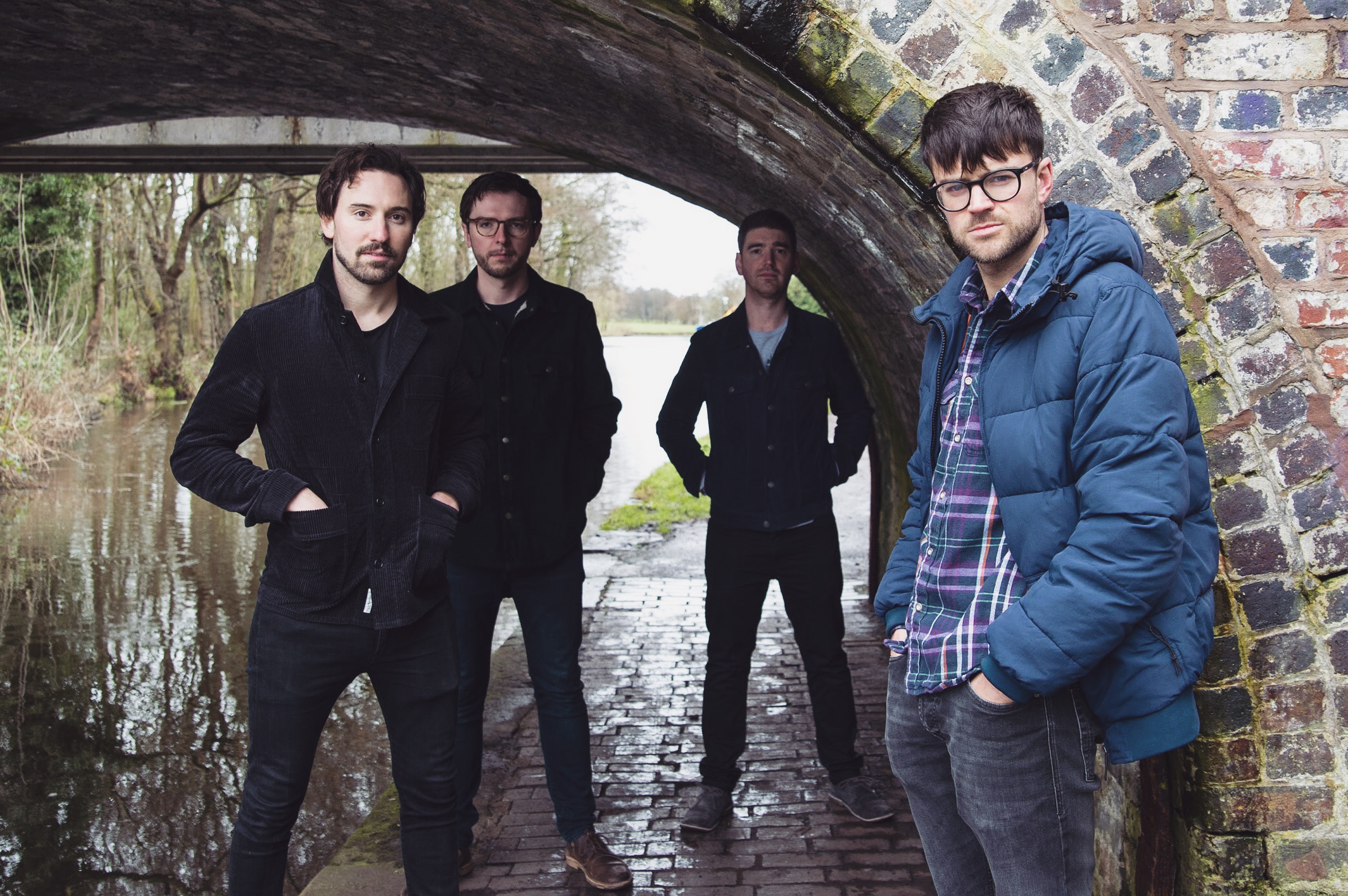 UK indie-pop 4 piece Orchard have graced us with pure delight on their latest single, Paws. It's just over 4 minutes of solid indie euphoria. It follows on from their debut single, Universal Sigh and continues on with their knack for producing feel good nostalgic tunes that take to the listener to the clouds.
Paws intro kicks in with some dreamy guitars similar to that of a mid 90's alt classic. Once the beat kicks in you know you're in for a treat. Warming notes and a well balanced mix make for a track that is almost an instant classic. The band set out from the get to grab the listener and take them to a better place.
RELATED: GET ACQUAINTED WITH JARED HARPER AND HIS DREAMY SINGLE, 'IF I CAN'T HAVE YOU. READ HERE.
"We want to create sweeping soundscapes that wrap you up and take you over. Music that's from the heart, that swells with emotion and intensity – but that gets you moving as well." – Tom Harley, Orchard frontman.
Orchard got together back in 2018 but have known each other for years prior playing in bands around their local scene. It was only a matter of time before they would form the band and quickly start writing tunes that are super likable and fit into most music lovers collection.
Paws is available now, everywhere.