Ordley Reveals His First Taste of 2023 with 'we're the last to leave'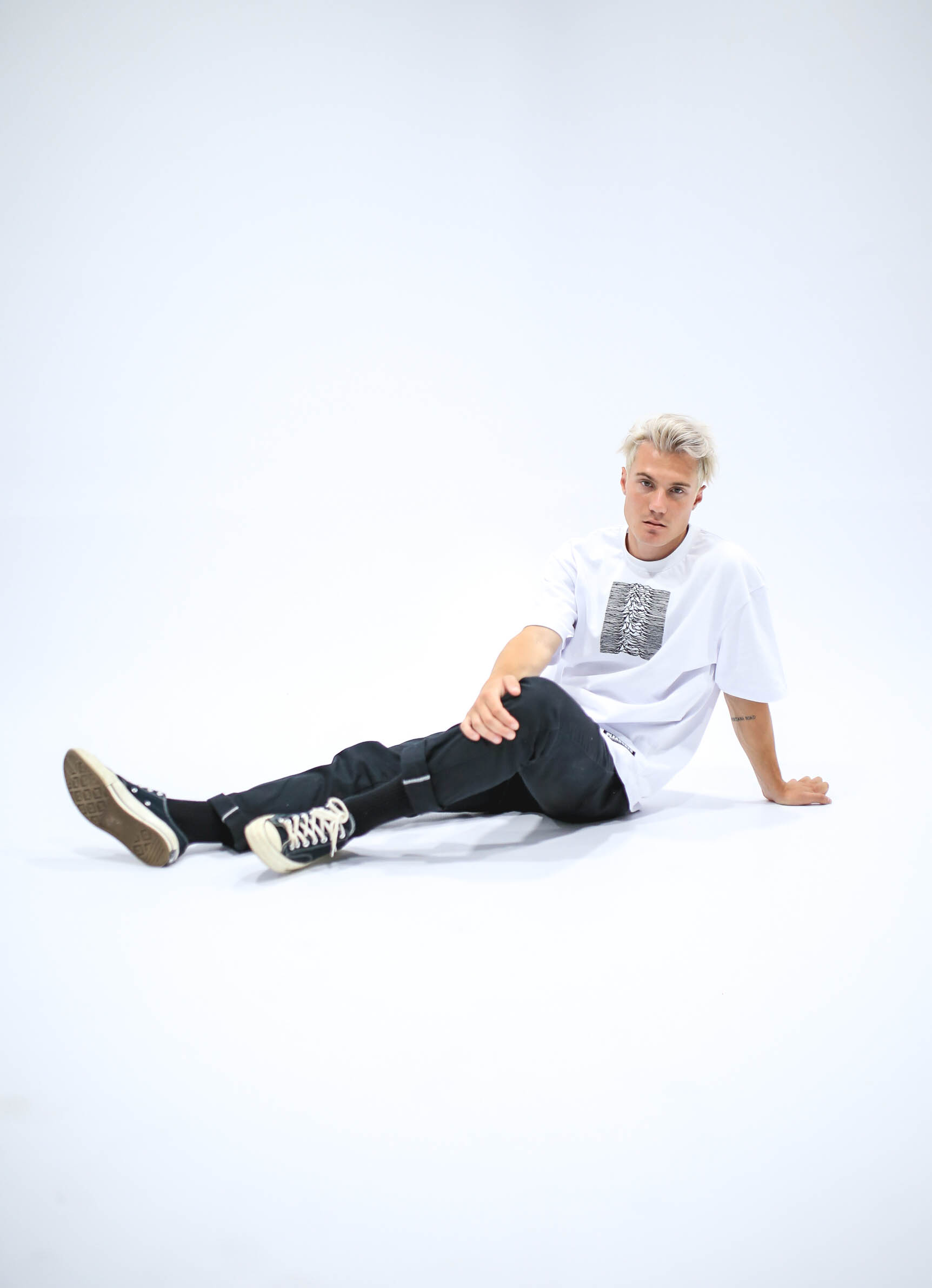 Indie-dance newcomer, Ordley has this week revealed his brand new single, we're the last to leave. Following on form a slew of 2022 releases, this one is the first of many to come in 2023 from Ordley.
A quick and energetic tune, we're the last to leave packs quite the punch. Hyper UK rave and garage vibes with splices of depth and feel. Hitting the shelves at the perfect time of year, this one carries a true summertime emotion.
"This is a song about conveying the tension from how we wish life would be and how it actually is, and the strains this can place on our romantic relationships as we find the resilience to keep going.
I wrote and produced this song in one morning after hearing a news segment about young people's employment still not recovering after the pandemic, and the anxiety this was bringing to them. This was all too close to home for me as an artist, and that emotion went straight into this record.
Musically, it's a fun, chill record. Fast and dancey. I think the percussion has a UK rave feel, keeping the momentum super high and the vocals are showcasing my fun and playful nature." – Ordley
A perfect track to get you pumped up and ready to go, we're the last to leave is available now, everywhere.