Othrship Return With The Intergalactic Single, 'Looking For A New Home'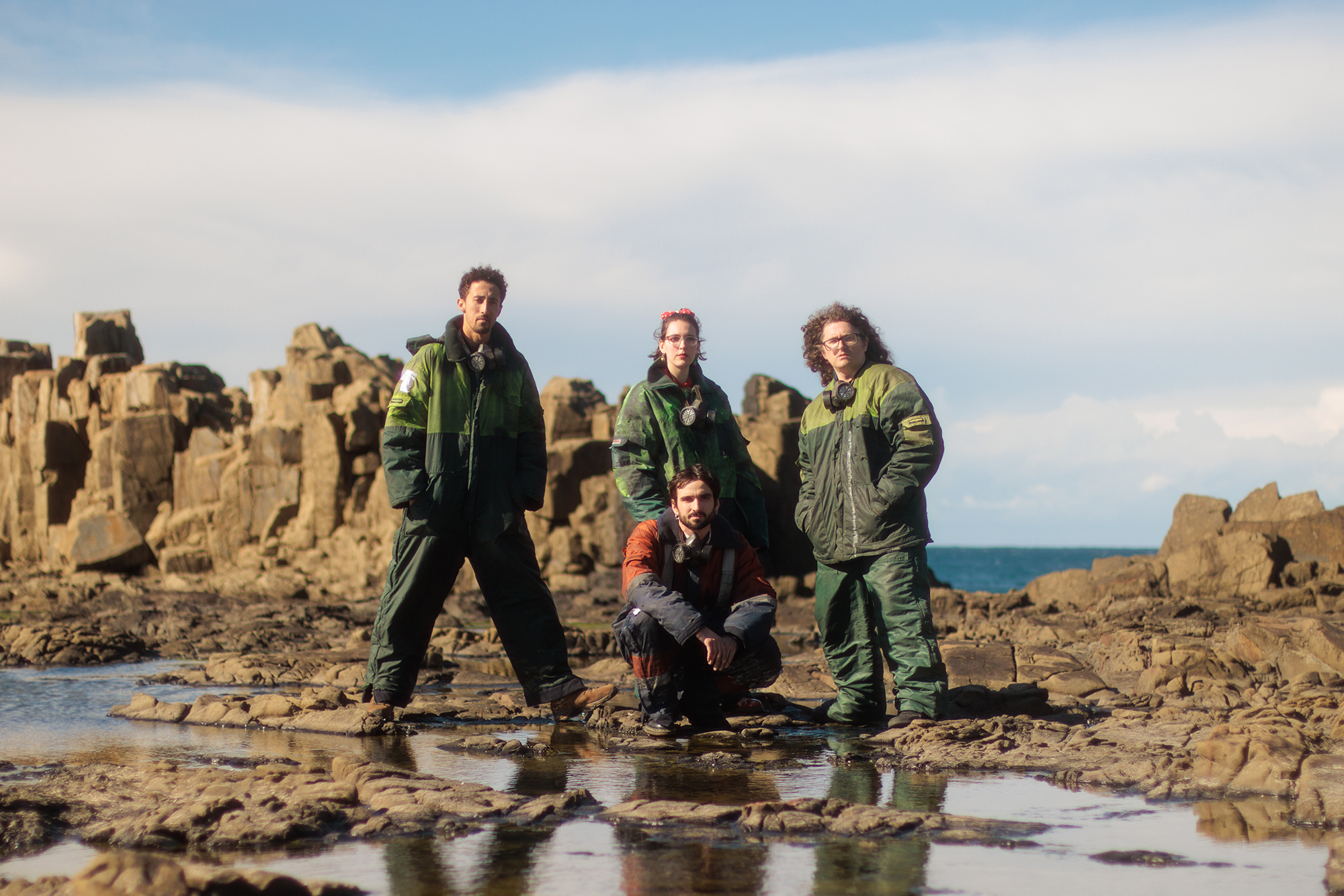 Gadigal/Sydney-based experimental psych-rock outfit, Othrship has today released their new single, Looking For New Home; it's the first taste of what is going to be an intergalactic trilogy. The dynamic new jam is the first we've heard from the project since the 2019 EP, Lift Off.
An exciting tune from start to finish, Looking For New Home carries a hovering groove, exploring and experimenting with various genres and sound patterns. Marrying jazz, funk and glam rock vibes is quite a unique experience. The accompanying video is a perfect visual component, like a classic Sci-fi movie; it sees the main characters of Othrship embark on a journey to find their new home.
A great piece of musical art, Othrship are unique in its delivery and beaming with a fun and quirky experience on Looking For A New Home. We're excited to see the remainder of this trilogy roll out.
Looking For A New Home is available now, everywhere.