Our Top Picks From The Upcoming Tiny Minds Sunday Harvest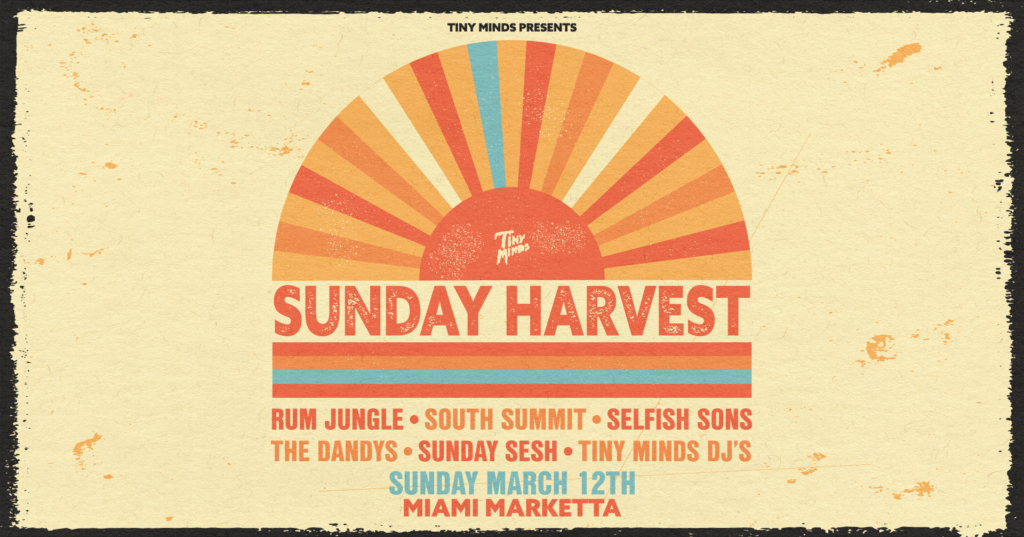 We've popped together a playlist of our favourite tracks to familiarise yourself with before heading to Tiny Minds Sunday Harvest this Sunday the 12th of March.
Our favourite local block party is once again taking place at the Gold Coast's home of live music Miami Marketta, featuring a host of exciting rising talent, Tiny Minds DJs, Live Art, Food Stalls & More.
Check out our top tracks for each featured artist below!
RUM JUNGLE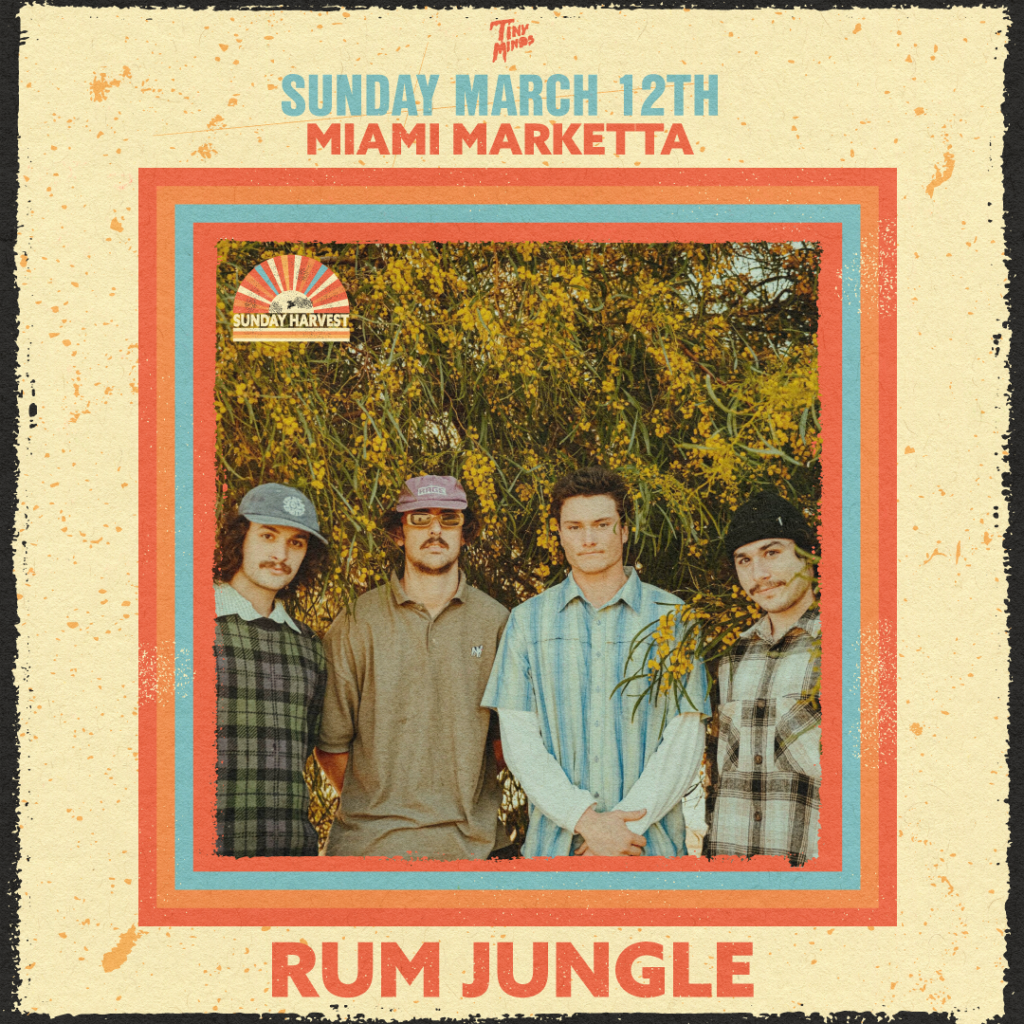 SOUTH SUMMIT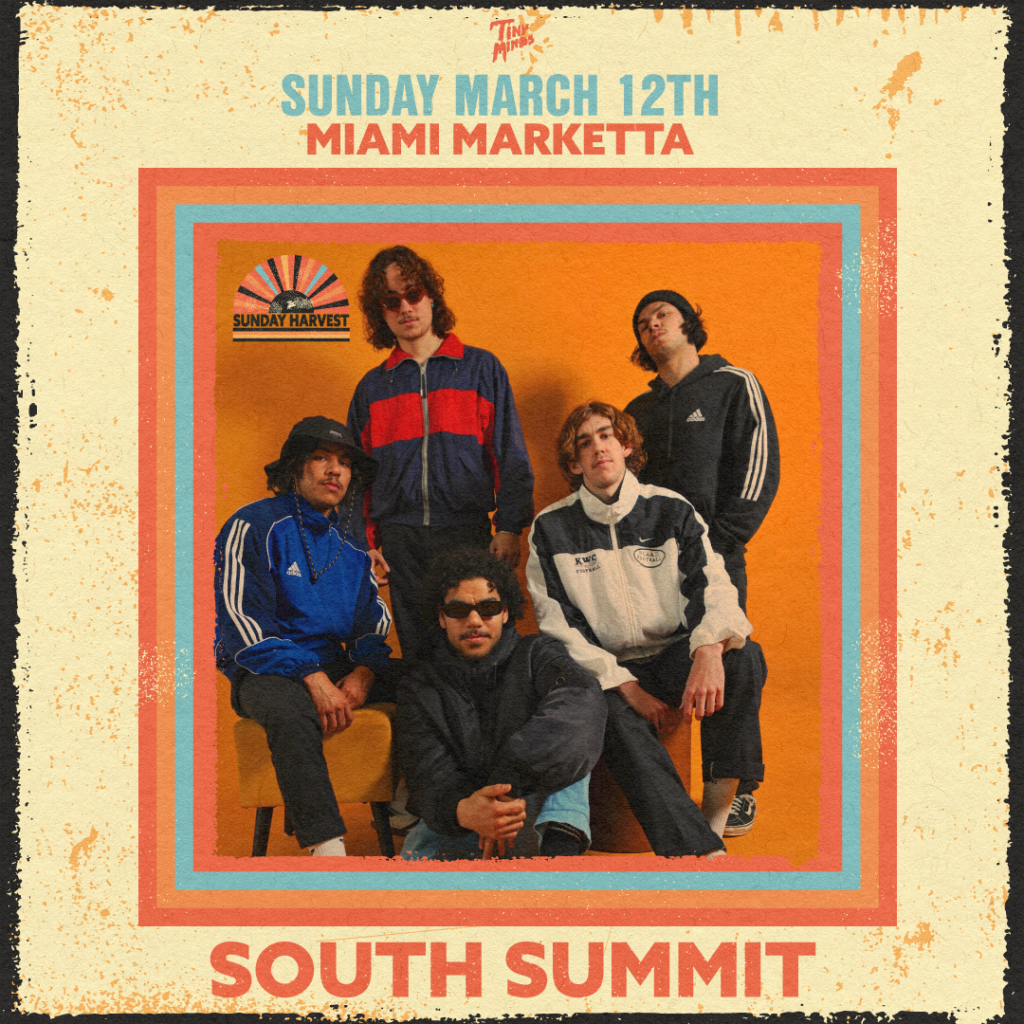 SELFISH SONS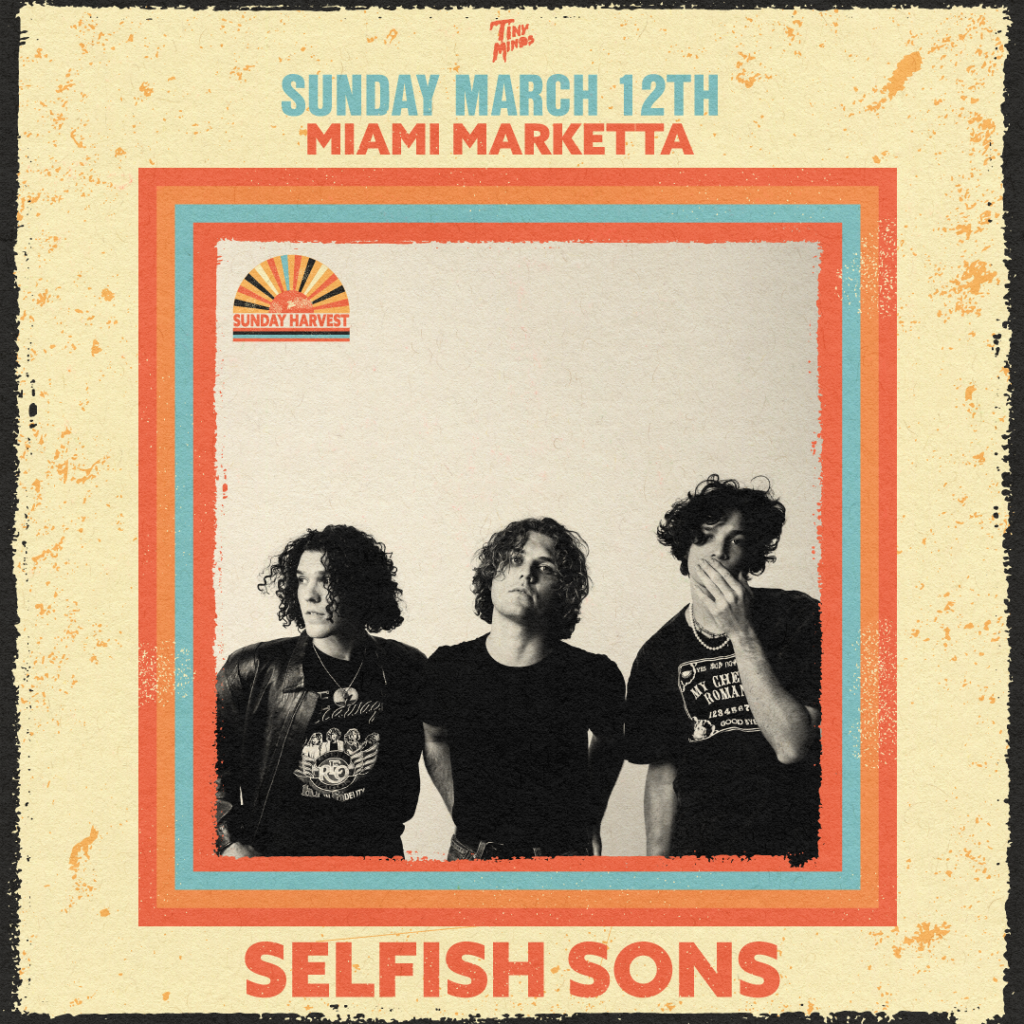 THE DANDYS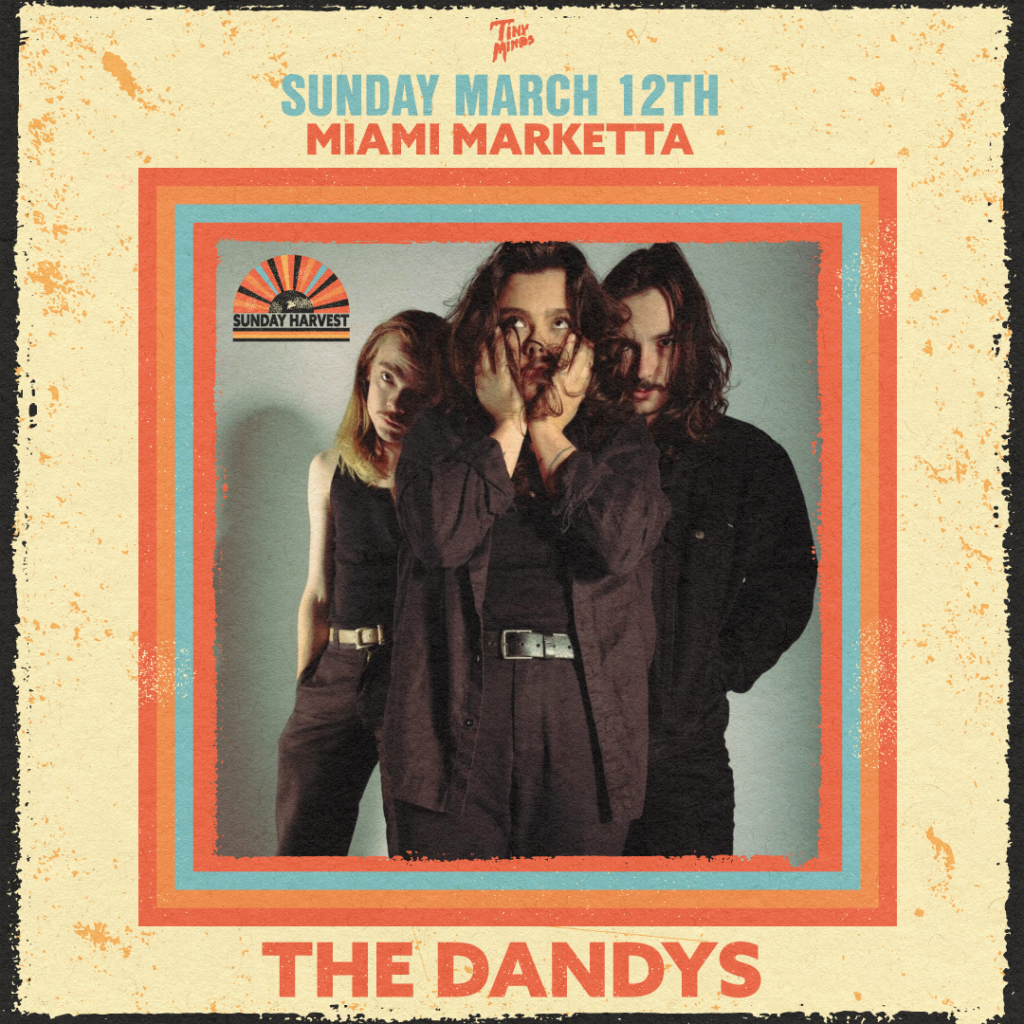 SUNDAY SESH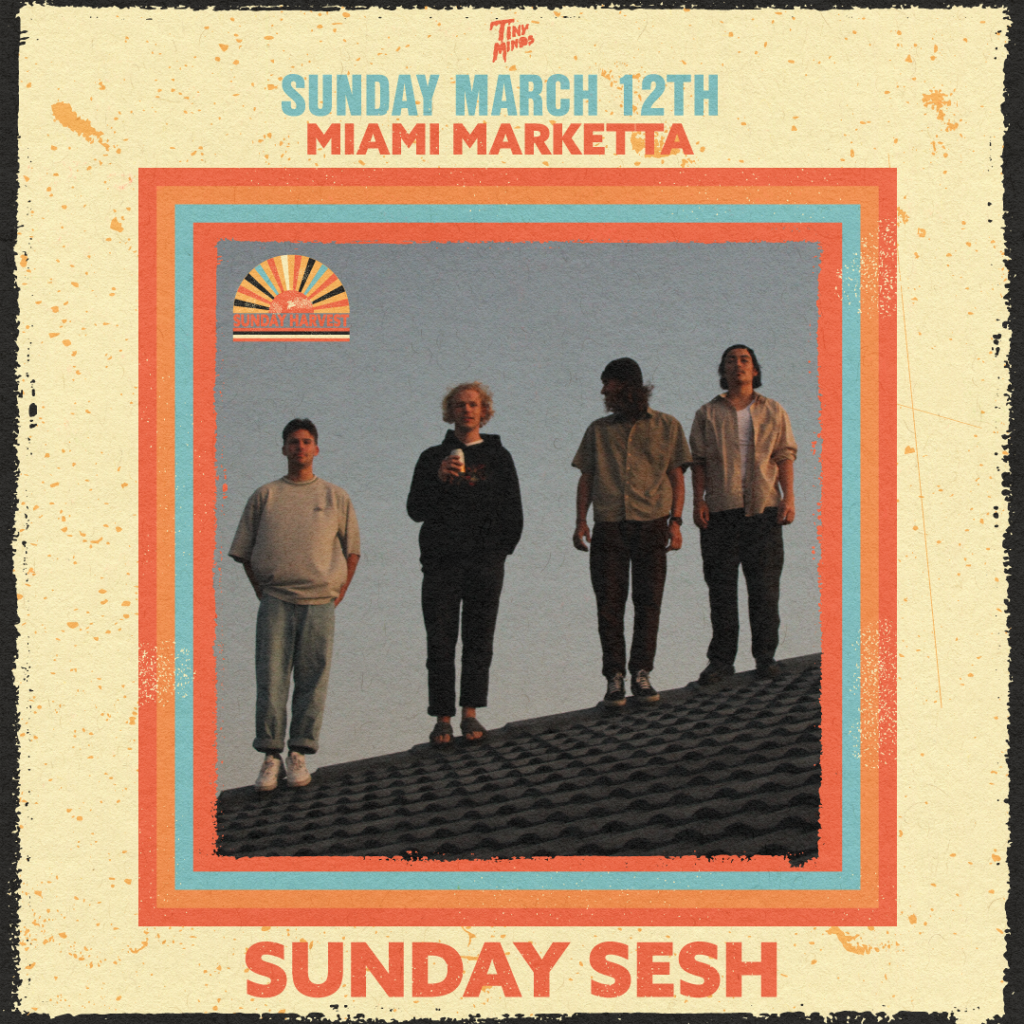 Listen to the full playlist below & grab your tickets for Sunday Harvest HERE!