Paces Announced As Headliner For This Years Gold Coast Music Awards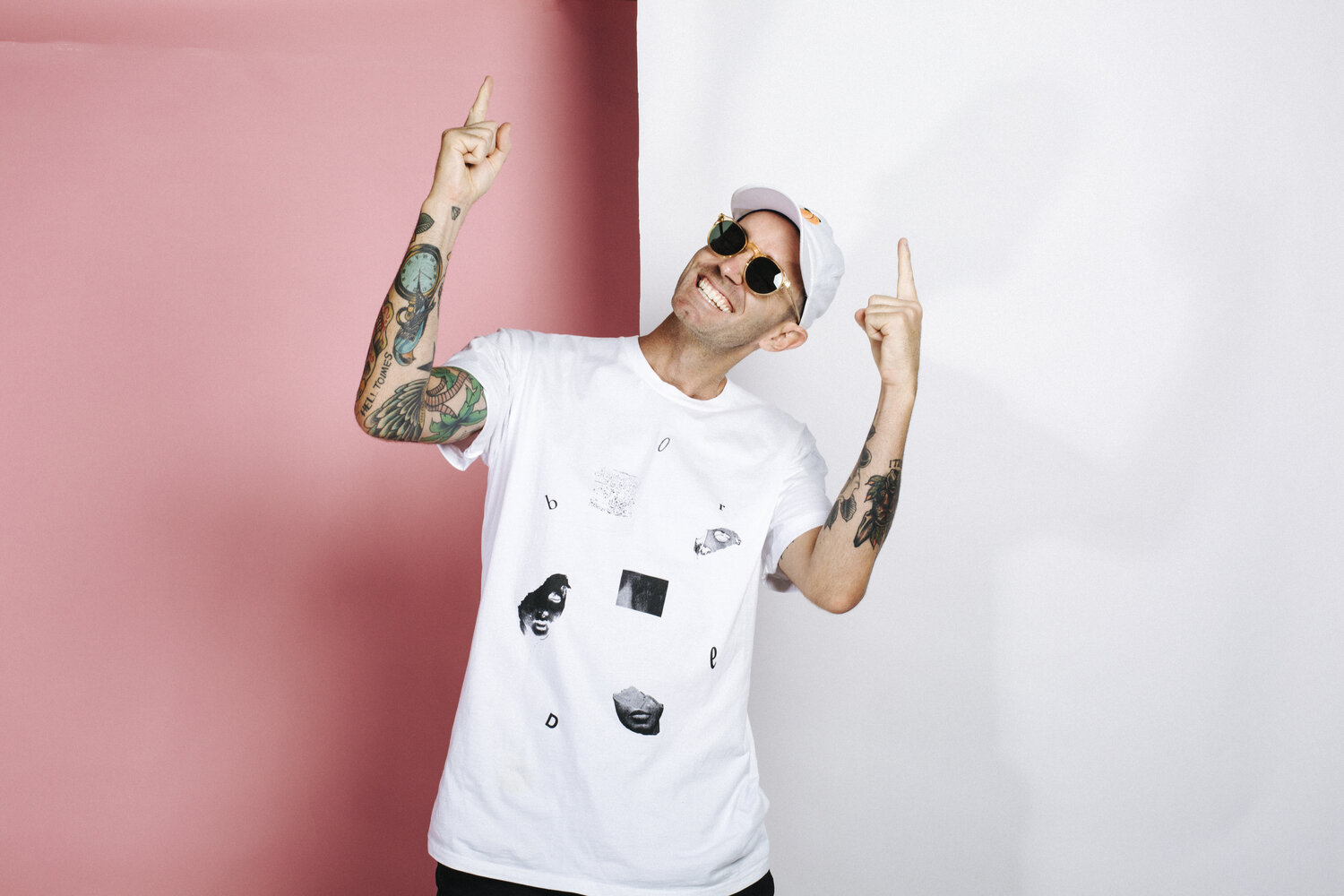 The Gold Coast Music Awards will return to the beach front of Surfers Paradise this coming April 30th. Today they have announced the entertainment proceedings for the evening.
This year sees the entertainment headlined by award winning producer PACES.
"It's been really inspiring to see the Gold Coast music scene flourish in recent years," said PACES, whose performance on Triple J's Like A Version with Australian music icon, Guy Sebastian, is one of the most popular in history.
"People used to have to move to Sydney or Melbourne to pursue a career in music but these days that's not the case at all. Gold Coast musicians have been absolutely smashing it and achieving global success.
"I'm super stoked to be headlining the Awards and kicking off the Surfers Paradise LIVE festival, I'm really looking forward to discovering the next wave of Gold Coast musicians!"
Sharing the stage are energetic world musicians, Tijuana Cartel, who have built a reputation for making beats that span the globe, due in part to their constant international touring schedule, and fiery, bohemian rocker, Felicity Lawless.
Tickets go on sale March 5th at www.gcmusicawards.com.au
Awards Ceremony
Thursday 30 April 2020
Surfers Paradise Beachfront
VIP Industry Event
Tickets on Sale 5 March
Free Live Outdoor Concert
Ft. PACES, Tijuana Cartel & Felicity Lawless
Thursday 30 April 2020
Surfers Paradise Beachfront