Parachute Youth Cop A Re Touch Via John Summit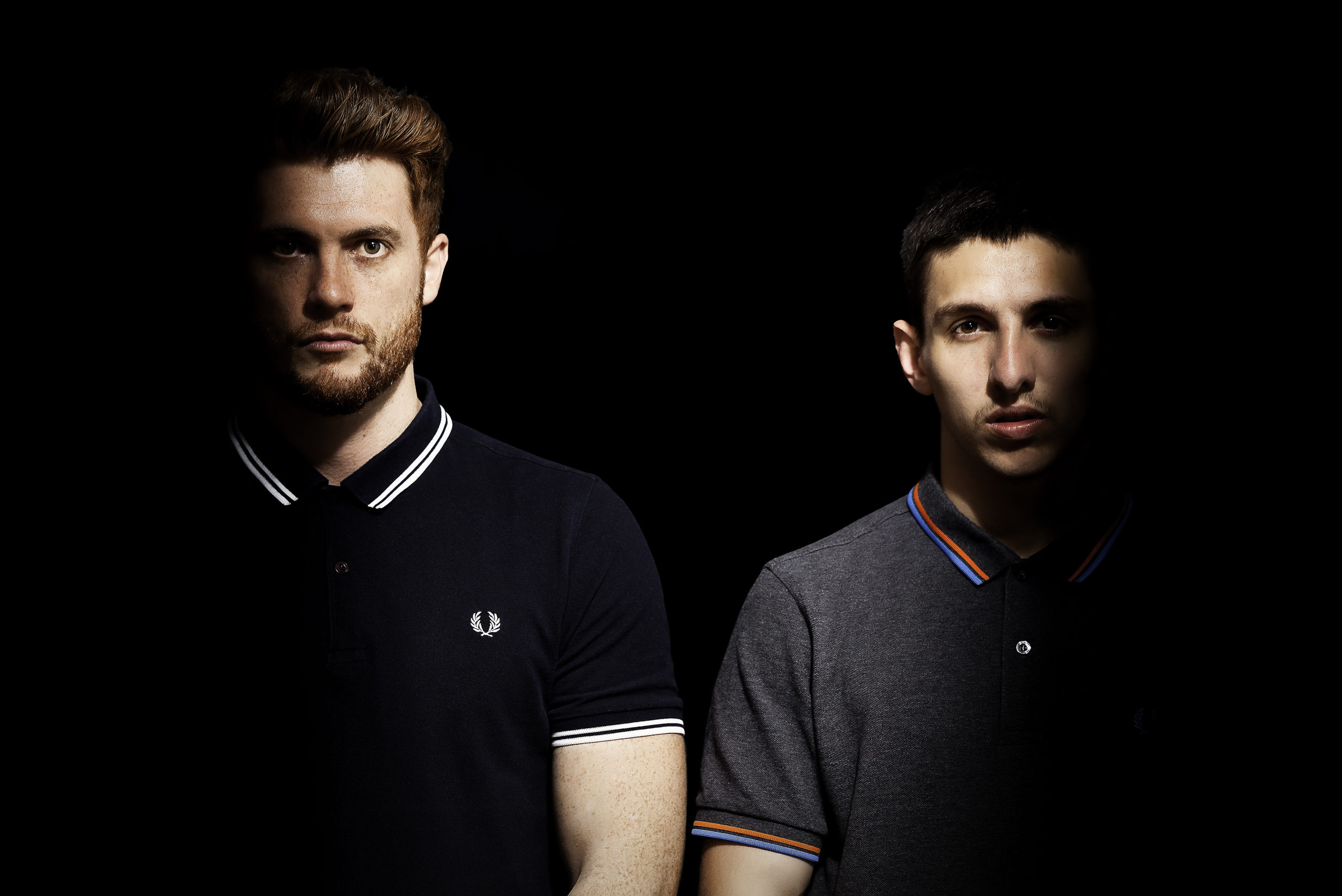 A tune that captured the nation and the world way way back has now seen the light of day again with some added love. That's right kids, Parachute Youth's mega dancefloor treat, Better Than This has been re-edited by none other than John Summit. The tune was a massive leap for everyone involved and even gave Sweat It Out one of their first ARIA Gold Records.
With the first release together in 7 years, the duo have enlisted one of the hottest dance acts on the planet, John Summit, for a special edit marking a decade since the release of the original. Titled 'Better Than This', the edit breathes new life into the classic – Summit's trademark drum design, with crisp claps and energetic hi-hats are all held together by an unrelenting yet full bodied bassline arpeggiation that ensures the vocal is front and centre.
Speaking to his excitement on the new collaboration, John from Parachute Youth shares, "To see the song that started my music career come out again after its first release a decade ago, is truly exciting and can't wait to see where it goes a second time around!". Mat adds "This track means just as much to Johnny and I as the day it was first played on triple j here in Oz, 'Can't Get Better Than This' and subsequent releases gave us a touring career and fans worldwide who still message us to this day".
With the extraordinary songwriting talents of Parachute Youth, coupled with the production steez of John Summit, 'Better Than This', is ready for a whole new generation to fall in love with.